Yet Another Thing France Does Better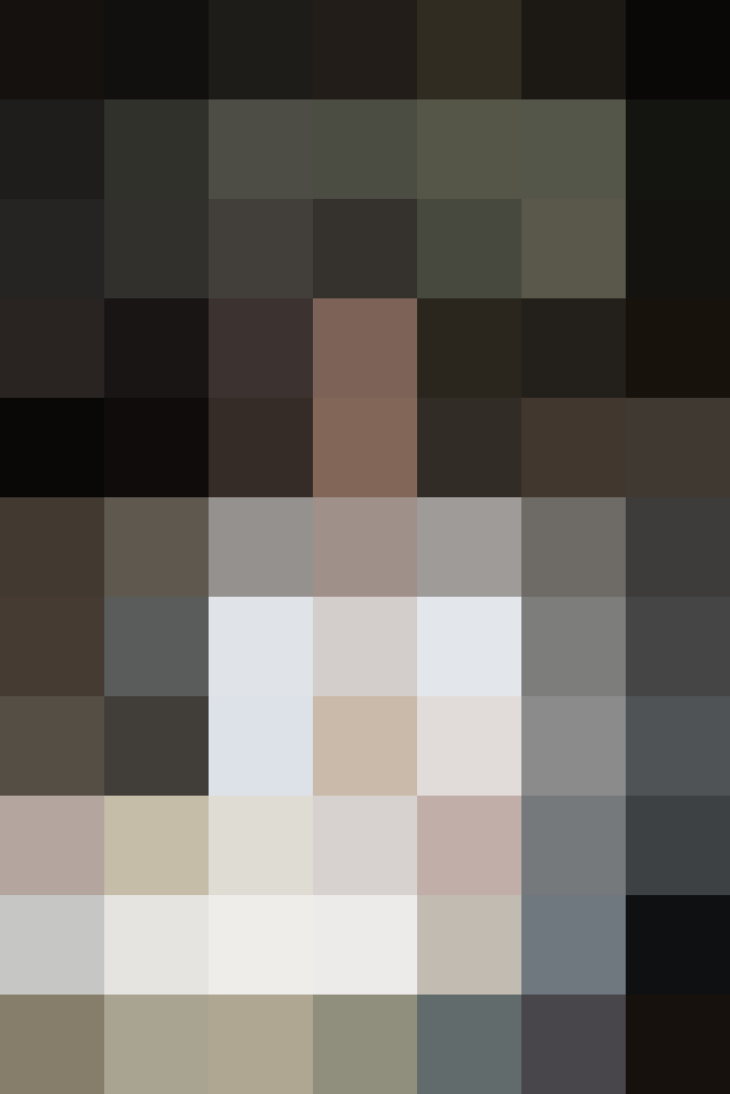 Love, cheese, bread, tying scarves, protesting — the French seem to have it all down to an enticing and enviable science. Now add day-drinking to that list. Having a drink en terrasse or outside at a café or bar is a near daily activity in France (no matter the weather), and the secret to doing so in daylight hours without stumbling home before the sun sets and the dinner bell rings lies in the aperitif.
An aperitif or apéro (which stems from the Latin aperire or "to open") is typically a light, modestly alcoholic drink meant to stimulate the appetite. At home or at a café around the corner that feels like home, dry white wine or Champagne fit the bill — but for a classic wine-based aperitif with a bit more richness and herbal flair, I've been adding the French-born fortified wine Lillet into my rotation.
Lillet has been around since 1872 and is still produced in Podensac, a small town between Sauternes and Bordeaux in France. While the recipe itself remains a secret, Lillet (pronounced lee-lay) is chiefly a blend of Bordeaux wines and fruit liqueurs. In the mid-1980s, the amount of quinine (a bittering agent) in the formula was reduced to make it less bitter and a bit more balanced.
Available in Blanc, Rouge and, more recently, Rosé, Lillet is a floral, rich, and citrusy tipple that pairs perfectly with a few ice cubes, a twist of orange, and a warm day. And since it's lower in alcohol content, it's just the trick you need to make day-drinking something you won't regret that very same evening.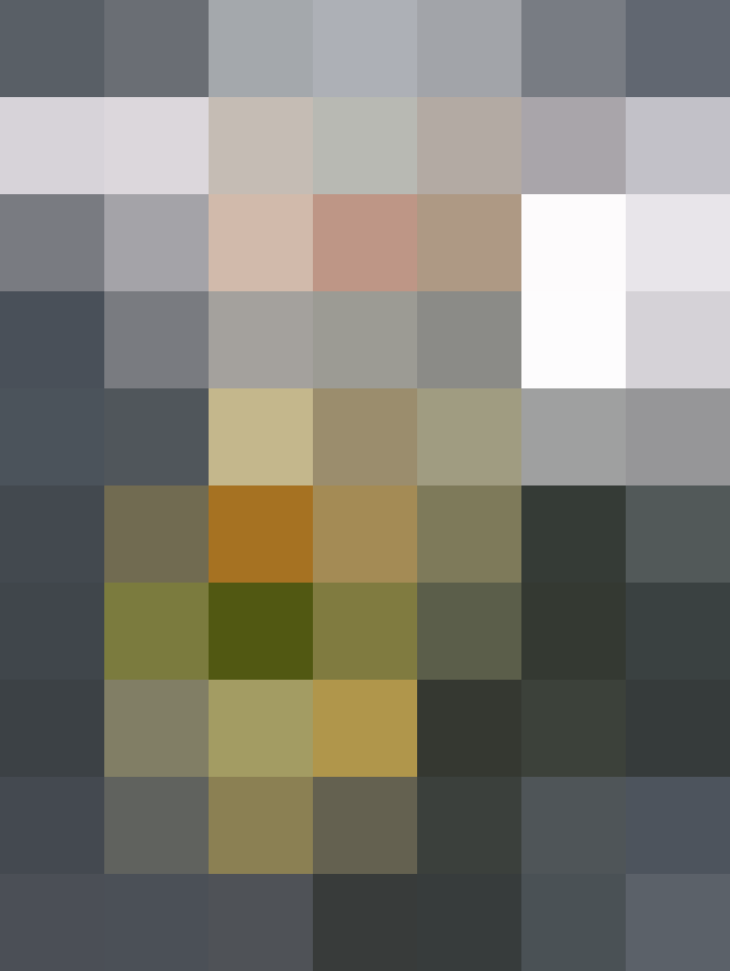 Given the number of summer afternoons I've spent happily drinking Lillet at home in both Paris and Brooklyn, I was surprised to find it's much less readily available in typical Parisian bars and cafés than I would have thought. But I've been told the tide is turning (or, rather returning), and the classic French spirit is having a modern renaissance.
I, for one, am doing my part to bring Lillet to the front and center of day-drinking wherever I happen to be in the world. Won't you join me?
Published: Jul 14, 2016