Yes, You Can Make Nachos on the Grill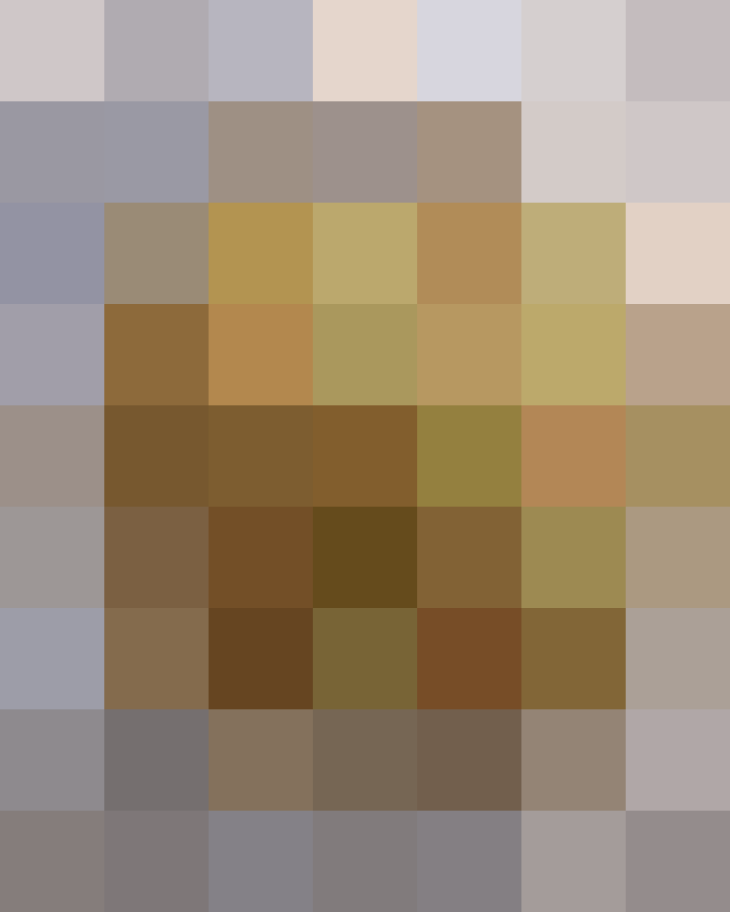 Nachos are always a solid appetizer or snack, but nachos made on the grill? That's a party trick if I've ever seen one. With two types of cheese, refried beans, fresh corn, and shredded chicken, these nachos are sure to impress everyone at your 4th of July BBQ.
The key to grilled nacho success is arranging the chips on a large sheet pan and sprinkling all the good stuff — meat, corn, beans, and cheese — evenly over top. Then you place the sheet pan on the grill, pull down the lid, and wait until the cheese is all melted.
Once the nachos are ready, you can scatter the toppings over the whole pan before serving. Sliced jalapeños, sour cream, guacamole, and pico de gallo are all great options!
→ Get the Recipe: BBQ Nachos from What's Gaby Cooking
Published: Jul 1, 2016