Yes. It Is Possible to Make Your Entire Thanksgiving Meal in Slow Cookers.
Do you feel like being more hands-off than usual this Thanksgiving? Use your slow cooker! It is, in fact, possible to make all the traditional Thanksgiving dishes your heart desires in multiple slow cookers. Have your friends and family use their own slow cooker and bring it over to the host's home. Let these eight easy slow cooker recipes inspire you for Thanksgiving.
This recipe combines turkey breasts and cranberry sauce in the slow cooker. It is wonderful.
Start the stuffing (or dressing) on the stove and then transfer to the slow cooker for 4-5 hours on a low setting. Thanksgiving goodness.
So easy to do! Just throw your potatoes in the slow cooker and mash 'em up later.
Brown sugar, pecans, butter, flour, and sweet potatoes – all cozy in one big slow cooker. It was meant to be.
This is an obvious one to throw in the slow cooker. Low and slow is the way to go with cranberry sauce for Thanksgiving.
This dish is started on the stove, but then finishes in the crockpot for two to five hours.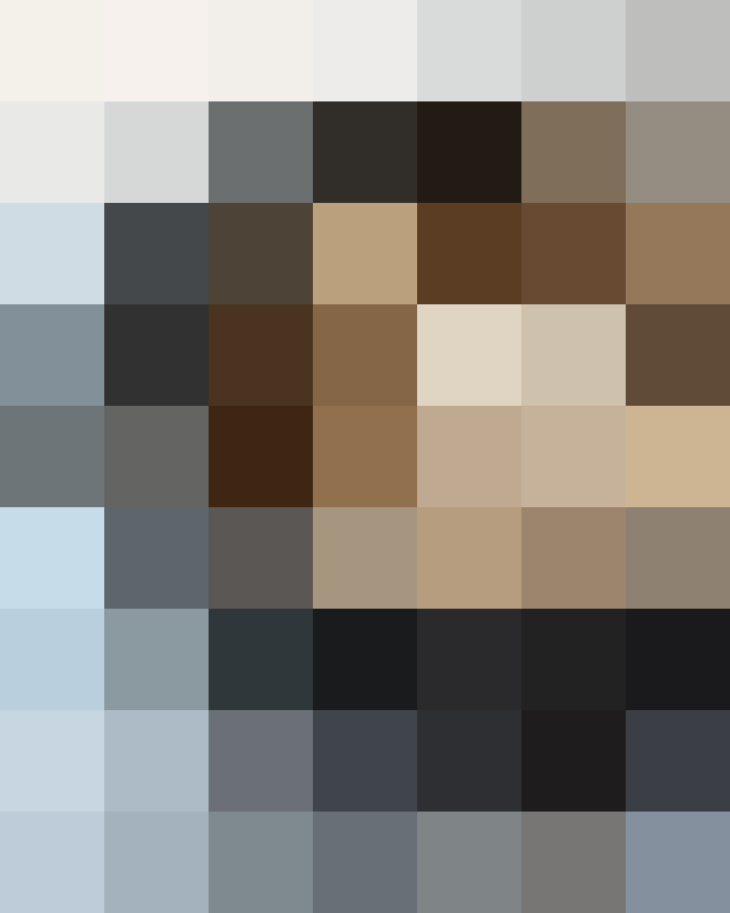 Just imagine your friends and family's surprise when you pull out a loaf of bread from the slow cooker! Now that's magic.
No, it won't resemble your traditional pumpkin pie, but it'll taste just as great.
Published: Nov 13, 2014