The Best Yellow Cake Mix Based on Your Cake-Eating Ways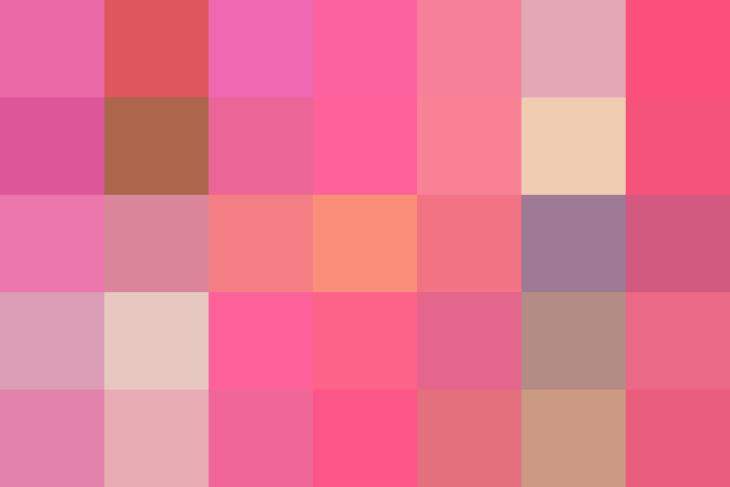 Take a stroll down the baking aisle and you'll quickly see that the choices are many — especially when it comes to yellow cake mix. Extra-moist, golden, tender crumb? At the end of the day, we want a cake that's going to meet our needs. We tried a bunch of popular brands and discovered that there is a boxed cake out there just for you.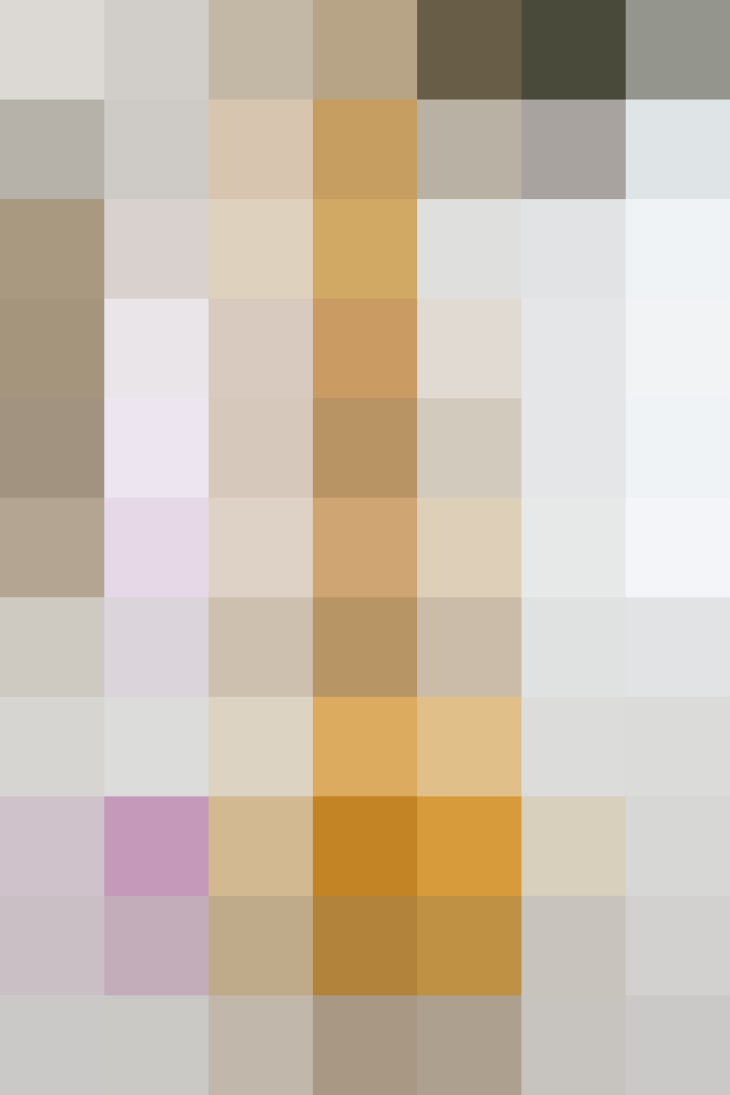 Good cake, bad cake — it all boils down to preference. So what kind of yellow cake are you after? Is it a cake that's super moist and buttery? One that's so good on its own it doesn't even need icing? Or on the flip side, one with a plain and mild taste because really, cake for you is all about the icing on top? Maybe your cake style is one that triggers feelings of childhood nostalgia. No matter what your cake style happens to be, there's a mix out there that's perfect for you.
Here's the Yellow Cake Mix That's Right for You
Not only do no two yellow cake mixes taste alike, but each of the mixes in this lineup also bake up to varying textures, heights, and hues.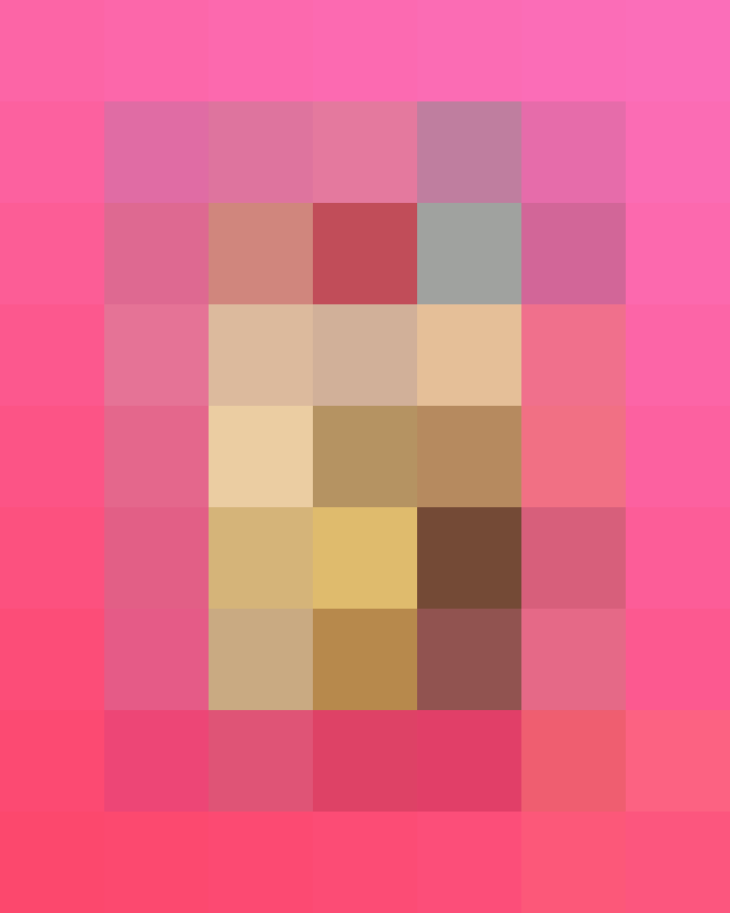 If you're in it purely for the cake, then this is the mix for you. Even if you're a frosting lover, sometimes cake is so good it can stand on its own — no frosting necessary. This is one of those cake mixes. It's definitely the sweetest of the lineup, and certainly lives up to its name, with a soft, moist, and extra-fluffy texture.
When you've got your heart set on a cake that bakes up nice and tall with a super-soft and spongy texture, this is the cake for you. Despite the fluffy crumb on this cake, it proved to be quite stable. It combines the wonderful light texture you'd expect from a sponge or angel food cake, with the sweet and lightly buttery taste of yellow cake.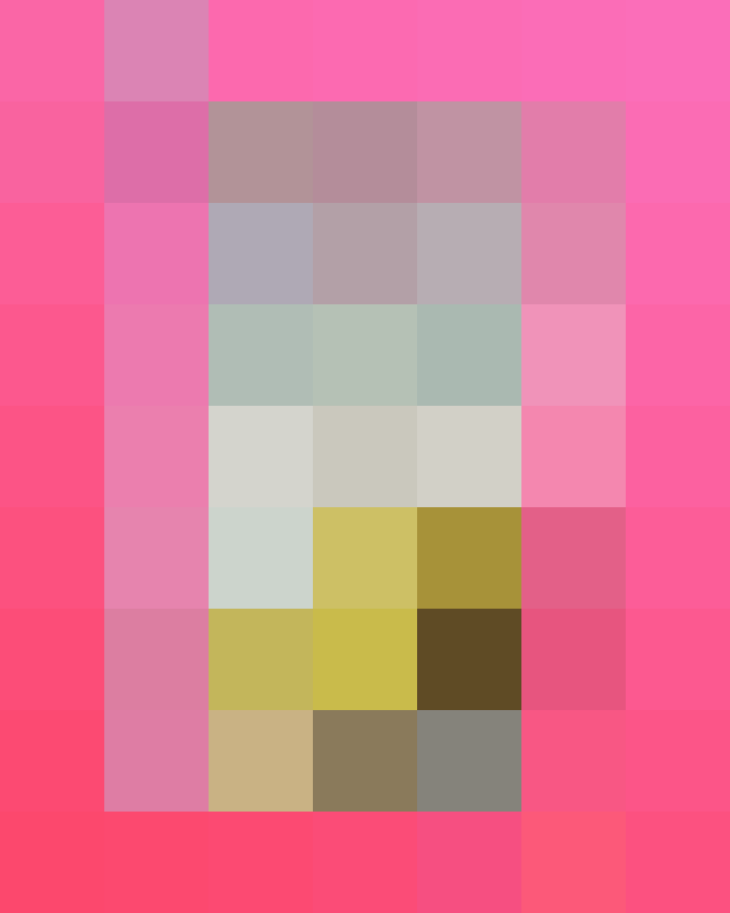 When a really good value with a good taste to match is what you're after, then this is the mix for you. Even though this mix yields about half the amount of the others in the lineup (a single eight- or nine-inch layer cake, instead of two), the value is still pretty remarkable. This mix makes a cake reminiscent of a neighborhood shop selling soft, super-fluffy cupcakes with a sweet and bright flavor.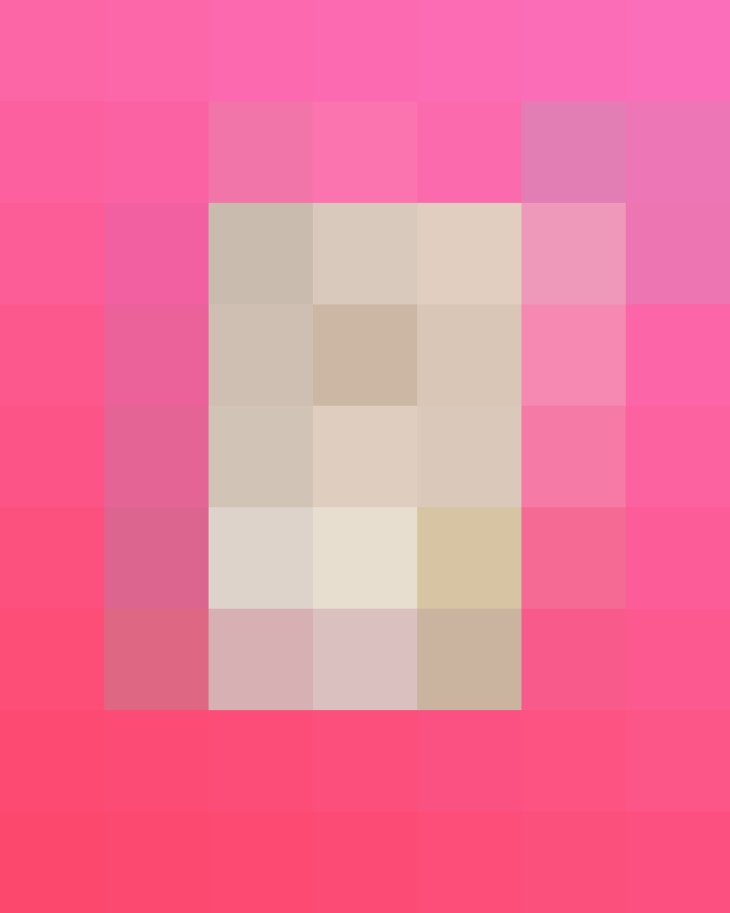 If you're after a truly beautiful cake that's just like homemade (pale crumb, golden-brown top and all), then this is the mix for you. It requires some extra ingredients and a little more legwork than you might expect from a box mix, but it pays off in the results. You're rewarded with a firm, moist cake that has a texture similar to pound cake — minus that big dose of butter.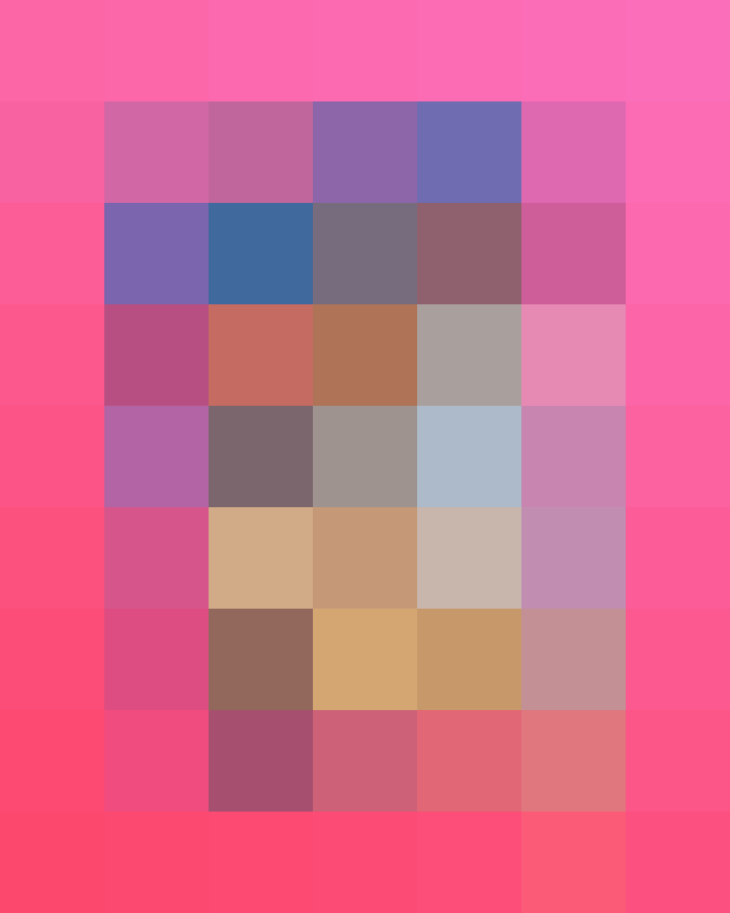 If you want a yellow cake that reminds you of the cake you ate at childhood birthday parties, then this is the mix for you. The first thing you'll notice is the deep yellow color that's almost more reminiscent of cornbread than cake. But that will change the second you take a bite. After all, looks aren't everything. Soft and airy, with just the right amount of sweetness and a hint of vanilla, the taste and texture scream birthday cake. Get out that chocolate frosting to seal the nostalgia!
The Taste Test Methodology
We tasted a variety of well-known national brands of yellow cake mix that can be found at most grocery stores across the country and online. To stay consistent, we limited the taste test to yellow cake, excluding white and vanilla cake mixes. I baked each mix according to the instructions on the package, then cut each one into pieces, and divided them onto plates by brand. I assigned each brand a letter and lined the plates up on a table for everyone in our New York office to taste.
Do you have a boxed yellow cake mix that you love? Tell us about it in the comments below!
We support our readers with carefully chosen product recommendations to improve life at home. You support us through our independently chosen links, many of which earn us a commission.
Published: May 16, 2016