Y Is for Chickpeas and Yogurt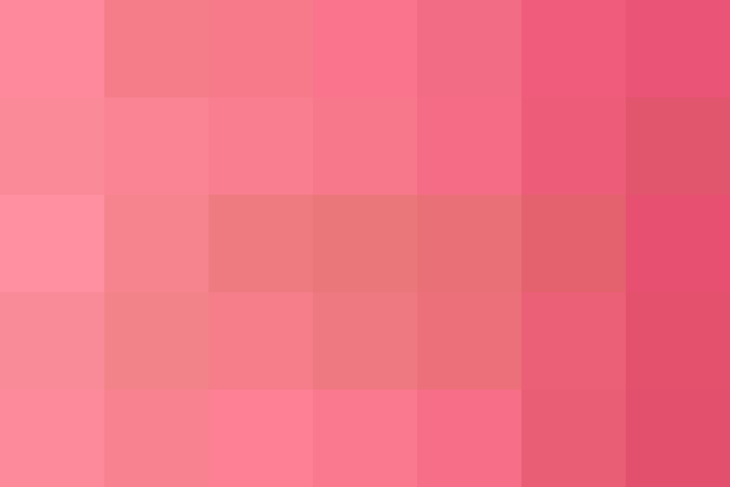 Sometimes the nutty, hearty chickpea needs a little contrast — and for that, there's creamy, tangy yogurt. You might even say it's the bean's number-one fan. The beans provide the bulk and the chew, while the yogurt provides the cool, luscious mouthfeel that rounds things out. No matter how they are combined in the kitchen, it's a match that always works.
Chickpeas + Yogurt = Winning
A simple dollop of plain yogurt atop a chickpea salad or sauté makes it vastly more satisfying, thanks to the creamy richness it lends. Or toss the beans with yogurt instead when making a salad to get that creaminess in every mouthful.
Of course the combination works well in sandwiches, too. Mash up the beans with yogurt and feta for a tangy spread to bulk up a lunch wrap or enjoy the classic finish of a hearty drizzle of yogurt on your falafel sandwich.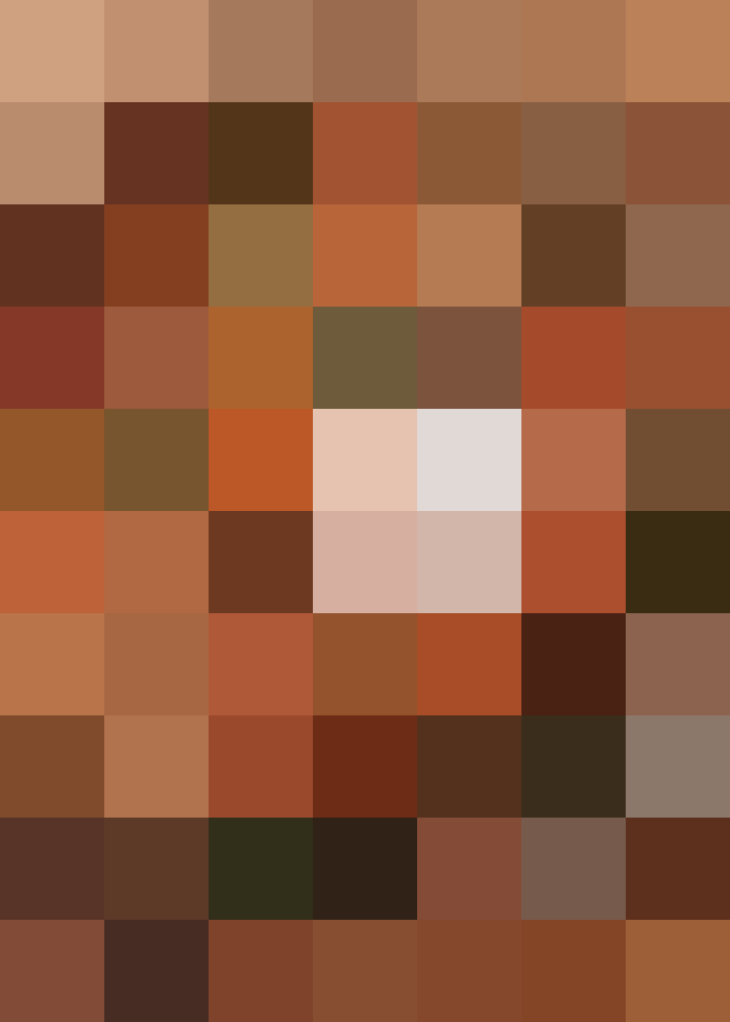 Turn yogurt into a dip for chickpea fritters and you've just made the fritters the perfect appetizer. Or finish a vegetable-packed bowl of chickpea soup with a drizzle of yogurt to make it feel less like a brothy bowl of veggies and beans and more like a comforting one-bowl meal.
Chickpeas and Yogurts for Breakfast
While you throw yogurt out of its element at the lunch or dinner table with chickpeas, don't forget to turn the cards around and bring chickpeas to the breakfast table with yogurt. Granola is all well and good, but a handful of roasted chickpeas on top of your morning bowl of yogurt is just as crispy and crunchy. Roasted chickpeas are also full of extra protein and fiber instead of well, sugar, which is what most granolas provide.
Do you have a favorite way to enjoy chickpeas and yogurt?
Published: Oct 27, 2016