Wrightson Stewart: Modern Australian Kitchens & Dining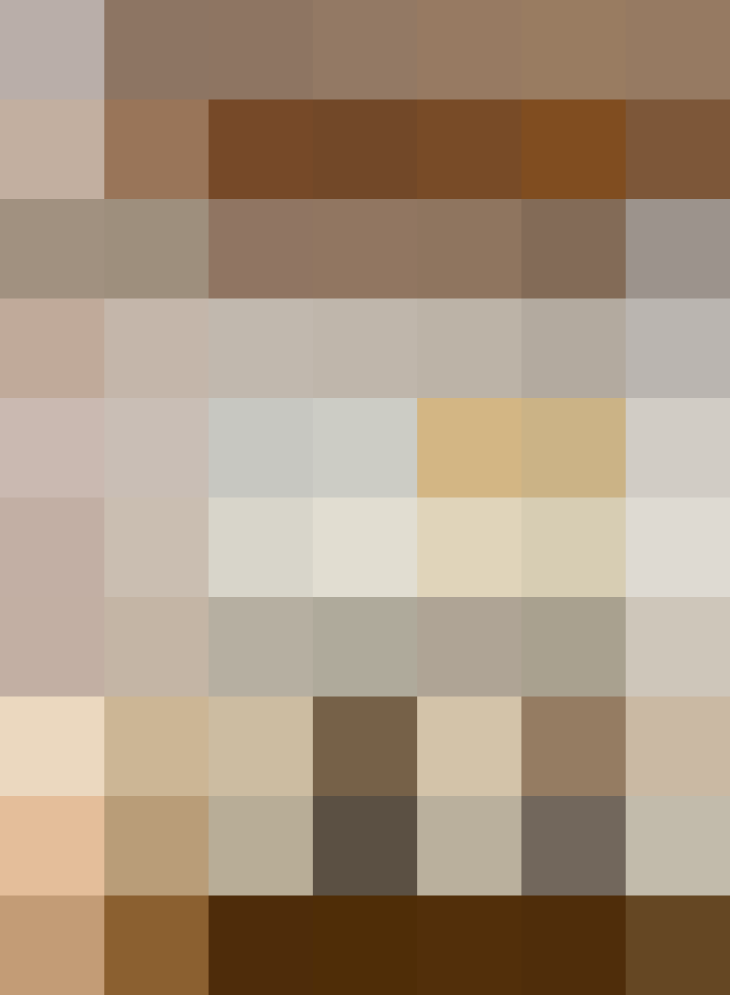 Nothing like an inbox full of eye candy to start the week off right. Australian interior design firm Wrightson Stewart (formerly Phorm Interiors) sent us an announcement that their Brisbane-based consultancy is rebranding. Sporting a new name, their online portfolio is worth a look for kitchen renovation inspiration.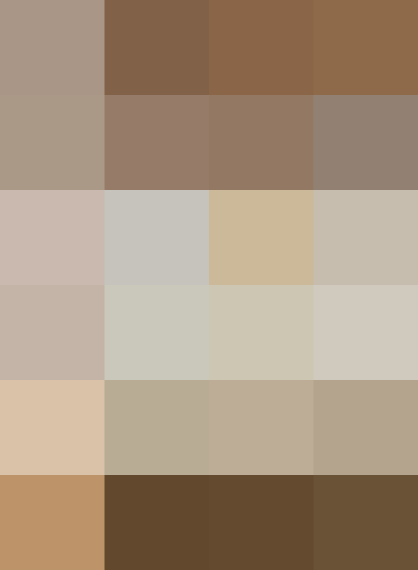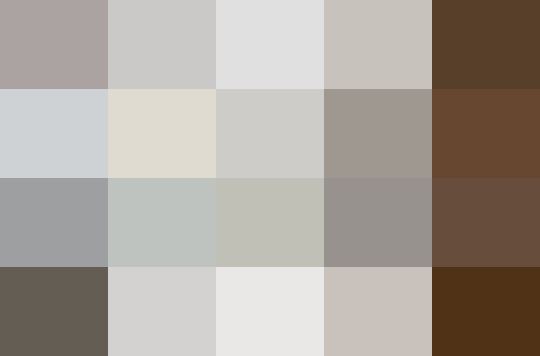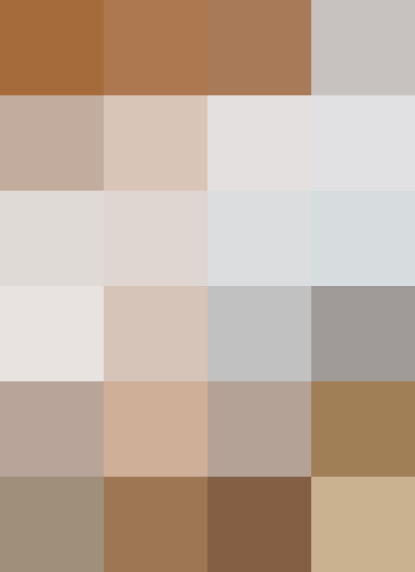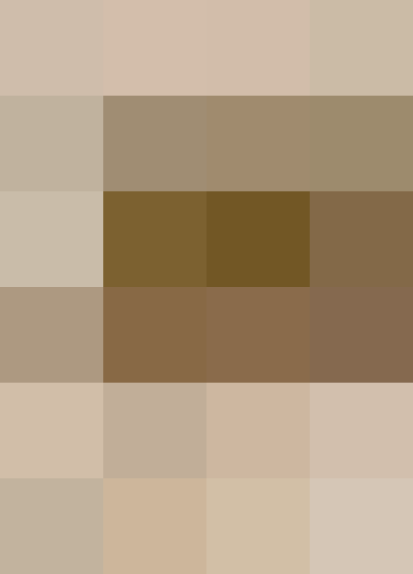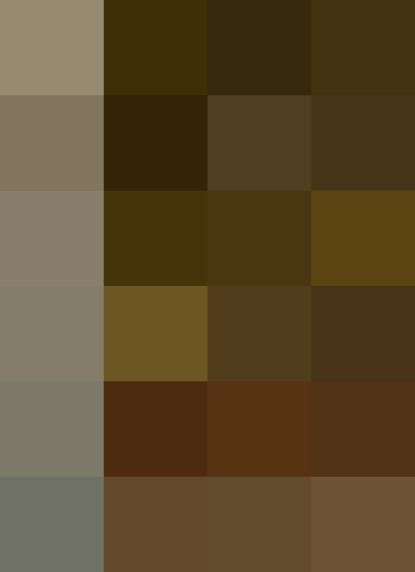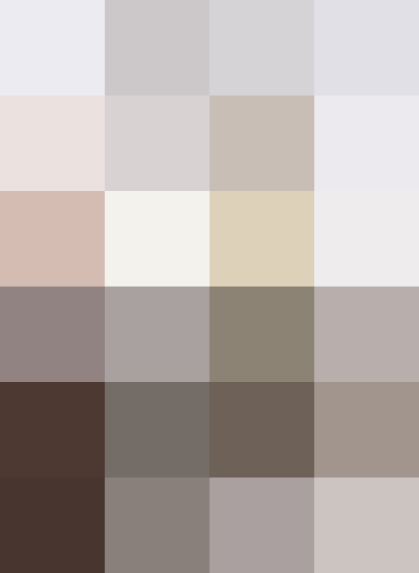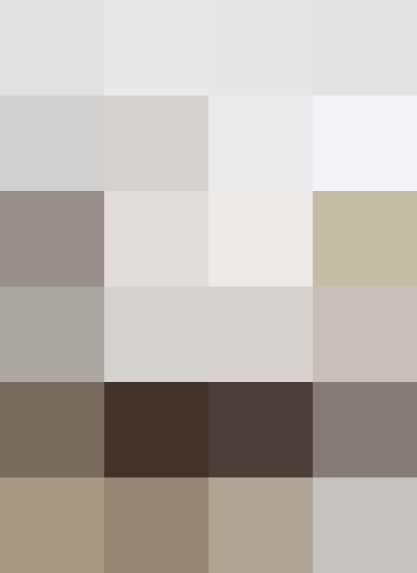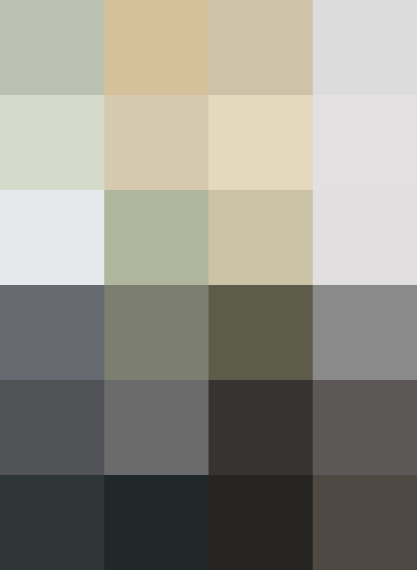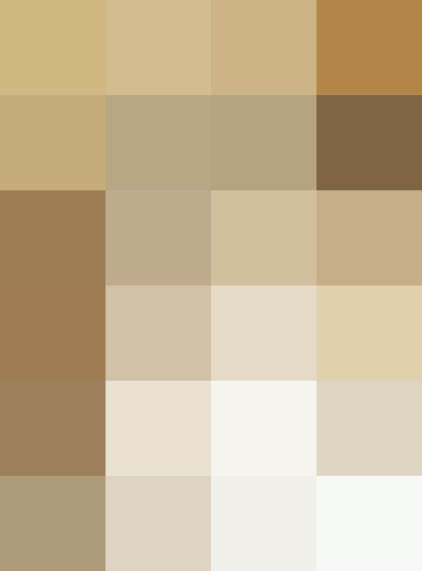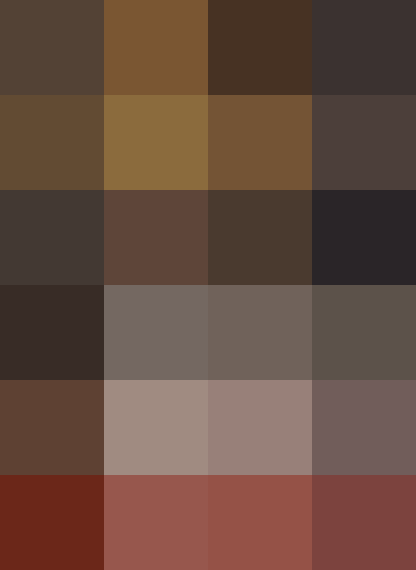 Steven Stewart and Ian Wrightson are Directors of the firm, which specializes in residential and commercial design — from apartments to cafes. Their kitchens tend to be clean-lined and minimal, but a burst of color or pattern makes its way into almost every space, whether it's a banquette upholstered in bright geometric fabric, large-scale artwork in the kitchen, or a countertop covered in hexagonal tiles.
A few of our favorite unexpected ideas include the mismatched lights hung above the counter of Brisbane's Cinco Bistro, the stocked open shelving that creates a focal point at Cucina in the Gold Coast, and the abstract color field artwork that helps to define the breakfast nook in a Kangaroo Point kitchen.
Published: Apr 11, 2011