Wrap Up Your Hard-Boiled Egg for a Smart Lunch Snack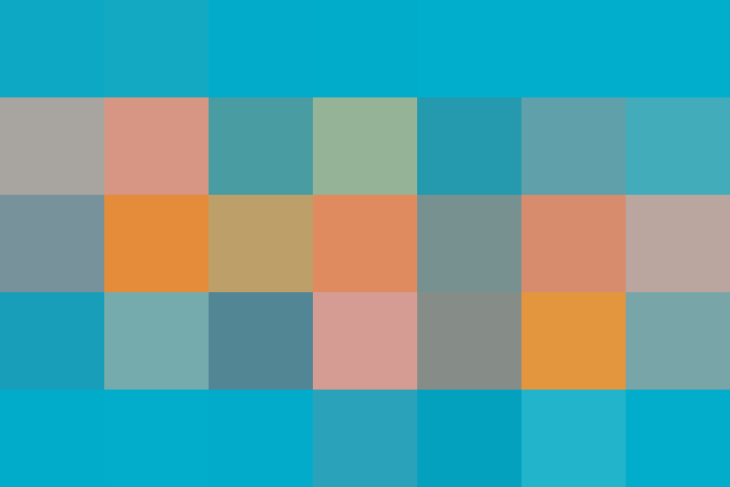 Looking for a snack that fills you up and fuels you well? The humble hard-boiled egg is a small powerhouse of nutrition, but easily overlooked. We're upgrading the boiled egg in 10 sexy, spicy, flavor-jammed ways for better snacking.
The addition of a few slices of deli ham is all it takes to elevate a plain hard-boiled egg into an ultra-satisfying snack. So if you're craving something salty and hearty to power you through the afternoon, this duo is for you.
First, Make Your Hard-Boiled Eggs
Before you can transform your basic hard-boiled egg into a satisfying snack or quick meal, you've got to cook it. There are a couple methods — choose the one that's best for you.
1. On the stovetop: This is the classic cooking method for making hard-boiled eggs, and the one we lean on when cooking just a few eggs at a time. Once the pot of eggs comes to a boil, remove it from the heat and set a timer to get the eggs cooked just the way you like them.
For firm yet still creamy hard-boiled eggs: 7 minutes
For very firm hard-boiled eggs: 9 minutes
For firm yet still creamy hard-boiled eggs: 7 to 8 minutes
For very firm hard-boiled eggs: 9 to 10 minutes
Cut a piece of deli ham into strips. Wrap each strip around the whole peeled hard-boiled egg. Eat immediately or refrigerate in a covered container until ready to eat.
Upgrade a Hard-Boiled Egg
All it takes is a little inspiration to transform a hard-boiled egg from a basic peel-and-eat snack to one that's supremely satisfying — even meal-worthy! This series will open your eyes to all the ways to upgrade the beloved hard-boiled egg with the help of no more than three basic pantry ingredients.
Published: Jan 3, 2017