Would You Pick This Carbon Steel Cassoulet Pan or Le Creuset?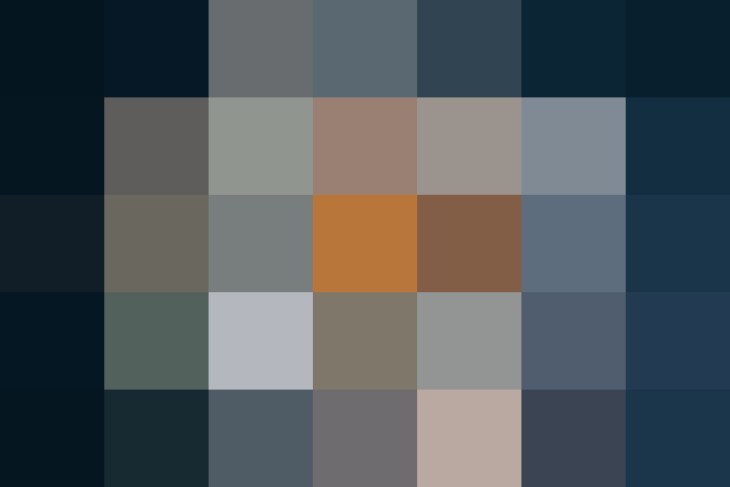 Carbon steel pans are the workhorses of professional kitchens. Lighter than cast iron pans and quicker to cool, they are ideal for high-heat cooking (searing, stir-frying, roasting, and baking). They're also relatively affordable; you can find a good starter option for less than $25 at restaurant supply stores.
But if you're looking for something a bit more special, we're crushing on Corry Blanc's carbon steel creations (which, full disclosure, are on par cost-wise with a piece from Le Creuset).
Blanc started making carbon steel cookware several years ago, after years of apprenticing and working in metal-fabrication and blacksmith studios. He'd worked in restaurants, too, where he noticed the ubiquitous carbon steel pans, often warped from extreme use and heat.
When he made his first batch of pans, they didn't sell at his local farmers market. So he handed them out to chefs in Charlottesville, Virginia, where he lives. Chefs went crazy for them, ordered more, and told their friends to do the same. Earlier this year, Garden and Gun honored Blanc's pans in its sixth annual Made In the South awards.
"It's the secret of the restaurant industry, because it's the best cooking surface you can get as far as strength, durability, stovetop to oven. It kind of hits all those characteristics," he says.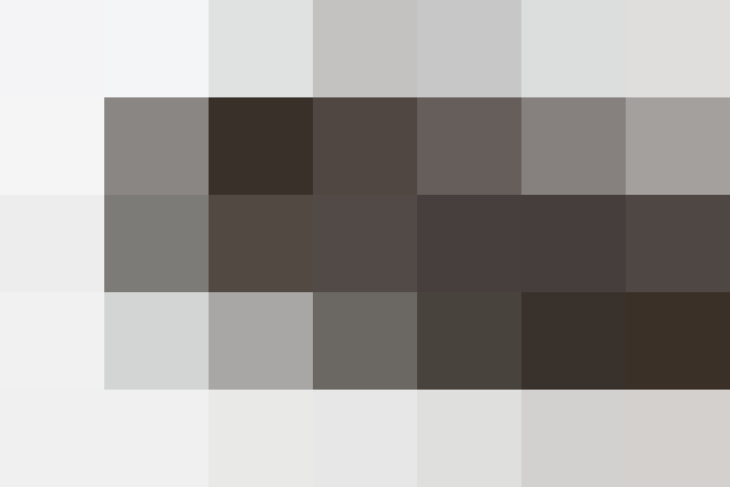 The skillet is probably the most practical choice, but we really have our eye on Blanc's cassoulet pan, which conjures up all manner of hearty, comforting fare — just the kind of thing we're craving as the temperatures start to dip.
Published: Oct 12, 2016