Would You Pay $200 to Learn to Eat Like Tom Brady and Gisele Bündchen?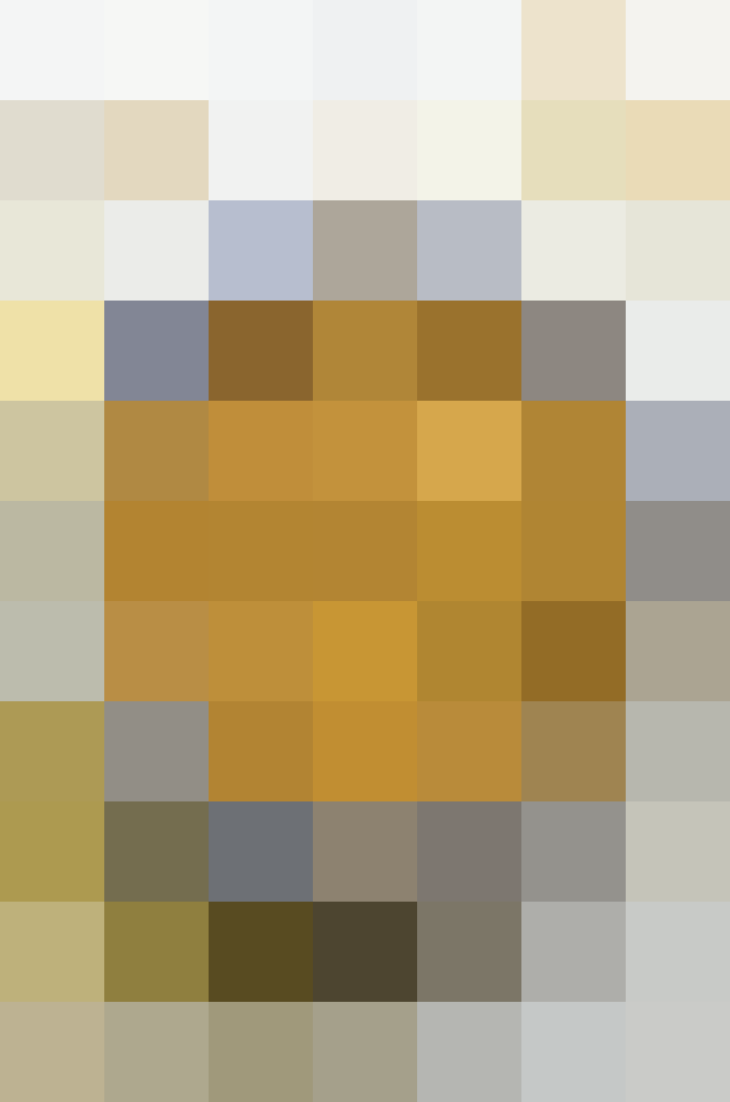 With all the information about food and recipes available online, it can be a tough decision to actually buy a cookbook. Some of them are certainly worth the investment, but eventually a line needs to be drawn — and I'm curious if Tom Brady and Gisele Bündchen's new cookbook falls within it. Would you be willing to lay down $200 to learn how to eat like this not-quite-Paleo, mostly vegetarian, world-famous duo?
Considering their professions (Tom is a quarterback and Gisele is a fashion model), it probably comes as no surprise that the couple takes a lot of care to stay in good health. They are, after all, essentially paid to be in good shape.
Like many of today's popular diets, the duo has a policy of no dairy, no wheat, no white sugar, and no caffeine. Their personal chef only cooks with coconut oil, and only seasons with pink himalayan salt — never iodized. Tom and Gisele avoid all fungi and all plants from the nightshade family (including potatoes, tomatoes, peppers, and eggplants), but otherwise eat 80 percent plant-based meals including plenty of brown rice, quinoa, millet, and beans. The other 20 percent of their food intake is lean protein, and — of course — 100 percent of their food is organic, naturally.
I have nothing against their diet, but the $200 price tag on their book has me confused. It seems like all you would have to do is eat like a vegan and make substitutions/additions as needed. On top of that, I can only assume that these recipes come from their personal chef, Allen Campbell, which leaves me wondering how doable they would be for someone who has a full-time job other than cooking for themselves. Turning to Google would be way more cost-effective than dropping $200 on a cookbook, but — then again — I can't say that I'm particularly invested in looking like Tom or Gisele.
Would you (or someone you know) pay $200 for a cookbook like this? What's the most expensive cookbook you've ever purchased, and did you feel like it was worth it in the end? Do you even buy cookbooks anymore, or do you find all of your recipes and inspiration online?
Published: May 9, 2016