Would You Eat Faux Shrimp Made of Algae?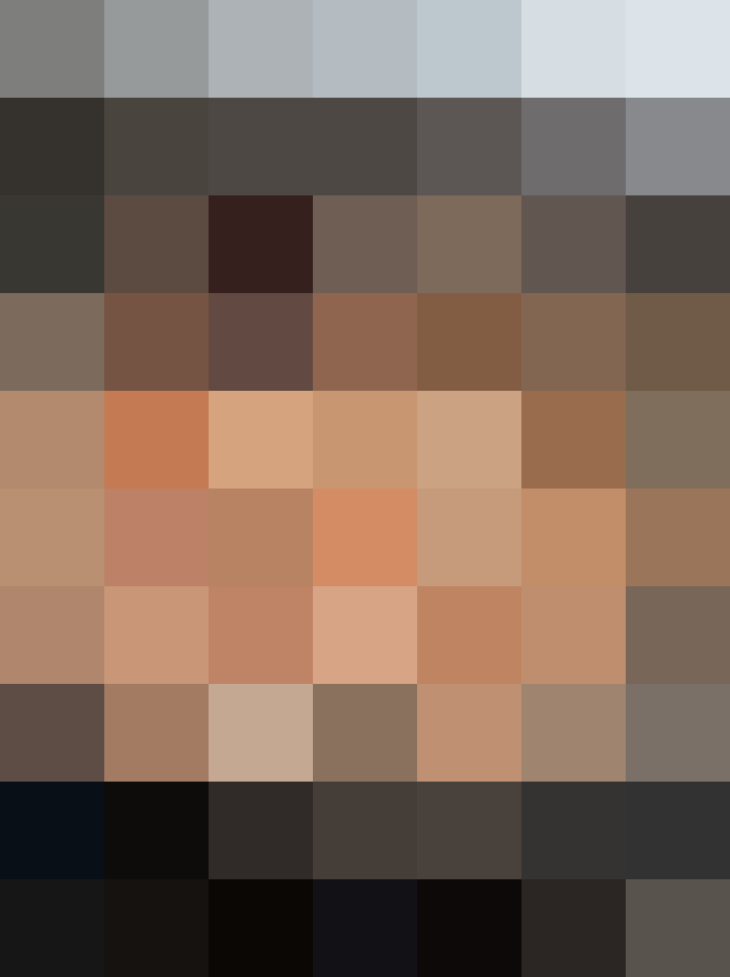 The efforts to combat overfishing have reached a new frontier: faux foods. Certainly most people are familiar with krab, but are you ready to dig in to a plate of faux shrimp?
I have to admit, I'm a little wary. With an ingredient list that contains broken-down red algae and a production process that's been compared to baking bread, New Wave's product doesn't sound wholly appetizing. Even so, I definitely appreciate that they're doing all of this in the efforts of saving the oceans and to combat the prevalence of forced labor in the fishing industry. Despite my reservations about eating algae, I'd give them a try!
The good news is that early reports indicate that the faux shrimp really are good. One writer declared the elastic texture "nearly perfect," which is quite impressive considering how unique the consistency of real shrimp is.
If you're eager to start adding faux shrimp to your weekly menu, you won't have to wait long! New Wave plans to launch their first product, pre-breaded popcorn shrimp, near the end of the year or the beginning of 2017. Are you ready to try it?
Published: Apr 8, 2016