Working on Your Knife Skills? This Poster Will Show You the Way
Julienne? Matchsticks? Brunoise? If you're still working to master all those terms and what they mean for your knife skills, check out this poster from Brainstorm Prints & Goods.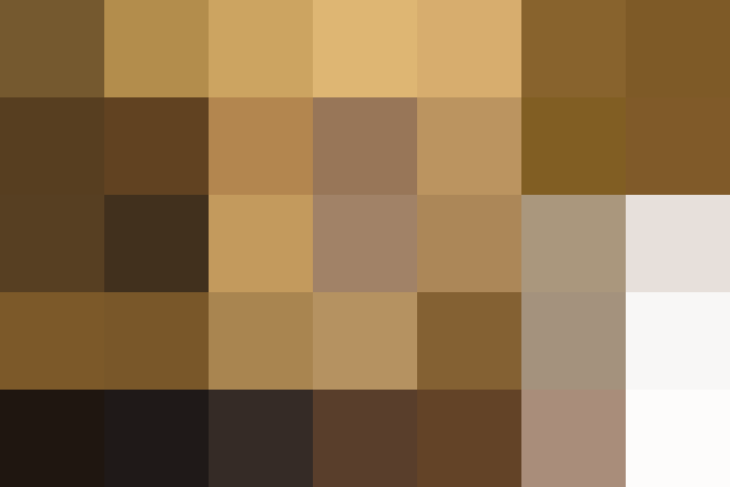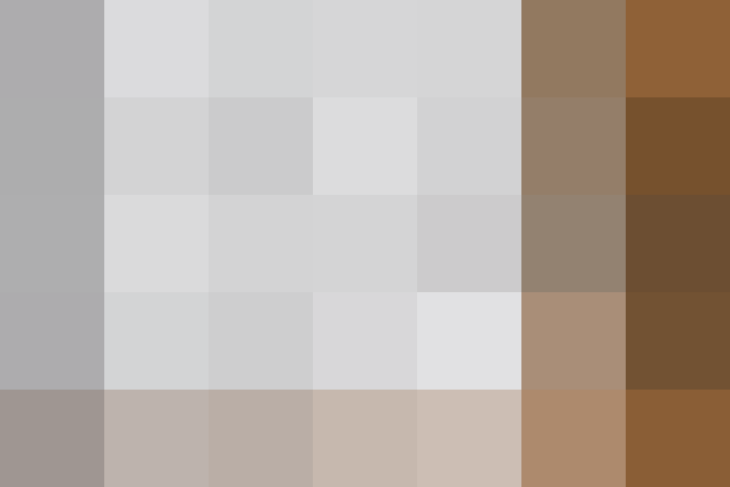 I love a lot of the prints produced in this New Hampshire-based print shop, owned by Briana Feolo and Jason Snyder. They have prints for the science-lovers among us, and the road-bike warriors.
But this knife skills print has to be my favorite, of course — it's a sweet mix of decorative and practical for a cook's kitchen.
Find it in a smaller 8×10-inch size, or a larger 16×20-inch size.
Published: Apr 27, 2015