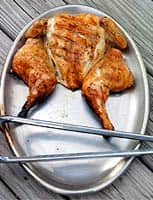 Word of Mouth: Spatchcock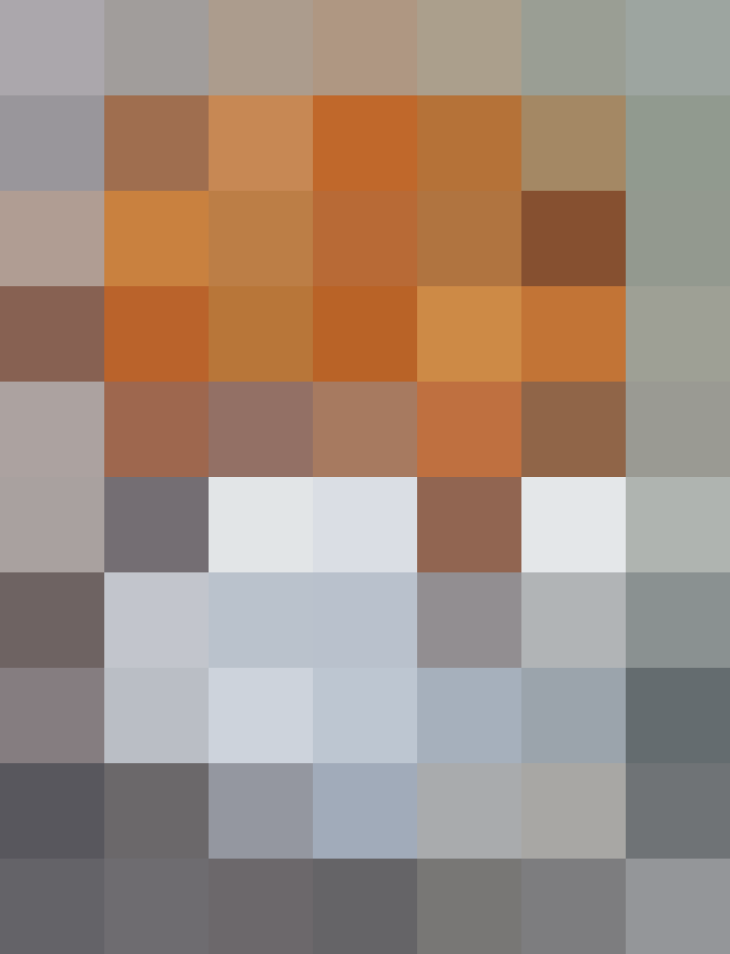 Spatchcock [spa ch käk] v. to split open and prepare a chicken or other bird for grilling or spit-roasting
Spatchcocked birds (also called spatchcocks) are flattened out with their backbones removed, which helps them to cook much faster and preserve their moisture and tenderness. Spatchcocking a turkey is a good way to prepare that Thanksgiving beast, flattening its girth down to a manageable thickness that roasts quickly and thoroughly over a smoky grill.
You can see step-by-step, illustrated instructions for spatchcocking a chicken at the SFGate website, and there is an interesting discussion over at this site on spatchcocking a turkey – apparently it only takes about 2 1/2 hours to cook. I have one friend, a former chef, who swears by this method, and his grilled turkeys and chickens are indeed sublime.
Plus, the word spatchcock, it is really fun to say. Spatchcock!
Published: Nov 13, 2006