Word of Mouth: Boxty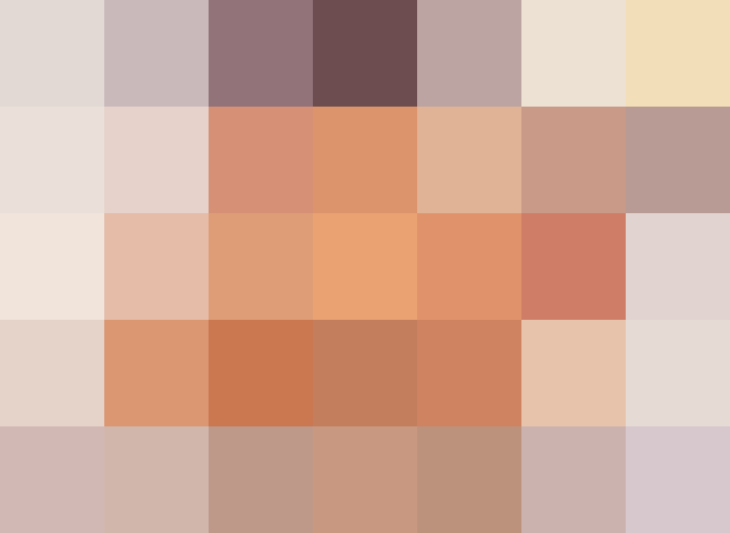 Boxty [BOX-tee] n. Traditional Irish griddle pancake made with shredded potatoes and often served with meat.

St. Patrick's Day is Saturday and we certainly will take the opportunity to cook some traditional Irish comfort foods. Boxty, a fried pancake made with both shredded and mashed potatoes, is chief among these. The word may come from the Irish bacstai, which refers to this method of cooking or roasting over an open fire. Check out a recipe for boxty at Epicurious and another at BBC Food: Boxty Pancakes with Black Pudding, Bacon and Mustard Cream.
Originally published Mar 12, 2007