WoodBob: Stately Cutting Boards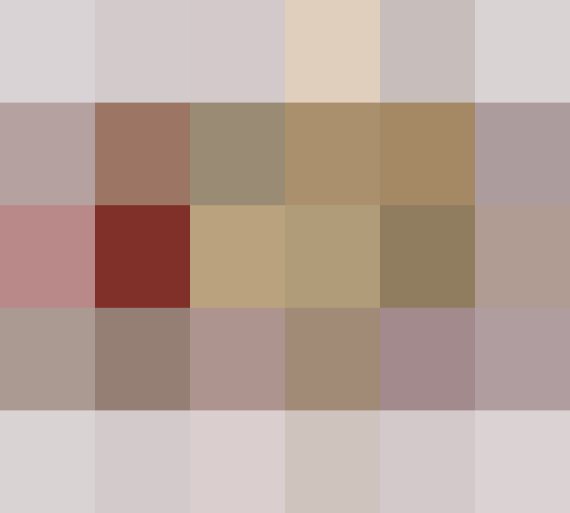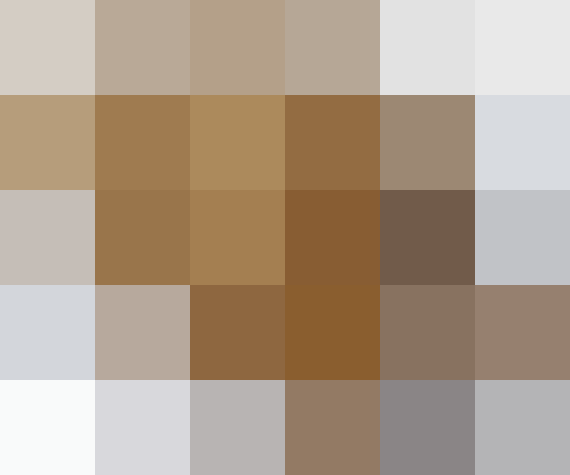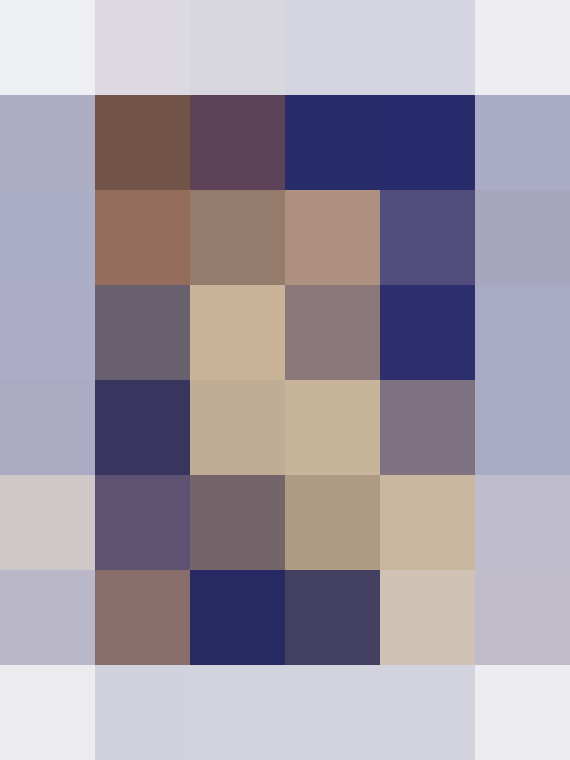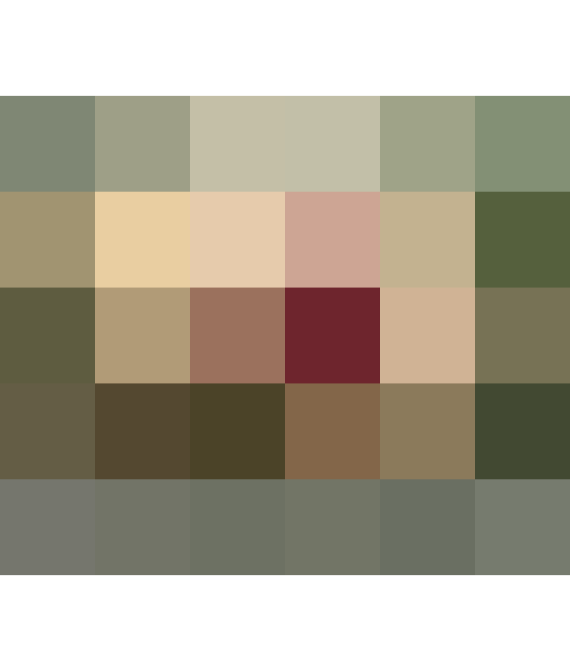 It's best not to mess with Texas. But you can use Texas to prevent a mess with the stateliest cutting boards in the Union. From Connecticut to California and everything in between, WoodBob has you slicing in style.
WoodBob starts with 17 by 12-inch boards of hard maple and then carved to resemble your favorite commonwealth. Sturdy and protected with bee's wax and extra virgin olive oil, your state pride will last a long time, long enough to collect them all and fulfill your cutting board manifest destiny. They'll even engrave it for you so that you'll have a personalized gift for your favorite Floridian. But maybe states aren't your thing. WoodBob will create custom shapes so you can serve charcuterie on a pig, syrup on a maple leaf, or cheese on a puzzle piece. Not sure if they can carve what you need? Al-ask-a.
Originally published Oct 19, 2011