12 Winning Sides & Appetizers for Your Thanksgiving Potluck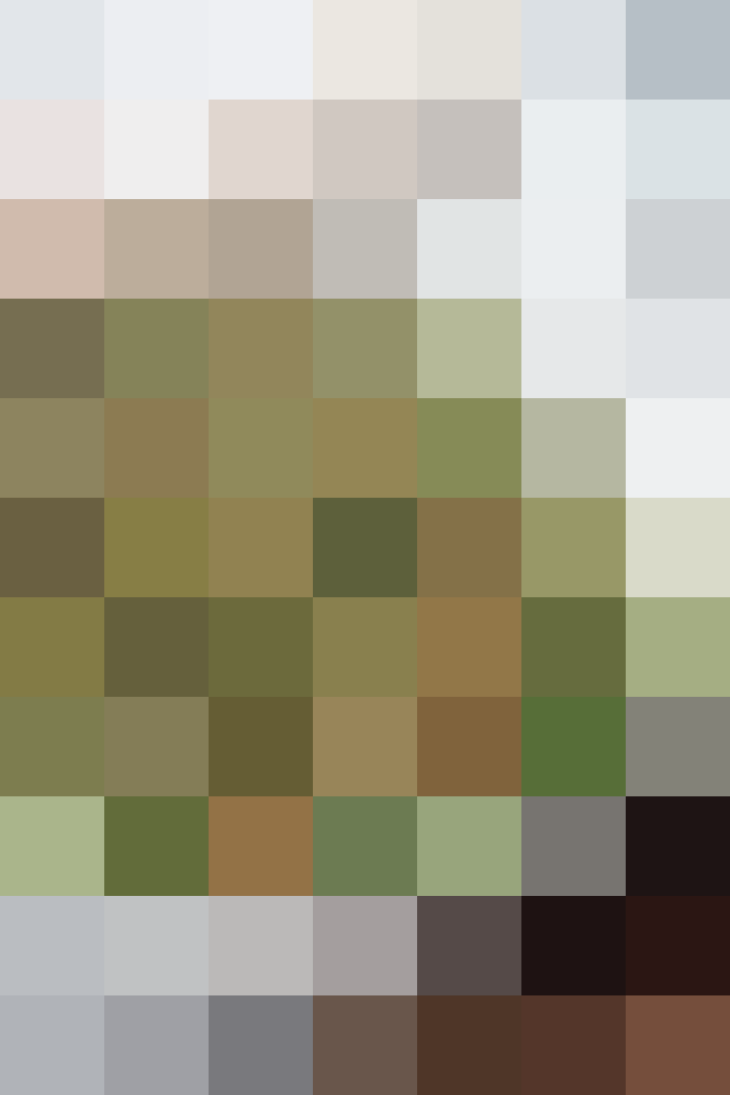 Are you planning on bringing a dish to Thanksgiving this year? Something that will make a splash at Friendsgiving or at your in-laws' house? Look no further. We've pulled together a few of our crowd-pleasing sides and apps to ensure your contribution to the Thanksgiving spread is an absolute win.
Whether you bring along all the ingredients to make this on location or whip it up before leaving the house, this stovetop hash made with crispy sage and walnuts frees up any crowding of the oven. Your host will appreciate the thinking ahead.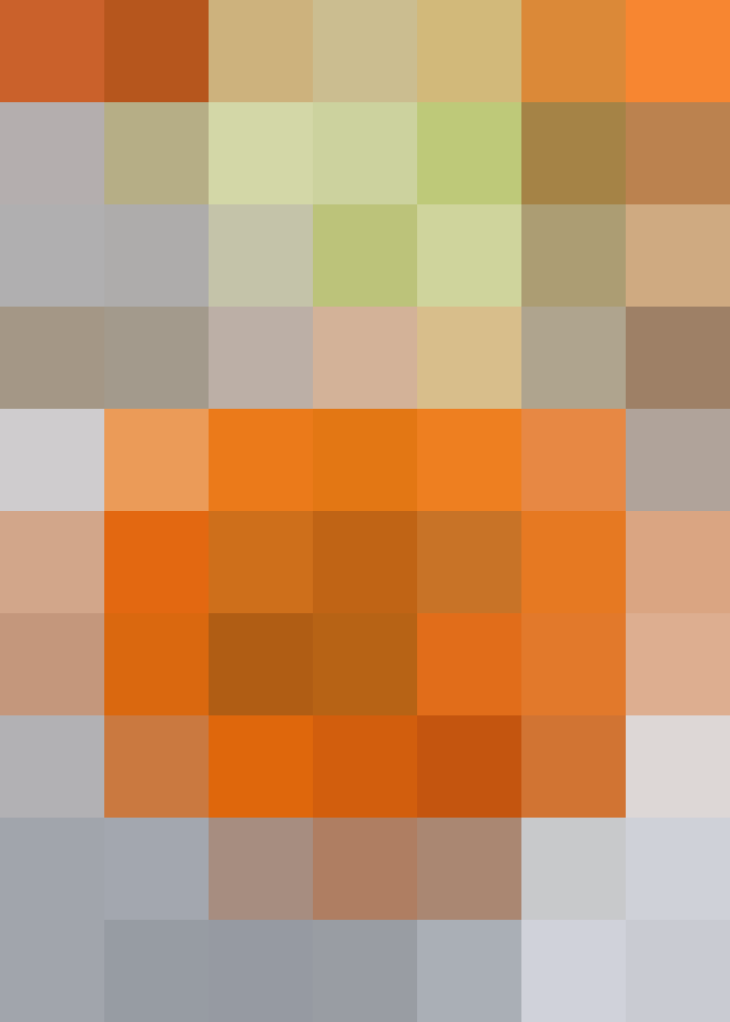 Bring the flavors of Spanish cuisine to the pre-dinner hours of Thanksgiving with a smoky paprika-infused dip of blended roasted red peppers and rich and buttery Marcona almonds. Serve it as an accompaniment to a crudité platter or with your favorite hearty crackers. Add a bottle of Spanish red wine for the complete package.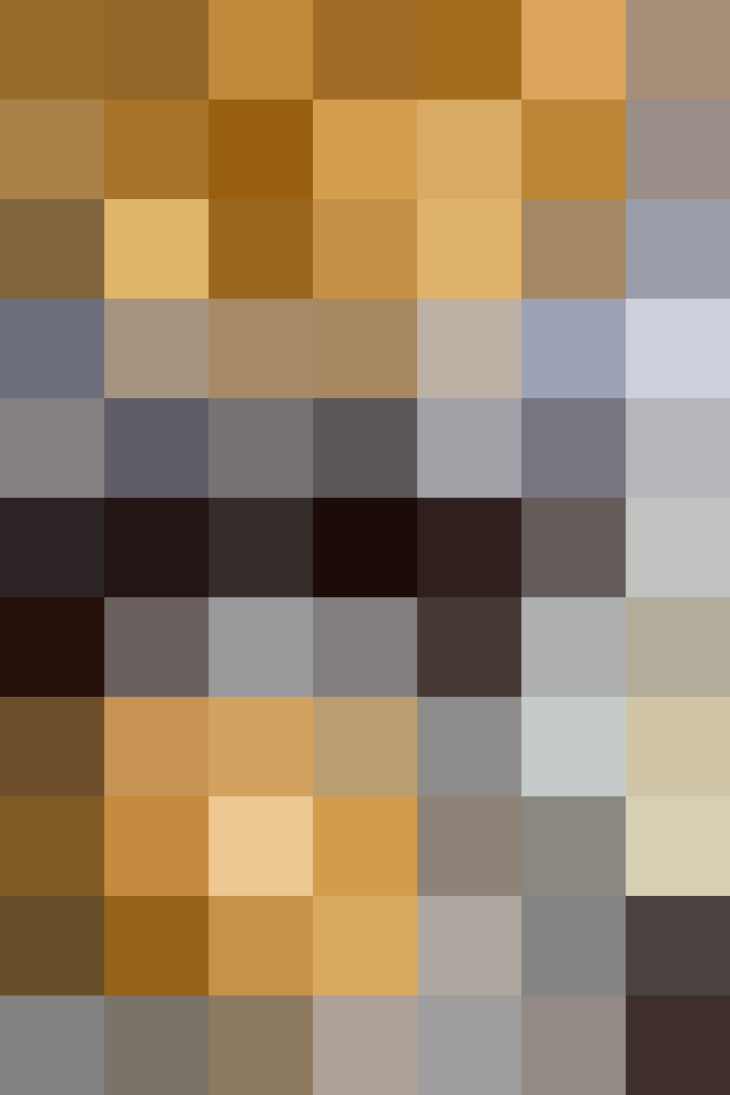 Here's the thing: No one has to know how much work you put into what you bring to Thanksgiving. If it's delicious, they'll love you for it either way. That means these no-knead rolls are your secret weapon. They're a breeze to put together and get their earthy sweetness from roasted sweet potatoes.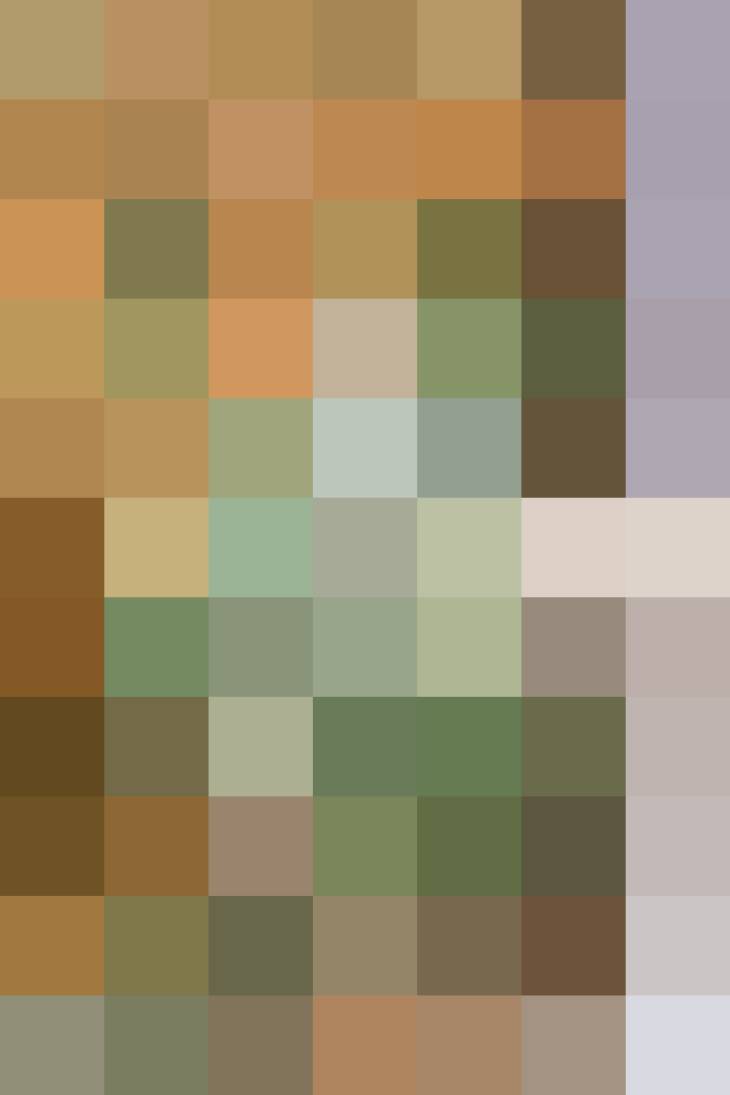 With the addition of deeply savory shiitake mushrooms and the playful topping of sesame sticks, this updated green bean casserole is a delightful homage to the green bean casserole we know from way back when. But our favorite part? It loves to share the spotlight with the original. What a team player!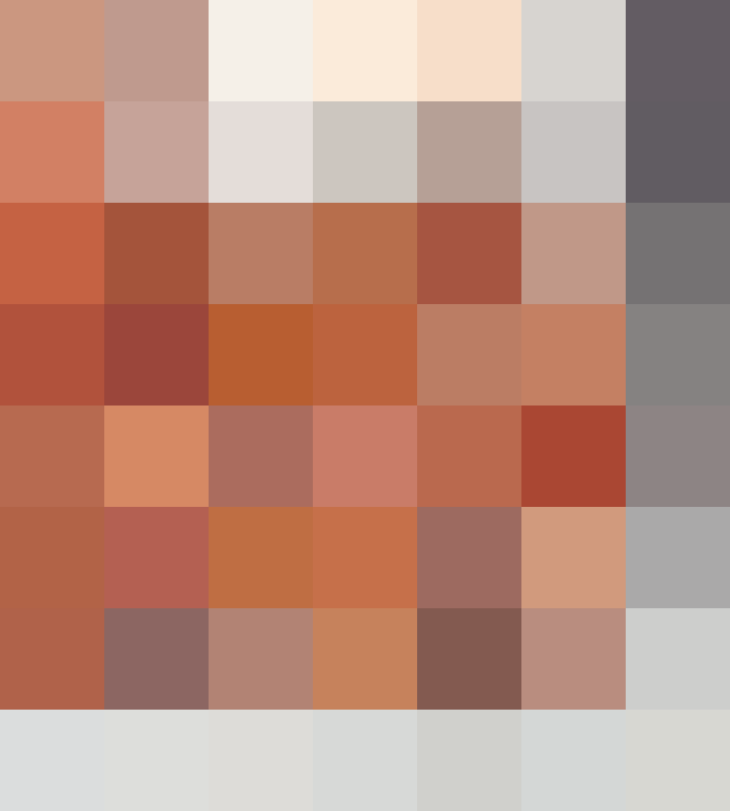 A winning appetizer is one that hits all your tastebuds at the same time. Sweet potatoes, savory and salty bacon, and a creamy-yet-spicy dipping sauce are just the right mix.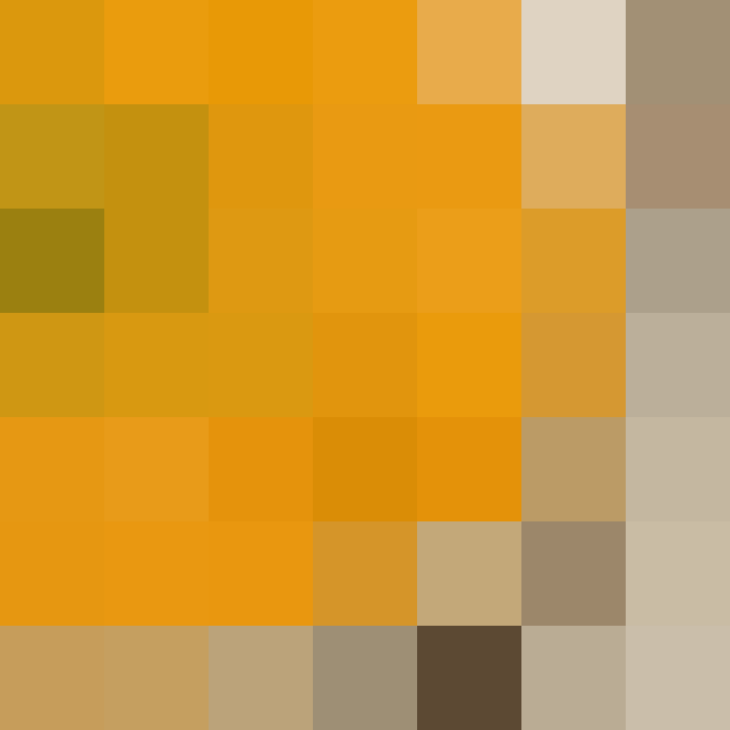 This Thanksgiving, be the one to add something a little different to the mix. Light and airy sweet potatoes enriched with coconut milk and perfumed with vanilla beans walk the line between a lightly sweet side and not-too-sweet dessert.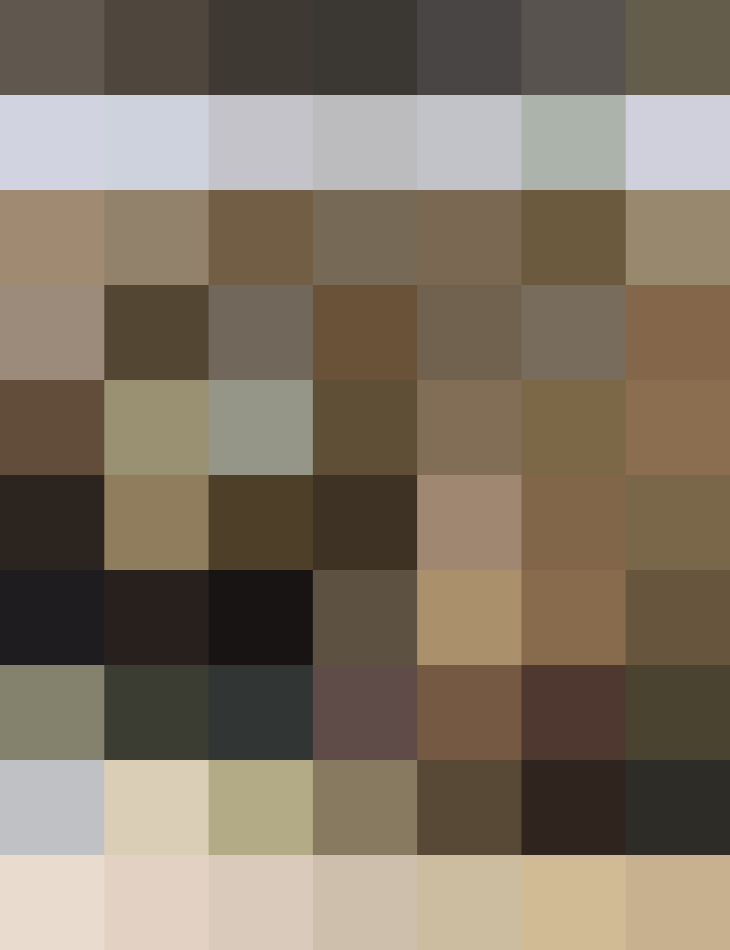 Add old-school comfort to the Thanksgiving potluck in the form of classic stuffed mushrooms. With sweet or spicy Italian sausage and a splash of sherry, these two-bite mushrooms bring the nostalgia to any Thanksgiving celebration.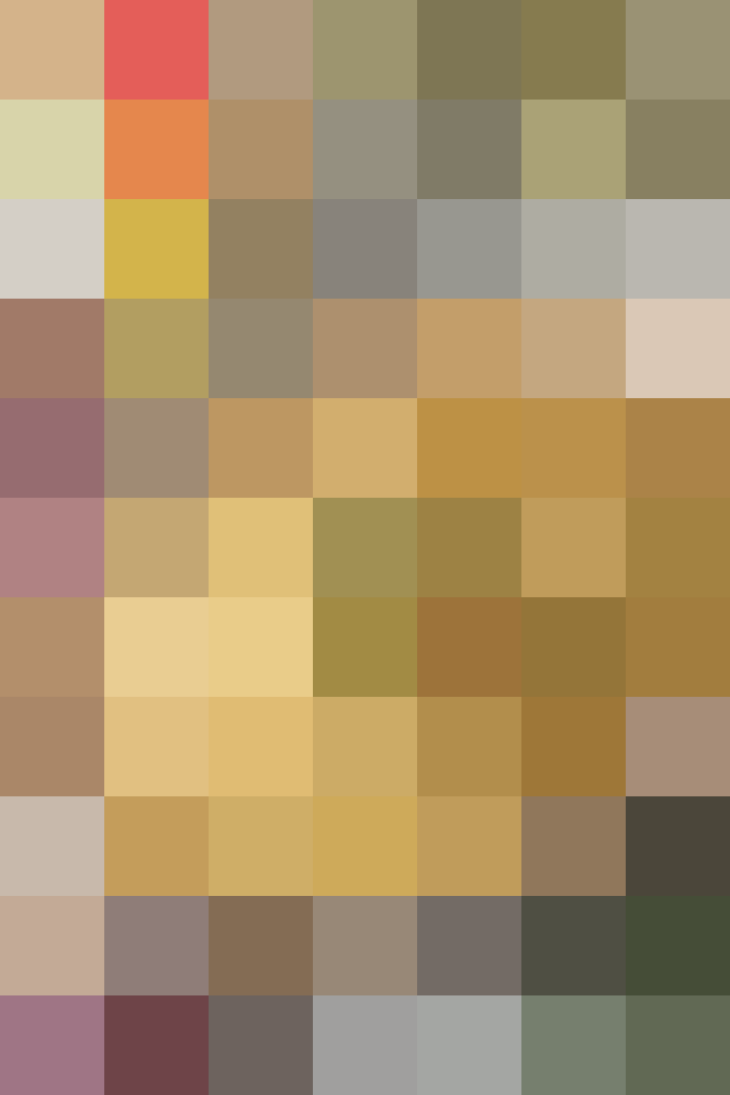 More potatoes at Thanksgiving are hardly ever a problem, and this gratin — infused with the nutty flavors of Gruyère cheese and salty flecks of pancetta — will be a much-welcomed addition.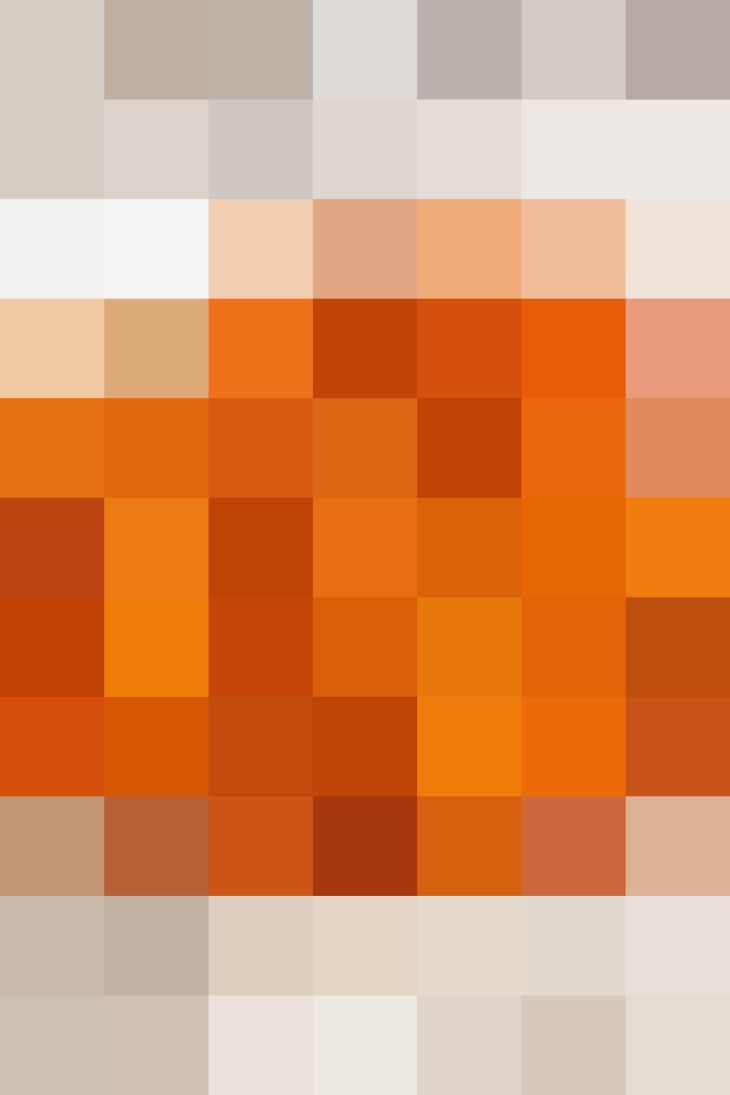 It is possible to overthink what you bring to a Thanksgiving potluck. Sometimes the most successful dish is the simplest — especially when done extremely well. Glazed carrots get sweetened with dealer's choice of sugar, honey, or maple syrup and brightened with a squeeze of fresh orange juice. They're an elegant addition to any spread.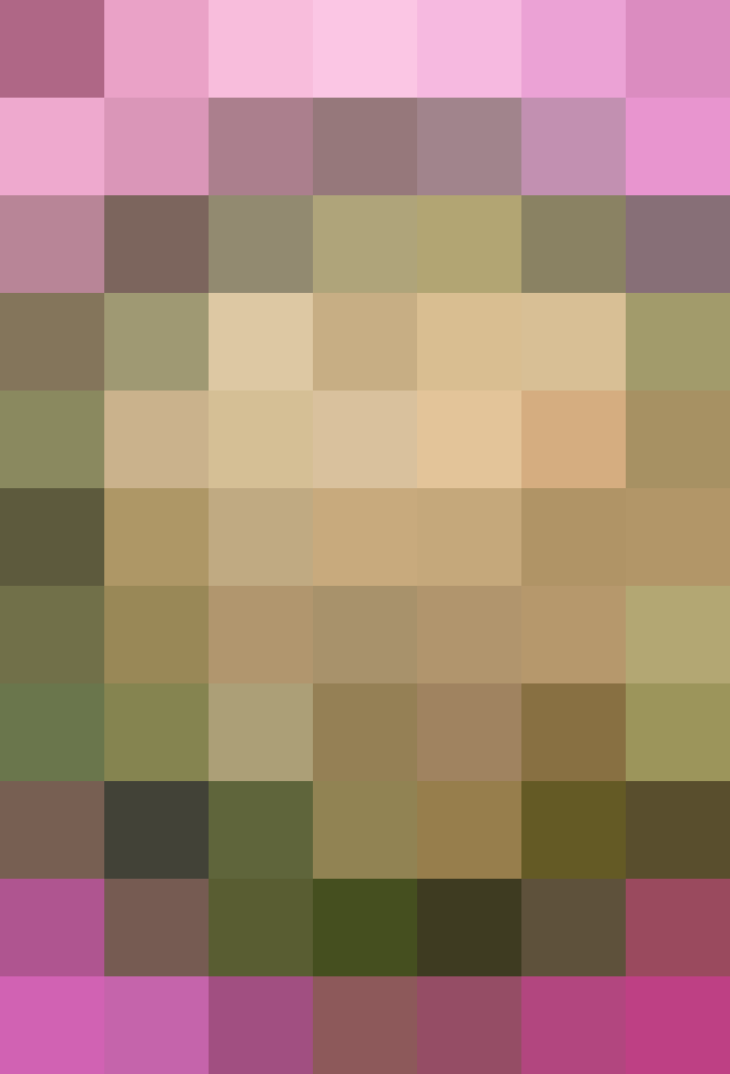 More vegetables at Thanksgiving somehow make it seem like you can eat even more of all the delicious things on the table while still saving room for pie. The flavors of lemon and almond in these green beans work to add some balance to the richer dishes containing cream and cheese.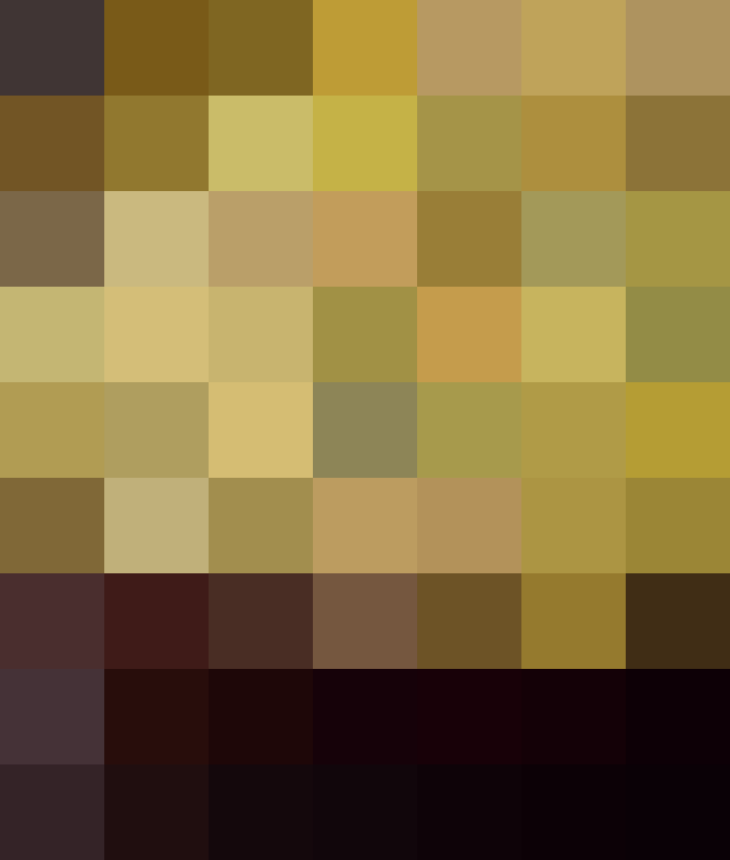 To make sure the potatoes and squash in this gratin are super thin, whip out the mandoline or a very sharp knife. The major flavor in this side comes from the creamy blend of goat cheese and heavy cream.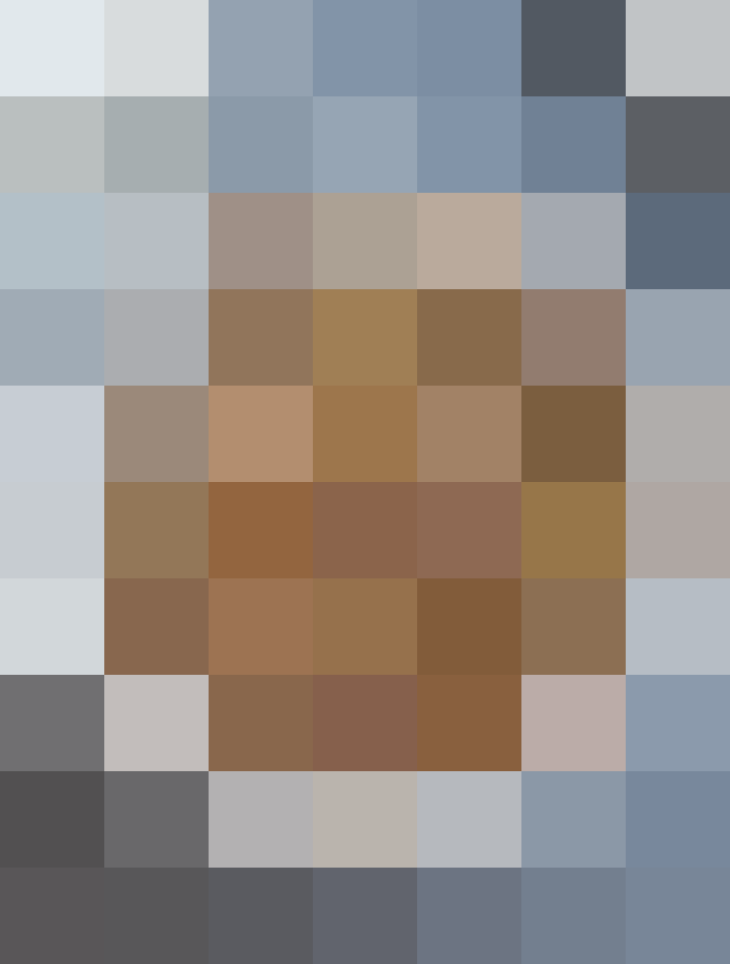 A hearty grain salad always has a place at Thanksgiving — especially when it features in-season blood oranges and creamy feta cheese. A red onion vinaigrette gives the salad a tangy richness.
Published: Nov 22, 2015