Wine Word: Prosecco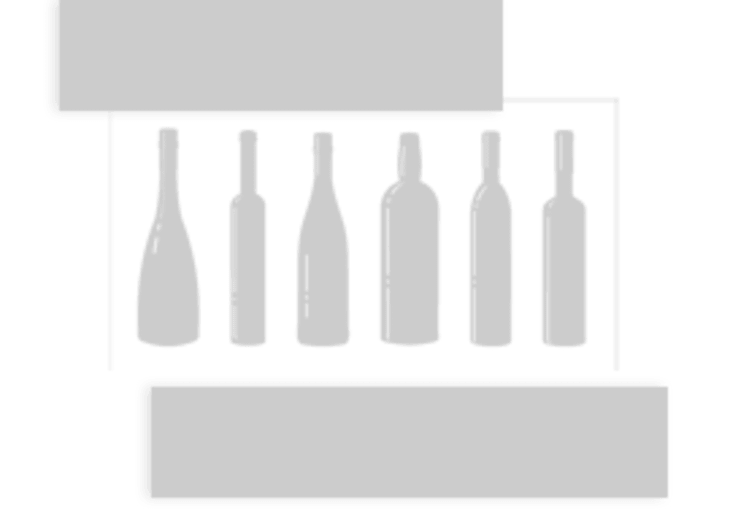 I am sure that many readers know and love Prosecco wines.
But do you know where and how these wines made?
Prosecco is an Italian tank fermented sparkling wine made from the white Glera grape. Prosecco is not a synonym for any tank-fermented Glera sparkling wine. Like Champagne, it is now a protected name and can only be produced in a specific delimited geographic area – within the Veneto region of Italy.
DOCG and DOC – Two Classifications: There are two main classifications for Prosecco. Namely these are:
DOCG Prosecco di Conegliano-Valdobbiadene
DOC Prosecco
In 2009, the Prosecco producing area of Conegliano-Valdobbiadene was elevated to DOCG status. This is the homeland and heart of the finest Prosecco production, comprising just 13 hilly communes around the towns of Conegliano and Valdobbiadene.
The area designated as DOC Prosecco is much larger and not as hilly, but it is still limited to certain communes around Treviso within the Veneto area. In the past lots of sparkling wine made from the Glera grape in Alto Adige, Trentino and Friuli-Venezia Giulia was labeled as Prosecco. This is no longer permitted. Since 2009 the Prosecco name is protected and specific to a limited geographic area of production.
Styles of Prosecco: Prosecco is a light-bodied, moderately aromatic, tank fermented, sparkling wine. Aromas are floral with nuances of citrus and stone fruit. Good Prosecco is characterized by its freshness, brightness of fruit and a gentle creamy mousse.
It can be labeled brut (up tom 12g/l residual sugar), extra dry (12-20g/l residual sugar) or dry with 17-32g/l residual sugar.
Top Prosecco – Wines Designated Cartizze and Rive: Certain top Prosecco DOCG wines carry the additional designations Cartizze or Rive. These are the most expensive Prosecco wines. Cartizze means the equivalent of 'Grand Cru' and is reserved for the steepest hillside sites. Just 250 acres (out of a total of 12,350 DOCG designated acres) have Cartizze status. The term Rive refers to 43 specific recognized single vineyard sites. Wines designated Rive must list the name of the village as well as Rive on the label. They must also be vintage dated.
Now, go enjoy some Prosecco!
Published: Oct 7, 2013