Wine Words: Orange Wine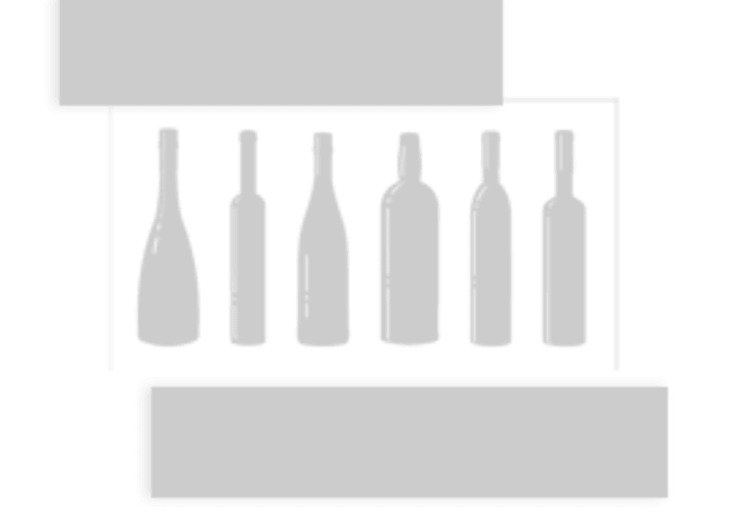 We all know red, white and rosé wine, but have you heard of orange wine?
Orange wine refers to a particular style of wine — one enjoying a growing popularity.
Orange wine is a term used to describe white wines that have had a very long skin maceration or have been been fully or partially fermented on their skins.
Today, almost all modern wines are fermented off their skins. This means that the grapes are first pressed to extract the juice, and then the juice (or must) ferments on its own. A deeper golden color in a white wine typically comes from maturation in oak and/or with age.
If a white wine is fermented on the skins it will have a deep orange hue or color from the onset, because the color pigment in grapes is contained in the skins. It may also be slightly cloudy.
In ancient times this was the traditional way for making white wine, especially in the very far Eastern European / Asian countries of Georgia and Armenia – places now considered to be the very cradle of winemaking.
Today there is somewhat of a renaissance in orange winemaking, especially in parts of northeastern Italy such as Friuli and Umbria as well as Slovenia and Croatia.
Orange wine has become somewhat trendy among key influential sommeliers and retailers around the United States. These wines, given their very handcrafted nature are not inexpensive. Some producers to seek out include Gravner (Friuli) Paolo Bea (Umbria, Italy) and Radikon (Friuli).
Published: Sep 23, 2013