Wine Word: Mendoza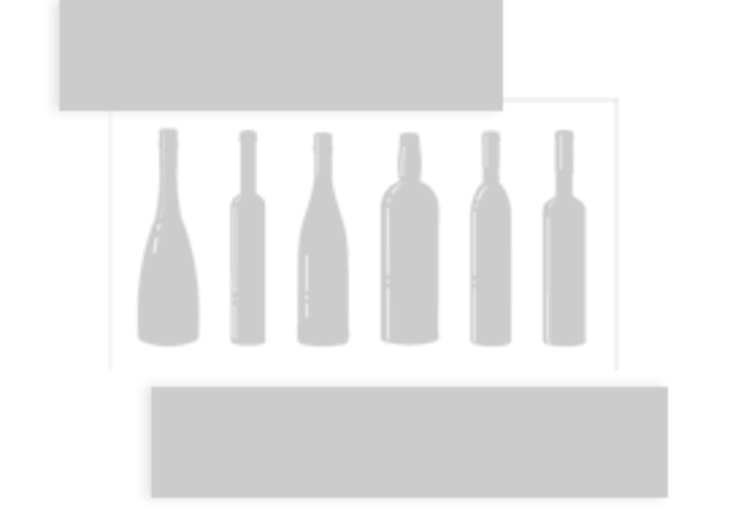 Having just visited Argentina, I declare that I am in love with Mendoza. Mendoza is a wine word – a word that you regularly see on Argentinean wine labels. Mendoza is the largest and most important wine-producing region in Argentina. Read on to find out more about this magnificent region, best known for its delicious Malbec wines.
Mendoza is both a city and a province. It is essentially the gateway to Argentinean wine country. Located in western Argentina, Mendoza is just a short one hour flight (or five hour drive) east across the magnificent Andes mountains from Santiago in Chile, and a one hour flight west of the capital Buenos Aires.
Mendoza is truly unique. Everywhere you look a backdrop of the majestic snow-capped Andes captivates you. The Mendoza region is actually a high-altitude desert. As such it is warm to very warm and dry. With only about 8 inches of annual rain fall irrigation is essential for grape growing.
The vineyards of Mendoza are among the highest altitude vineyards in the entire world. The city of Mendoza itself lies at 2300 feet above sea level. The region's vineyards average at 3000 feet above sea level. And some, such as the famous Catena Zapata Adrianna Vineyard in the Uco Valley, reaches almost 5000 feet.
This combination of high altitude and intense sunlight (more UV rays) makes Mendoza a unique place to grow grapes. The higher the vineyard altitude the lower the temperature, and the more intense the sunlight on the grapes. This results in deeply colored, thick-skinned grapes – intensely flavored thanks to the fact that the vine roots have to dig deep into the soil for nutrients, and with bright refreshing acidity.
Grapevines Planted on Their Own Roots
Vines arrived in Mendoza back in 1853 from St. Emilion, France. These were pre-phylloxera vines, which means they are planted on their own roots. As the phylloxera louse has not ravaged Argentina, vines continue to be planted on their own roots, rather than on American roots stocks, which is the norm around the world.
When we think of Argentina and Mendoza we first and foremost think of Malbec. While Malbec is the grape most associated with Argentina and Mendoza, Cabernet and Bonarda are also widely planted red varieties, suited to Mendoza.
Mendoza's Emerging Sub-Regions
Today, regionality is much better understood in Argentina. Traditionally vines were cultivated only in the eastern and warmer part of the province. Today, there is better recognition of different terroirs (soils, altitudes, micro-climates) when it comes to planting grapes and blending wines from different sub-regions. The sub-regions that you will come across most often today are Luján de Cuyo (the first official designated appellation) in northern Mendoza and the Uco Valley, home to some of Mendoza's highest altitude vineyards and gaining a reputation for world class Chardonnay.
Nicolas Catena: The Robert Mondavi of South America
I cannot write a post on Mendoza without reference to Nicolas Catena, fourth generation Argentinean wine producer. A pioneer and visionary, Nicolas Catena has shown the world that Argentina can make world-class wines to compete with the best. But more on Nicholas and the Catena wines in another post.
Published: Oct 21, 2013