Wine Words: Drinkability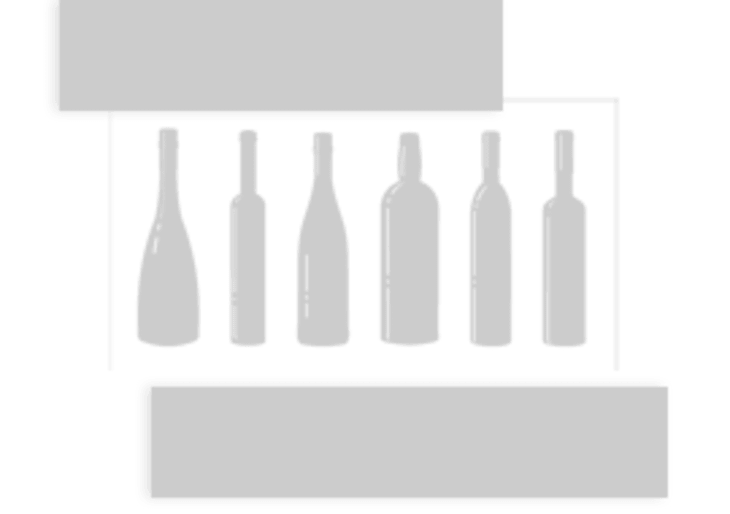 Drinkability is a word much used by wine professionals when describing wine. While its meaning might seem obvious, I am forever asked by wine drinkers, "What do you mean by drinkability?"
Do you know what it means?
Defining Drinkability
Drinkability is hard to precisely define. It is a slightly 'blurry" term, open to interpretation. Wine professionals often categorize wine as being high or low on the drinkability scale.
Drinkability is a measure (largely subjective of course) as to how agreeable or easy a wine is to drink. Essentially it boils down to the enjoyment factor, whether you like the wine or not, and want to drink some more.
Factors That Enhance and/or Detract from a Wine's Drinkability
Personal taste and preferences count as much as objectivity. From an objective standpoint, balance is an important factor. When all the structural components of a wine, such as its acid, tannin, alcohol, sweetness etc. are singing in harmony with the wine's fruit and flavor, its texture and freshness, it is likely to rate high on the drinkability factor.
But objectivity is not enough. Personal preferences count. One person's pleasure is another man's poison, as the saying goes. For example a well-made German Riesling Kabinett from the Mosel will always score high on drinkability for me. However, it is likely to score low for wine drinkers who don't particularly enjoy high acid or medium sweet wines. Similarly, a bone dry, somewhat austere, minerally Savennières from the Loire Valley can be equally polarizing, when it comes to agreement on drinkability. And, while I don't particularly care for 'white zin', the fact that is enormously popular clearly shows that it has a high drinkability rating for many.
In summary drinkability is about pleasure. While it may be somewhat nebulous and subjective in its meaning, it is one of the most important factors when choosing a wine to enjoy with friends and family.
What, to you, defines drinkability in a wine?
Mary Gorman-McAdams, MW (Master of Wine), is a New York based wine educator, freelance writer and consultant.
Published: Jul 2, 2012