Bouvet-Ladubay Brut Rosé NV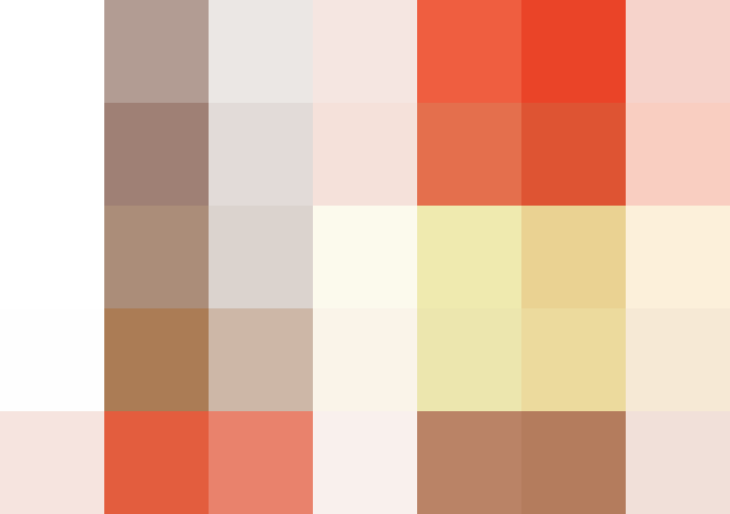 This week's find is a delicious, great value sparkling rosé from Saumur in the Loire Valley.
I recently had the occasion to taste through a number of Bouvet-Ladubay sparkling wines. While all excellent, I was particularly impressed by this NV Bouvet Brut Rosé. Lively, and packed with succulent flavor, it is a perfect sipper for life's everyday little celebrations. Though summer may be over, there are plenty of good reasons to reach for such an easy drinking pink sparkler.
Pale salmon — pink color with small persistent pearly bubbles. On the palate it is very refreshing with a smooth creamy mousse and plenty of juicy red currant, raspberry, cherry and biscuity flavors with nuances of anise and tarragon. Though light-bodied and easy drinking, the mouthfeel is round and generous. Succulent finish that is moderately long.
At the table
This easy drinking pink bubbly is perfect to sip on its own, enjoy with nibbles such as salami, olives, marinated anchovies, cocktail sausages or pigs-in-a-blanket. It is also flavorful enough to work well with grilled or pan-fried white fish such as flounder or sole.
About Saumur, Bouvet-Ladubay and this Brut Rosé
This Bouvet-Ladubay's Brut Rosé, NV is made using the traditional method for sparkling wine (i.e bottle fermented). It is made from 90% Cabernet Franc and 10% Grolleau and it spent about nine months on the lees before disgorging and dosage.
Saumur is one of six sparkling wine appellations (AOCs) in France's Loire Valley wine region. Saumur is noted for its famous 'tuffeau' (type of limestone) caves, carved into the chalky hillsides dating back 1000 years.
Bouvet-Ladubay is the Loire Valley's largest and second oldest sparkling wine producer. Founded in 1851, it was bought by the Monmousseau family in 1933, and, though no longer owned by the family, is still operated and managed by the fourth generation of Monmousseau family.
Mary Gorman-McAdams, MW (Master of Wine), is a New York based wine educator, freelance writer and consultant.
Published: Sep 26, 2012