2011 Robert Mondavi Winery Oakville Fumé Blanc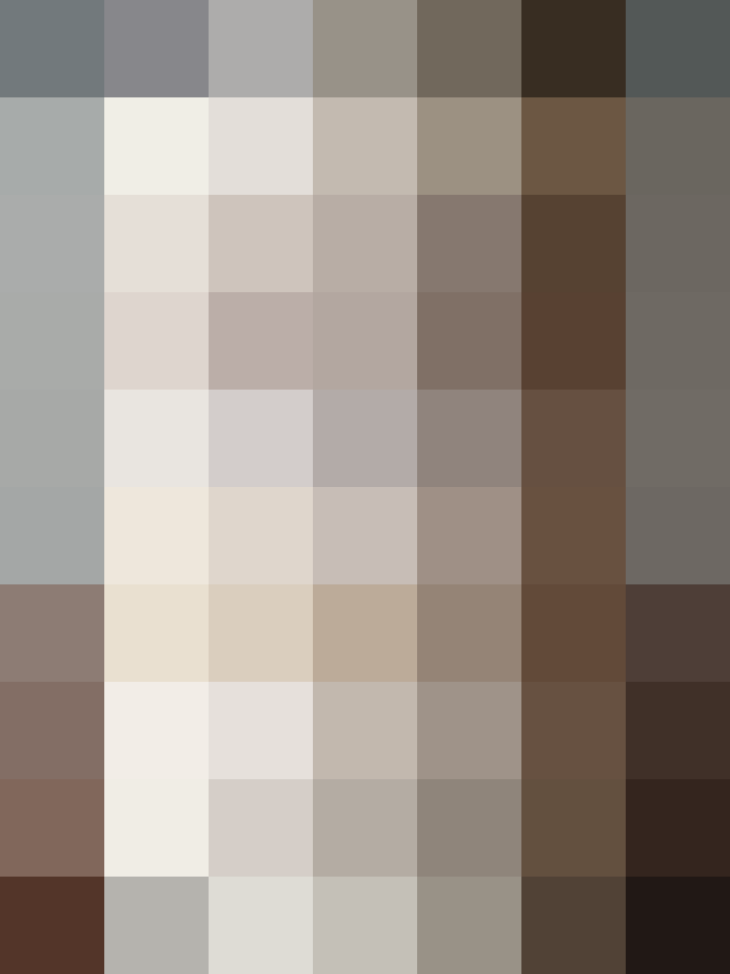 Wine of the Week: 2011 Robert Mondavi Winery Oakville Fumé Blanc
Region: Napa Valley, California
Price: $32
Yesterday, June 18th 2013 would have been Robert Mondavi's 100th birthday. Happy Birthday Bob! Therefore it is only fitting that my wine of the week, the 2011 Robert Mondavi Winery Oakville Fumé Blanc, pays tribute to the man who dedicated his life to putting California, and especially the Napa Valley on the map of the greatest wine regions of the world.
To honor Bob's birthday, we enjoyed this 2011 Oakville Fumé Blanc. It is a deliciously complex and flavorful barrel fermented wine. Mid gold in color the nose is enticing, intense, yet not overt, it evolves with every swirl, revealing aromas of orange citrus, Meyer lemon, ripe orchard fruit, well-integrated toasty oak, sweet spice, apple blossom with subtle notes of beeswax. Rich, round and mouth-filling, it has a bright spine of acidity, which anchors the wine and gives it a tightness and firm texture. The wine has a lot of depth of flavor, flavors that mirror the nose but with more richness. Long flavorful finish.
At the table: Very much a food wine, this Oakville Fumé Blanc is extremely versatile at the table. We enjoyed it with a plate of smoked salmon and brown bread followed by a loin of port cooked in lemon-curdled milk (Maiale al Latte). It also works really well with fresh salmon, chicken and veal dishes.
About Robert Mondavi, Oakville and the 2011 Oakville Fumé Blanc: As mentioned above, Robert Mondavi has to be one of Napa Valley's most important and influential wine figures. He would have been 100 years old yesterday, June 18th. Sadly, he passed in May 2008, a month before his 95th birthday.
The Robert Mondavi winery is located on Highway 29 in the heart of Oakville in the Napa Valley. Mondavi is said to have created the 'Fumé' style of Sauvignon Blanc. The Fumé style does not necessarily mean an oaked wine (though it can be and this Oakville version is), but it is always a riper, richer style of Sauvignon Blanc – than the usual grassy or lean style.
Oakville is a sub-region and AVA (American Viticultural Area) within the Napa valley. It is known for its exceptional Cabernet Sauvignon and Bordeaux blend red wines as well as being the cradle of Napa valley Sauvignon Blanc.
This 2011 Robert Mondavi Winery Fumé Blanc is made from 91% Sauvignon Blanc with the addition of 9% Semillon for added texture and mouthfeel. 90% of the wine was barrel fermented, with about 12% new oak for extra spiciness. The remaining 10% was fermented in stainless steel to emphasize the vibrant fruit flavors. Once blended all of the wine was barrel aged on its lees with regular lees stirring, for nine months.
(Image: Mary Gorman-McAdams)
Originally published Jun 19, 2013