A Festive Fruit Tart (or, How to Win at 4th of July)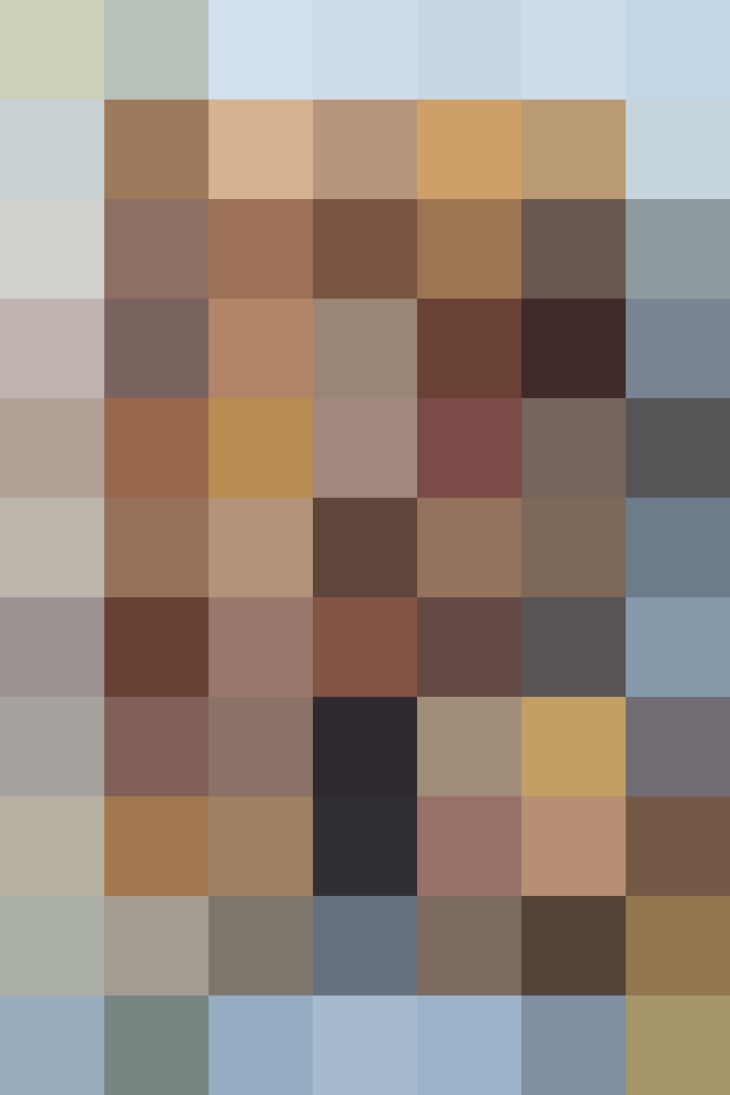 I really want to make this fruit tart for the 4th of July. I have grand dreams of placing it down on the table, allowing everyone to admire it. They'll take in the beautiful sight of it — the star-shaped peaches and nectarines, the lightly toasted dollops of meringue, the flaky pastry — and immediately dub me Queen of the Cookout.
The best thing about this dessert is that it's patriotic and festive without feeling too over the top. You place a mixture of fresh fruit and honey butter on top of layers of flaky phyllo dough, and sprinkle the whole thing with brown sugar. Then, after you bake the tart, pipe on some meringue and torch it so it gets a nice, golden hue. The whole thing is finished off with a dusting of powdered sugar and some cherries.
All I can say is, you better start practicing your royal wave now.
Published: Jul 3, 2015