Win: A Stunning Shun Kanso Knife Set — Plus Bonus Knife!
Sponsored Post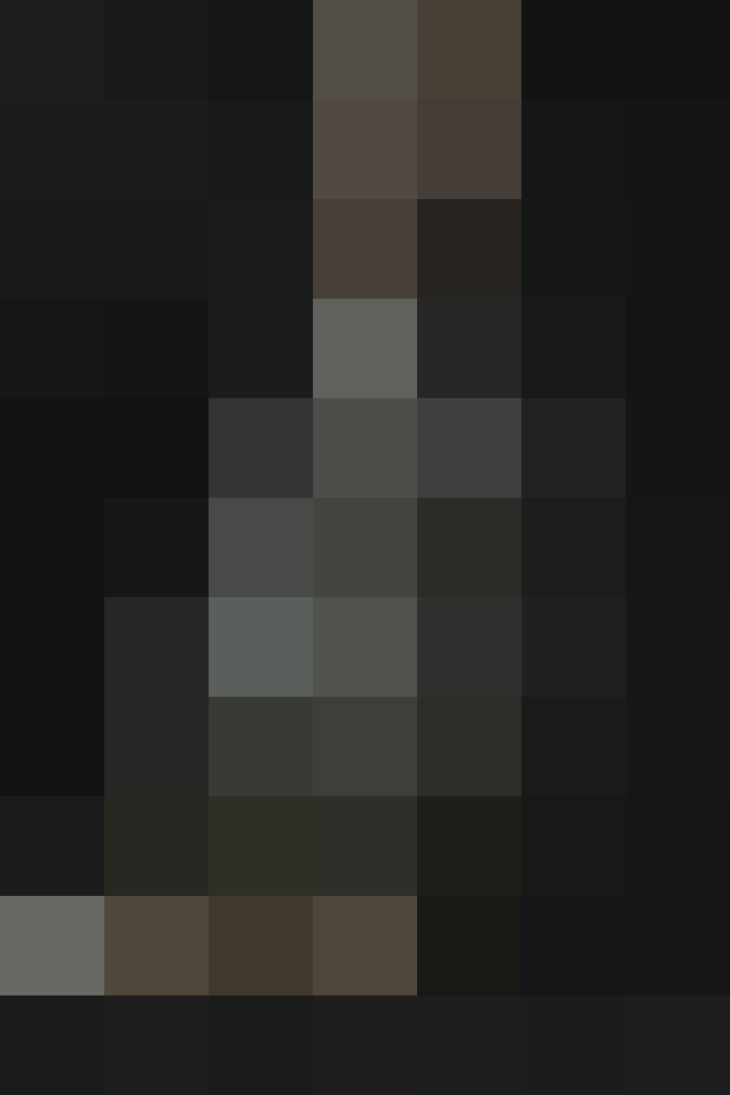 Prize: Shun Kanso 6-piece block set plus bonus Asian Utility Knife
From: Shun Cutlery
Value: $801
Choosing the right knife is like falling in love: You know when you've found the one for you. In a world full of duds (trust us, we've julienned with them all), Shun's (pronounced "shoon") Kanso knives are fairy-tale perfect: simple, innovative, well-crafted kitchen companions you'll love for a lifetime. And one lucky Kitchn reader will win a set of their very own!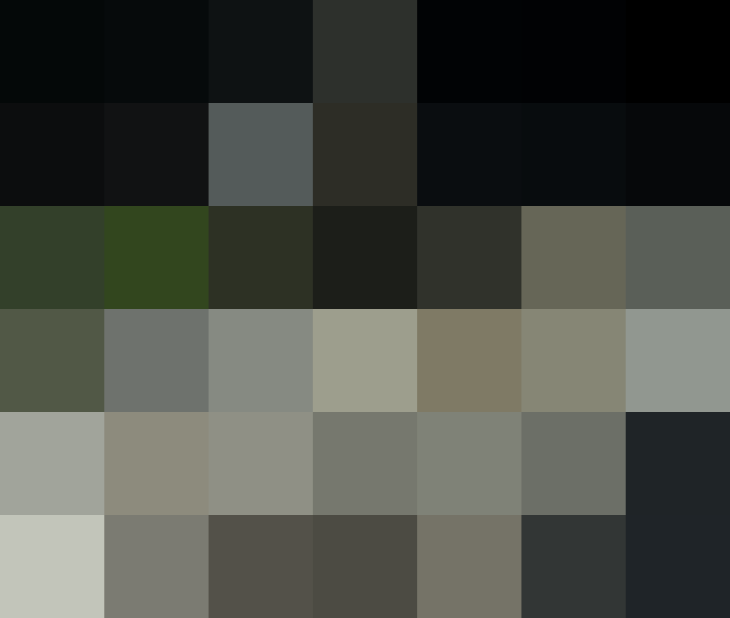 Chefs and home cooks alike swear by Shun, producers of some of the finest kitchen cutlery in the world. Exhibit A: its Kanso series, with tip-top balance and precision cutting control. Named after the Japanese aesthetic tradition of simplicity, Kanso blades are refined to perfection. They're handcrafted in Japan — using a process of more than 100 steps! — with tagayasan wood and high-carbon stainless steel that holds its razor-sharp edge through countless chopping sessions. Plus, we love that the heritage finish hides scratches and gives them a rustic style that ages beautifully. (Just like us.)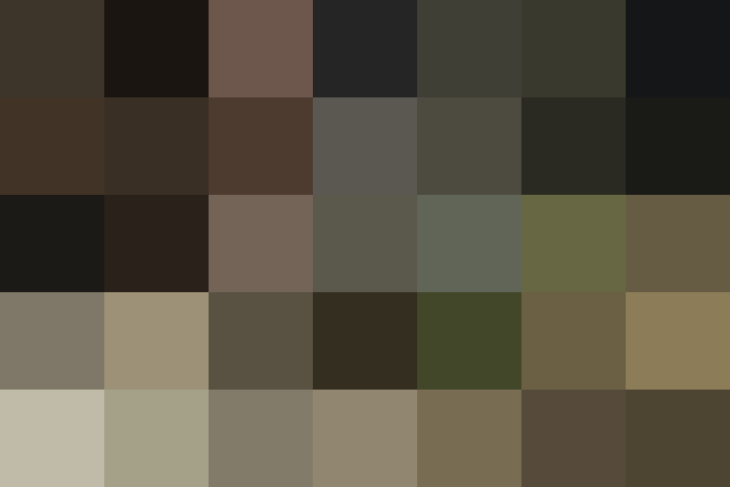 In this exclusive giveaway, Shun Cutlery is also including the gorgeous Kanso 7-inch Asian Utility Knife, ideal for dicing veggies and thinly slicing meats. With this extra tool in your arsenal, you'll be ready for any cooking project. And you won't find this combo anywhere else.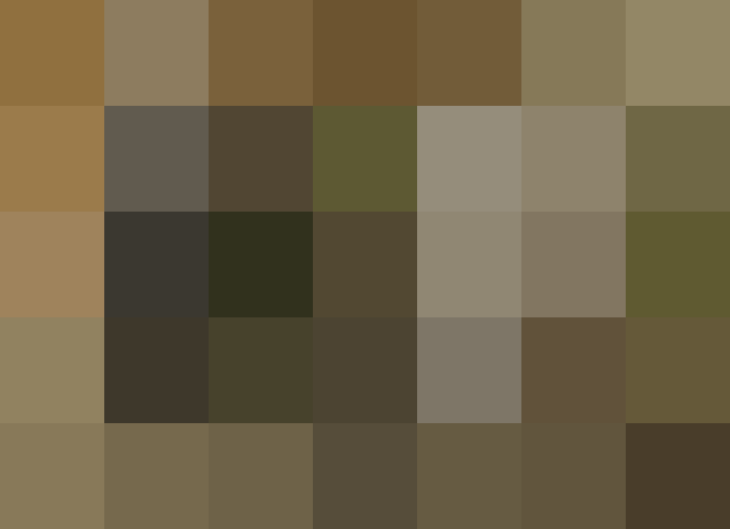 To enter to win, fill out the form below. The sweepstakes begins June 07, 2016 at 10:15 am ET and ends June 14, 2016 at 11:59 ET. One winner will be chosen at random. Please see the official rules.
Check out the official rules here.
Published: Jun 7, 2016