Win: A Kitchen in a Box 14-Piece Kitchen Set!
Sponsored Post

Prize: 1 Kitchen in a Box
Value: $199
From: Premier Kitchen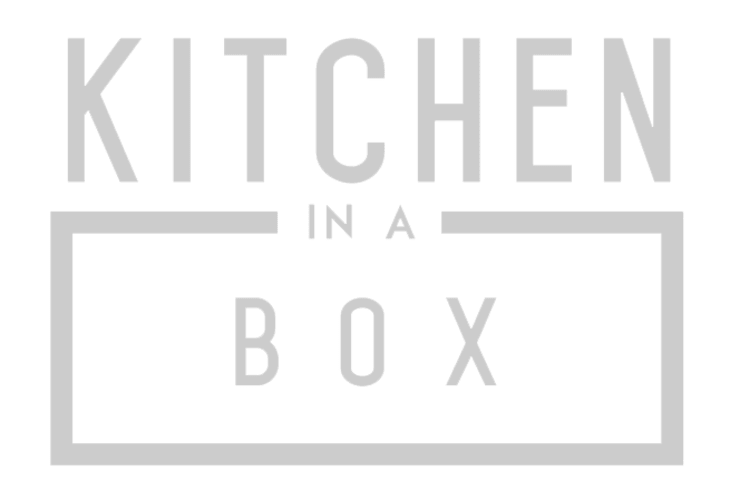 You know that friend who serves amazing dinners from a kitchen so teeny it makes a closet look spacious? We know how she does it: editing. She doesn't waste space with single-use tools or frivolous gadgets; she sticks to the essentials. So does Kitchen in a Box.
If you're short on square footage, just starting to cook, love camping trips, or have a dorm-dweller in your life — this thing is your new best friend. It's packed with everything you need to whip up a delicious meal: 14 pieces, from countertop tools to stovetop essentials. And Premier Kitchen is now giving a Kitchen in a Box away to one lucky Kitchn reader!




Each Kitchen in a Box features a star lineup of must-haves:
a 10-inch frying pan
a 3-quart covered saucepan
a 7-inch mixing bowl
1-cup, 2-cup and 4-cup containers with lids
an 11-inch 5-in-1 multi-tool
a 3.5-inch paring knife
a 5-inch utility knife
an 8-inch chef's knife
a knife block and tool caddy
a 55-inch x 32-inch cutting board
a streamlined dish rack
In action, the aluminum cookware heats evenly, the knives are sharp and the cutting board is halve-an-acorn-squash sturdy. See what we mean in this video:
How to Enter
To enter to win a Kitchen in a Box, just fill out the form below. The giveaway begins November 17, 2015, at 10:15AM ET and ends November 25, 2015, at 12:00am. One winner will be chosen at random. Check out the official rules here.
Published: Nov 17, 2015