Win: A 4-Day Chocolate Cruise!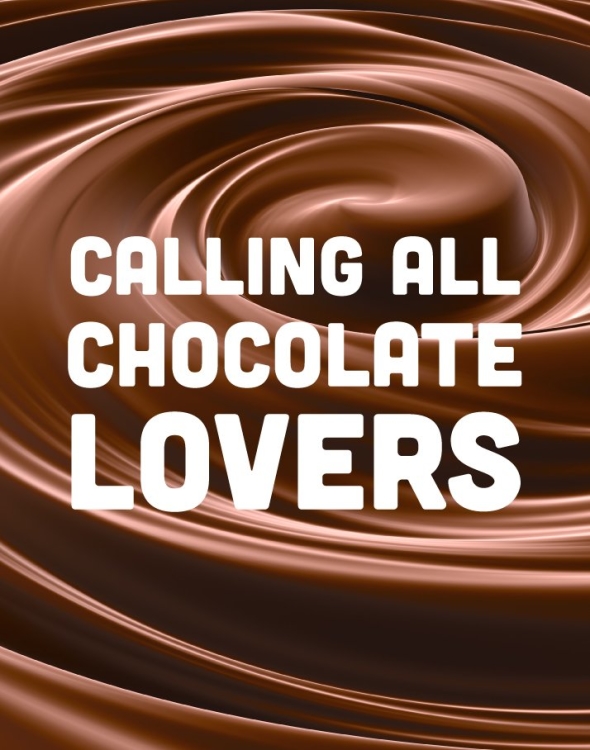 (Image credit: Shutterstock)
Prize: (2) Two tickets for a 4-day Chocolate Journeys cruise
From: Imperial Sugar
Winter wonderlands are nice and all, but when the temps are dropping, who can resist dreaming of a Caribbean cruise — especially a Caribbean cruise devoted to chocolate? You might be strong enough to the fight such temptation, but we're not. And neither is Imperial Sugar: That's why it's gifting one lucky winner two tickets to sample delectable chocolates while sailing the high seas!
Enter to win tickets for a Chocolate Cruise!
When it comes to granulated sugar, light and dark brown, and powdered sugar, Imperial Sugar has been a trusted name in family kitchens across Texas since 1843. In fact, it's one of the oldest continuously operating companies in the state: Its first sugar mill was commissioned in what would become Sugar Land by one of the original 100 families that Stephen F. Austin brought to Texas! With such a sweet reputation, no wonder Imperial teamed up with Princess Cruises to offer two spots on Princess' Chocolate Journeys cruise to the Caribbean.
On this delicious vacation, you'll enjoy tropical temps and picturesque views while partaking in one chocolatey delight after another. (Calories don't count on international waters, we double checked.) That includes signature chocolate desserts by chocolatier Norman Love, chocolate and wine pairings at meals, signature chocolate drinks, chocolate dessert demos and — hello! — even spa services with chocolate.
Packing your suitcase already? ENTER HERE!
After you've entered, head over to Imperial Sugar's website, Facebook page, and Instagram for more sweet inspiration for holiday baking, crafts and more!