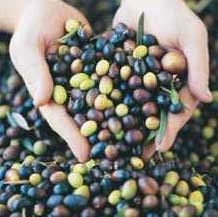 Pasolivo Oils & Willow Creek Olive Ranch
This store review comes from Myleen on the central coast of California, one of my favorite places in the world.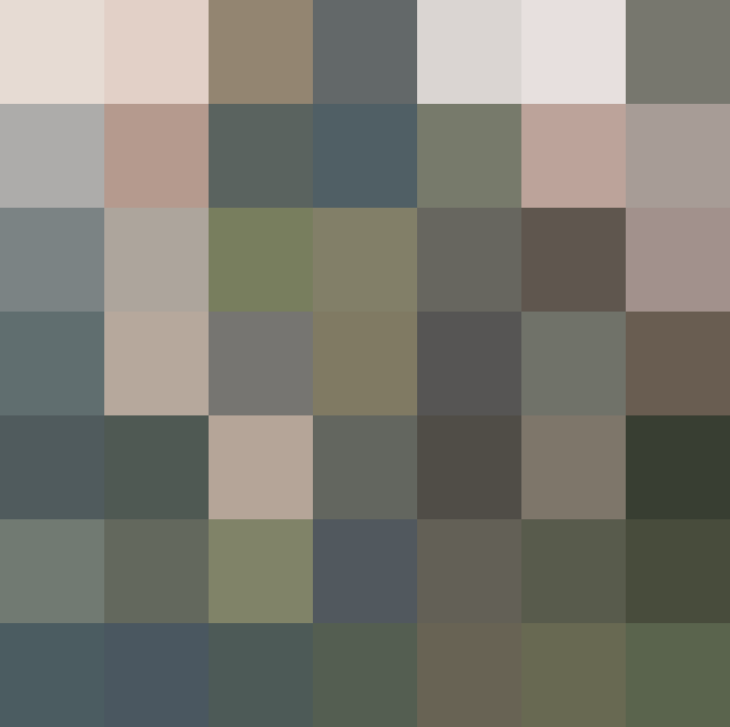 About three hours north of Sideways country on California's central coast is an olive farm that is worth a visit. Nestled among vineyards in Paso Robles is a small local producer of one of the best olive oils in California. (Two of the farm's olive oils won gold medals in the 2006 Olive Oils of the World Competition.)
But that isn't the reason I make the pilgrimage to Willow Creek once a year or whenever I have visitors. I make the thirty mile drive to visit the store that sells a fantastic array of olive oils, blended oils, and olive products.
If you find yourself on the coast halfway between Los Angeles and San Francisco, stop by. The staff in the tasting room will be happy to answer any questions you have about their products and even show you around the pressroom.
For anyone who wants to take home some of this California sunshine but can't make the trip, don't despair. You can visit their website for an online shopping experience. You could even sign up for their Press Club to receive a selection of their oils three times a year.
Originally published Jul 25, 2006