Williams-Sonoma Plans New Flagship Store With Cooking School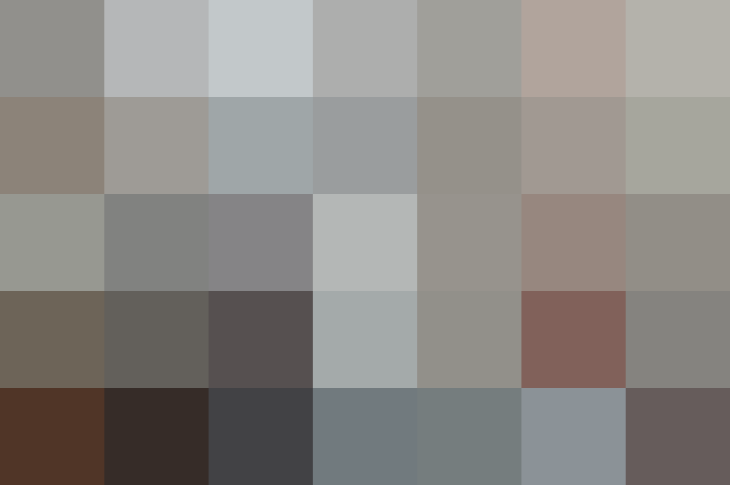 If you've ever wondered how Williams-Sonoma got its name, it's because Chuck Williams, the founder, lived and worked in Sonoma, California.
Next month the company will be returning to the original site of Williams's home and opening a new flagship store.
Among other things the store will include a cooking school and an extensive garden.
In addition to focusing on the cooking school, and the current offering of cookware and kitchen supplies, the new flagship will extend the brand in to other categories like servingware, candles, and other home decor items.
Just another reason to save your pennies before visiting Sonoma!
Published: Sep 23, 2014