Here Is Why Your Zucchini Plant Produces So Much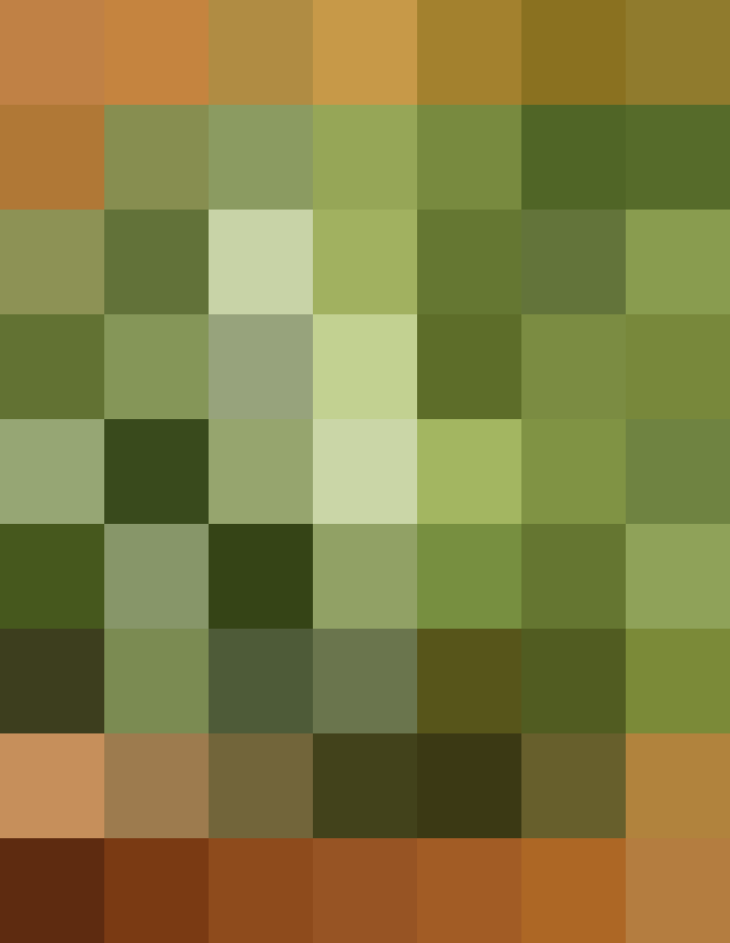 If you've ever had a vegetable garden, particularly one that included a zucchini plant, you know how easy it is to get bogged down with a lot of zucchini — like pounds and pounds of zucchini — and how fast it can happen.
And if you are not familiar with this situation firsthand, just imagine a plant spitting out a constant stream of zucchini all summer long.
Even if you've planted zucchini in the garden before, it can still be downright mind-blowing how much this plant produces. Turn your back for five minutes and next thing you know you've got eight pounds of zucchini on your hands.
Okay, I'm exaggerating. But only a little. It seems like there's no other plant in the garden quite as prolific as zucchini. The deluge typically begins in late June to early July, then picks up steam producing more and more until about September. It's a lot of zucchini.
Just Why Is the Zucchini So Prolific?
I decided to get to the bottom of just what makes this plant so prolific compared to everything else in your vegetable garden. I talked to several local garden centers and they all shared the same logic. There's not one clear cut reason for the plant's fecundity, but a few factors when combined together make zucchini a super-producer.
Zucchini is simply one of the easiest plants to grow, and it's less fussy than some of the other crops you may have in your garden. It can grow in almost any soil (although, the healthier, the better), and even with minimal care you can expect your zucchini plant the flourish.
Maples Farm and Garden Center also noted that "zucchini plants flower more than other plants like peppers and eggplant," and it's these flowers that are a key player in the plant producing fruit.
Have you ever noticed that as fast as you pick zucchini off the vine, there's a new one sprouting in its place not long after? Zucchini production is also cyclical. So, the more you harvest, the more you can expect the plant to produce.
Between the combination of being a low-maintenance plant with an abundance of flowers for pollination and continuous cyclical harvesting, it's no surprise that it's so easy to get inundated with home-grown zucchini every summer.
When adding zucchini to your garden, just one plant should do it. And in fact, if planted properly and well-cared for, one plant may even produce more than you can handle on your own.
Compared to other common vegetable garden crops, zucchini plants can take up a lot of real estate, but they certainly earn their keep. Zucchini plants yield a large harvest, producing abundant amounts for several months. One zucchini plant can produce six to 10 pounds of zucchini over the course of one growing season.
Recipes to use up your zucchini haul!
Published: Jun 26, 2015