Why Your Grill Makes Better Pizza than Your Oven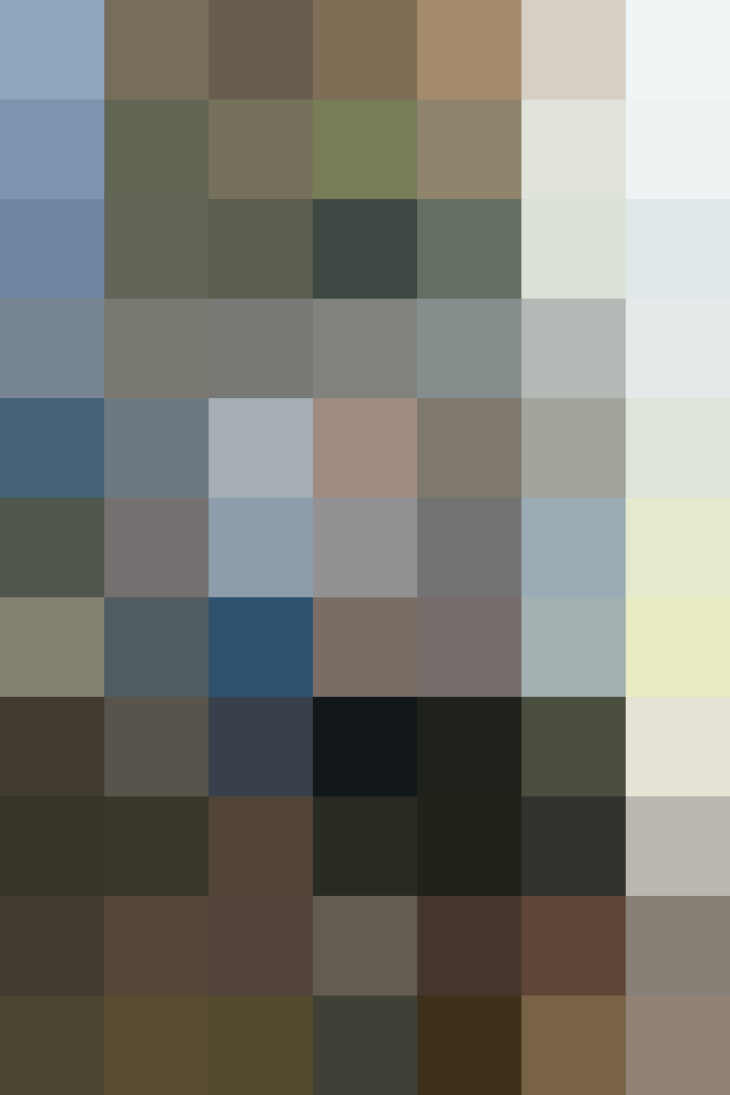 There's no shortage of ways to make pizza at home. But since most of us aren't lucky enough to have a swanky pizza oven, we're left to take our pick between the kitchen oven, the stovetop, or the grill outside.
And for one simple reason, your grill is the best method of the three.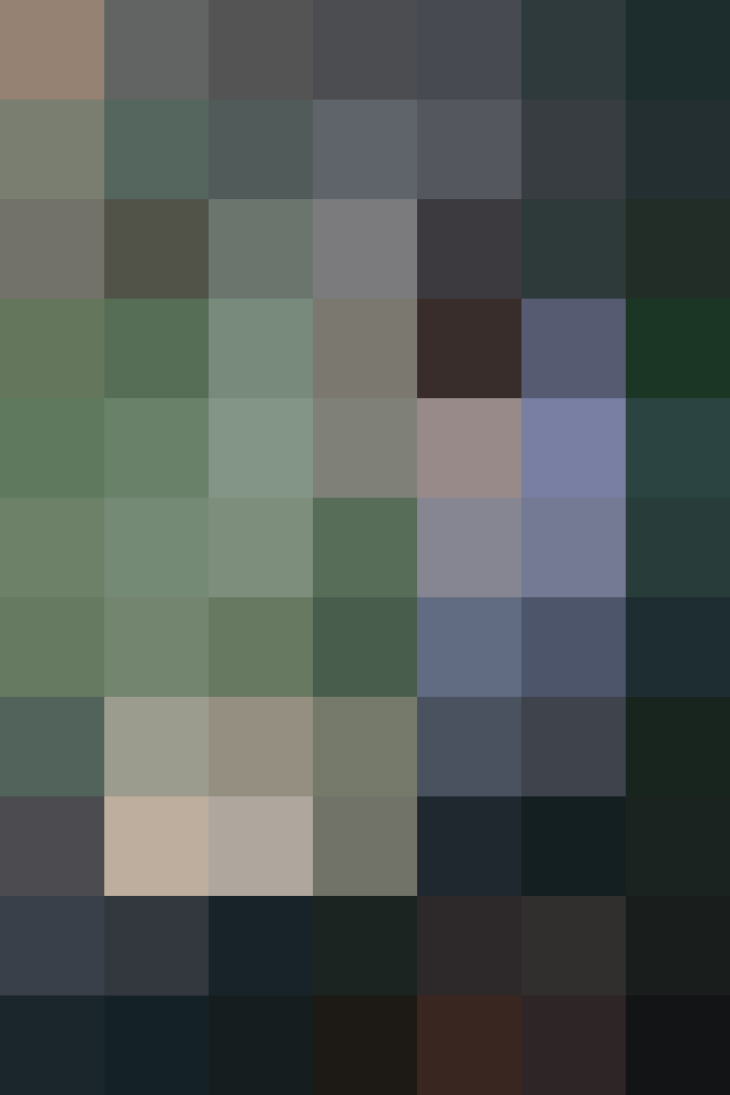 It's All About Temperature
Part of the reason pizza ovens make such amazing pizza is not only because they have the ability to get super hot, but because they also hold heat really well. And high temps are the name of the game when it comes to homemade pizza.
Brick pizza ovens have the potential to reach upwards of around 800 degrees. Even when cranked as high as it can possibly go, don't expect your kitchen oven to even come close to that; at best, your oven might hit 550 degrees. Your grill, on the other hand, well that's a different story.
When left to heat with the lid closed, your backyard grill is able to reach temperatures much hotter than your oven will ever touch. It will hit 500 degrees with ease, and can continue to rise up to 700 degrees. Of course you also have to pay attention to the flame, which shouldn't get too high, but these super-hot temperatures are what make your grill produce a stand-out pizza.
Published: Jul 8, 2015