Why You Should Use Square or Rectangular Food Storage Containers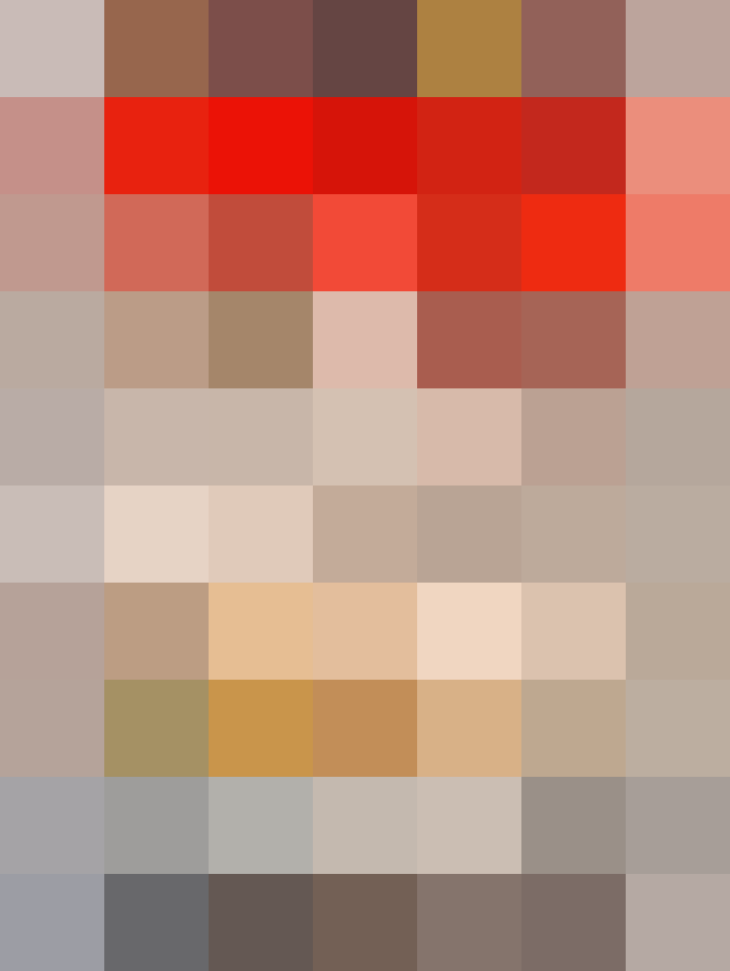 If you're thinking of investing in a set of food storage containers, you've probably already mulled over of a bunch of different factors: Glass or plastic? Regular lids or hinges? Do they need to be oven or microwave safe?
But the thing that you might not have thought about is shape, and I've become a strong proponent of choosing square or rectangular-shaped containers rather than round ones. Here's why!
The original idea for using square food storage containers came from an interview with Susan Reid of King Arthur Flour :
"Square containers take up 25% less space than round ones, so if you wish your freezer was 25% bigger, start saving those square plastic containers from your last takeout meal!"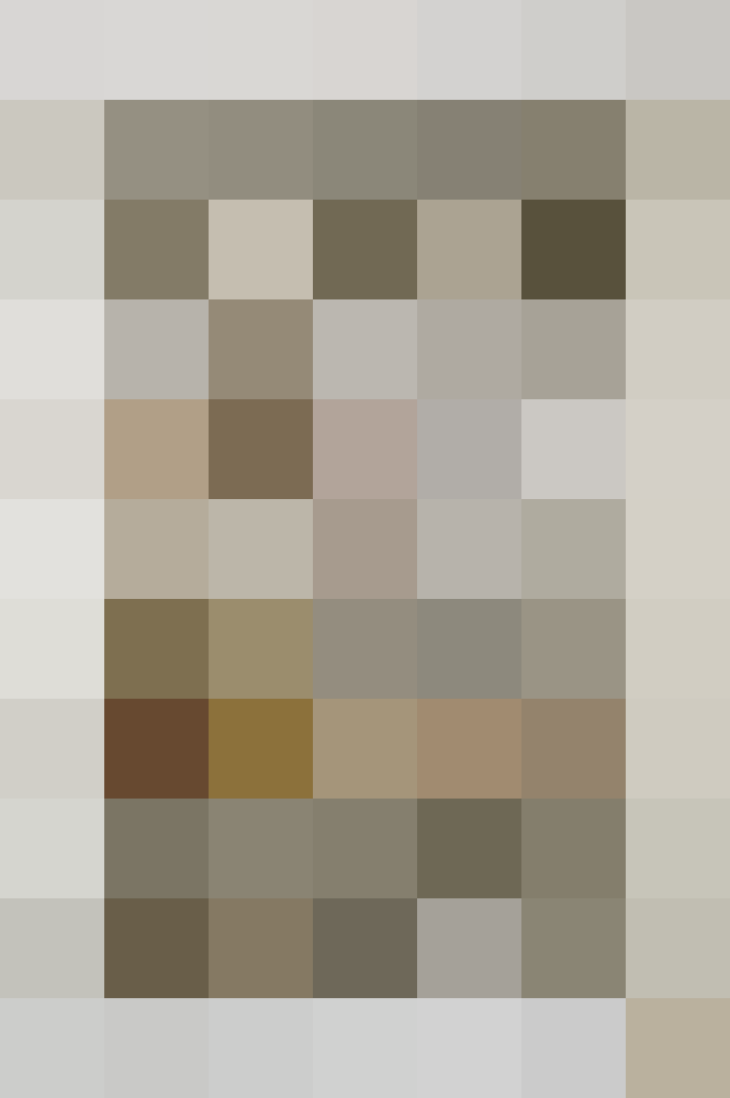 It's pretty obvious, but so many food storage containers are round so I hadn't considered the space savings in choosing something different. When I started thinking about, it just made a ton of sense. Storage containers that have corners just fit well together with no wasted space between them. Plus, it actually doesn't have to be just square containers — rectangular ones have the same corners that work just as well.
Whether it's the fridge, freezer, or pantry, a little extra storage space is always welcome, and using efficiently-shaped containers is an easy way to achieve that!
More on Food Organization
We support our readers with carefully chosen product recommendations to improve life at home. You support us through our independently chosen links, many of which earn us a commission.
Published: Mar 3, 2015