Why You Should Just Relax About Your Cluttered Countertops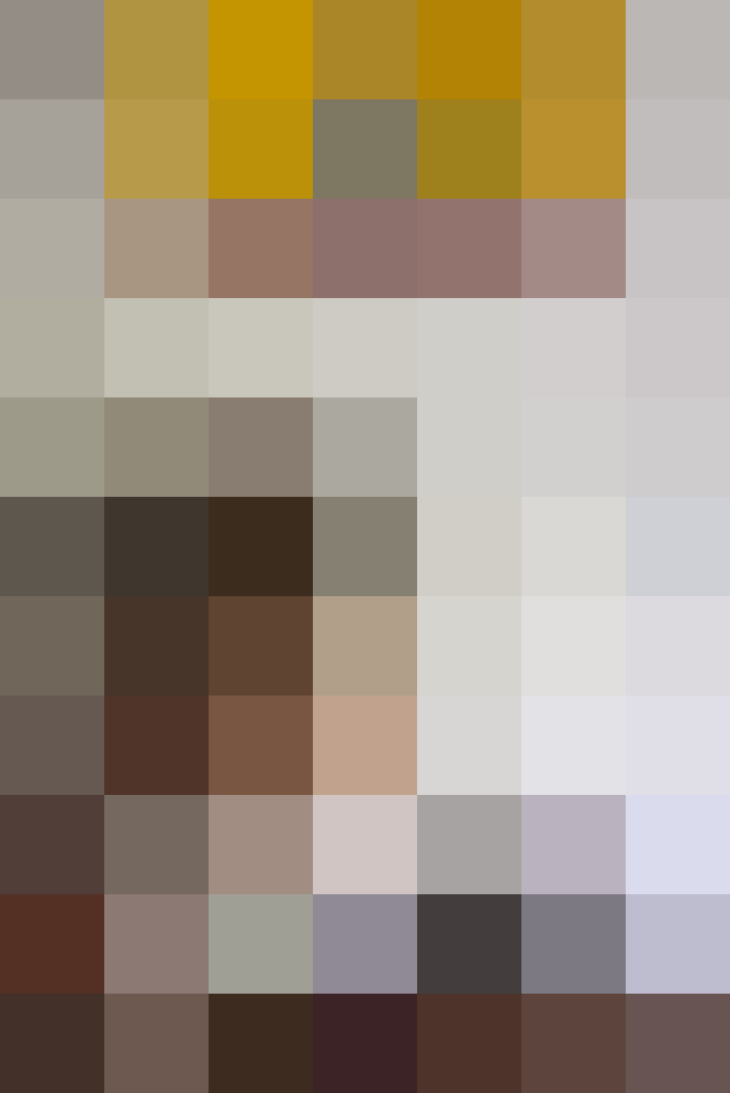 This is one of my kitchen countertops. You'll notice that it is not clutter-free. Or actually, it is clutter-free, if you define clutter as piles of untidy and useless items. If that's the case, then this counter is totally free from clutter because everything you see here is used either daily or weekly or makes me inordinately happy to look at. In other words, none of this is clutter — at least to me.
Why Clutter-Free Isn't Always Best
Our kitchens are very personal spaces that deeply reflect who we are, perhaps more so than any room in our house. There's no one way to arrange and manage a kitchen — we need to find what works for us and our unique circumstances.
This can be challenging when extreme anti-cluttering is the aesthetic norm. For a few of us, kitchen Kon-Mari might be just the thing; for most of us, clutter-free is an impossible and, dare I say, overrated goal.
It's not that there isn't something to admire about those simple, crisp, pared-down kitchens that have maybe an espresso maker and a hand-carved teak pepper mill sitting out on the counter. (You know, the kind of kitchen that resembles an Eileen Fisher outfit.) All that organization and tidiness can be soothing. Nothing extra; a blank slate; a signal that someone is on top of things, organized, undistracted. I can understand the appeal of that.
As long as it's a healthy expression of who you are, a minimal and uncluttered kitchen is just fine. Note that I said healthy expression.
Like an obsession with "clean" food, allegiance to clutter-free has a shadow side, where potentially what's being expressed is not just a streamlined aesthetic and a tidy, organized mind. If we clutch too tightly to perfection or find ourselves overly anxious about a dish left in the sink, then something more serious is at play. Something I'm not interested in promoting.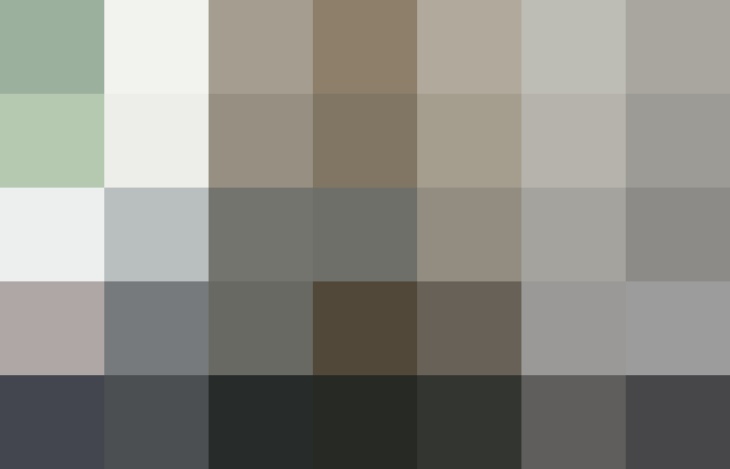 I've certainly tried for a simplified, streamlined kitchen, but I keep arranging little vignettes of useful and pretty things and taping art up on my walls. Since I can't seem to help myself, I've given up and accepted that the Eileen Fisher life is just not for me.
For example, just recently I scored some gorgeous pottery at my neighbor's yard sale. The pieces were so wonderful, I didn't want to tuck them away in a cupboard. I wanted to see them, to wander by and have them snag my attention for a moment. I wanted to celebrate them. So I left the pieces out and now every time I see them, they make me smile. Eventually, they'll find their place in the cupboard, but for now I'm happy to have them occupy a bit of my precious countertop real estate.
Not All Clutter Is Created Equal
Actual clutter does not make me smile, however. How do I define clutter? Anything I don't use or admire at least once a week or so. Anything that doesn't belong to the basic purpose of the space or has hung around so long that I no longer see it.
In short, clutter is anything that's out of place or stands in the way of me getting done what I need to get done. I don't let magazines, bills, and other mail pile up on my kitchen counters, for instance, and I certainly have the majority of my kitchen's kit stored properly in drawers and cupboards.
Of course, this is all about balance. If my kitchen tips over into being too jumbled and I have no work space, then it's annoying. If I have too much junk sitting out fighting for my attention, then I don't notice the pretty new pottery or the little handmade vase sitting on the windowsill. Your stuff does need culling and curating. It also needs cleaning, and I cannot argue that a streamlined kitchen isn't easier to keep clean. You got me on that one.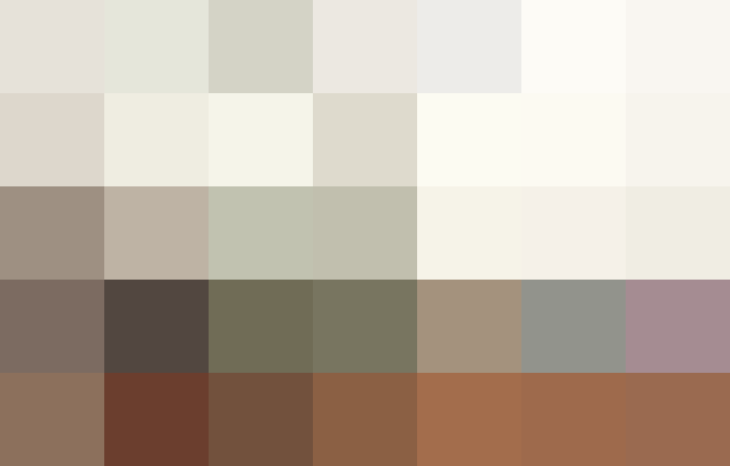 A Little Chaos Now and Then Is a Good Thing
But at the end of the day, I like to live with a little chaos in my life, a little wild unpredictability. I find it creative and inspiring. If I've just discovered a new chili, I like to leave a little dish of it out on the counter to remind me to use it. I like having my favorite bottle of olive oil at hand so I can just reach over and grab it. I don't want to rummage through drawers and cupboards to find a simple, basic tool when I'm in the middle of cooking.
When I stand at my countertop, it's like I'm a conductor. I don't have to move more than a step from my spot. Just a simple gesture in one direction and I have my favorite spatula in hand. A slight leaning in the other, and I can grab a pinch of salt. This setup is not only convenient, but it also makes cooking more fun. There's a rhythm and a flow, a dance almost, that is part of the delight I take in kitchen work.
Our everyday lives get messy sometimes — a lot of the time; all of the time — especially the kitchen. We do our best and hopefully find some moment of enjoyment in the middle of it all. So I say embrace the clutter and chaos and let go of perfection — we certainly have a lot more important things to worry about in this crazy, broken, beautiful world of ours.
Published: Jun 28, 2016