Why You Should Give White Zinfandel Another Chance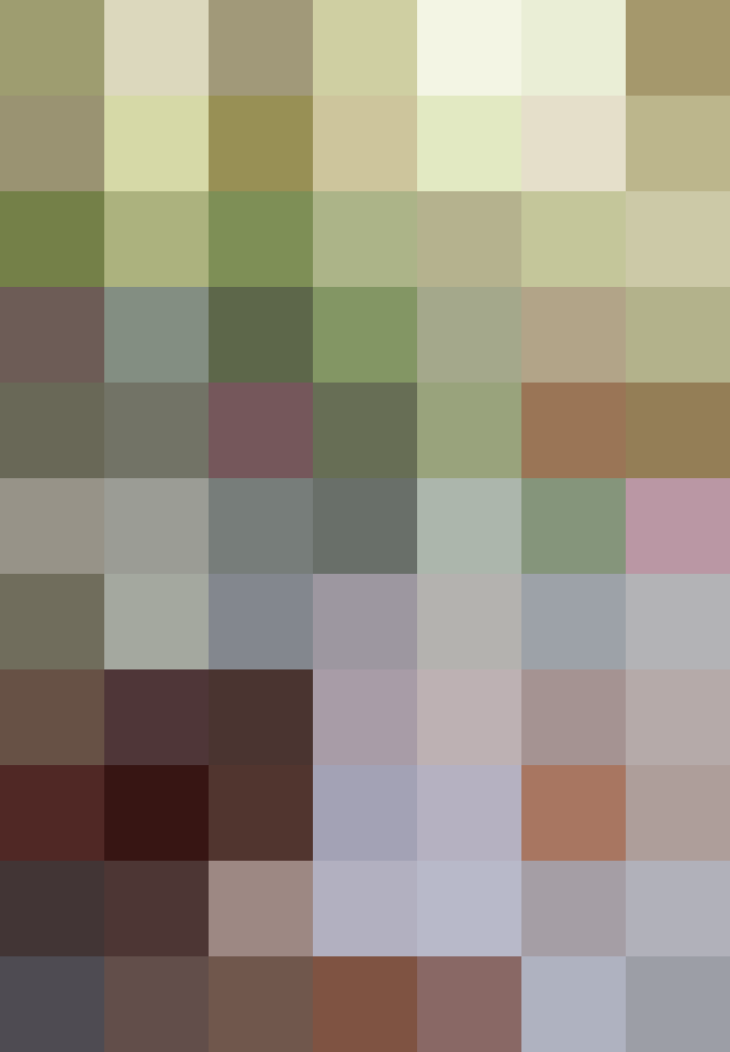 Yep, I said it. No other words in the world of domestic wine seem to generate the same intensity of reaction as white zinfandel. Virtually everyone has a strong opinion on this pink wine and, although still one of the most popular wine styles in the U.S., it has become an object of finger-pointing to many wine enthusiasts.
Thankfully, a new generation of winemakers is taking a twist on this American classic. So whether you enjoy the traditional, sweeter style, or you're into dry rosés, the world of white zin is alive and well and absolutely worth a revisit.
As I sit here writing this post, I'm bracing myself for the commentary to come. "White zin's too sweet," he declares, while finishing the last slurp of his Big Gulp. "It's an amateur's drink," she mentions, while drinking dry cabernet with her delicate oysters. "It's the gateway wine. It's what originally got me into wine." Personally, I'll try anything at a sushi bar, but that doesn't mean I'll turn down the California roll that got me loving sushi in the first place. The responses are predictable, so bring them on.
Truth be told, I hadn't really ever evaluated a handful of white zins in one sitting. On a hot summer afternoon last week, my boyfriend, who is also a sommelier, and I grilled up some spicy pork tenderloin and sat down to taste through a flight. Not only were we pleasantly impressed by the perfect pairing, but we were also surprised to find ourselves reaching for another glass.
What Exactly Is White Zinfandel?
In simplest terms, white zin is made from the zinfandel grape, the same grape that makes California's quintessential rich, spicy, jammy red wine. The color in rosé wines (white zin falls into this category) is derived from the skins of red wine grapes. White zin only sees a few hours of skin contact during the fermentation process, imparting it with a pale, pink color.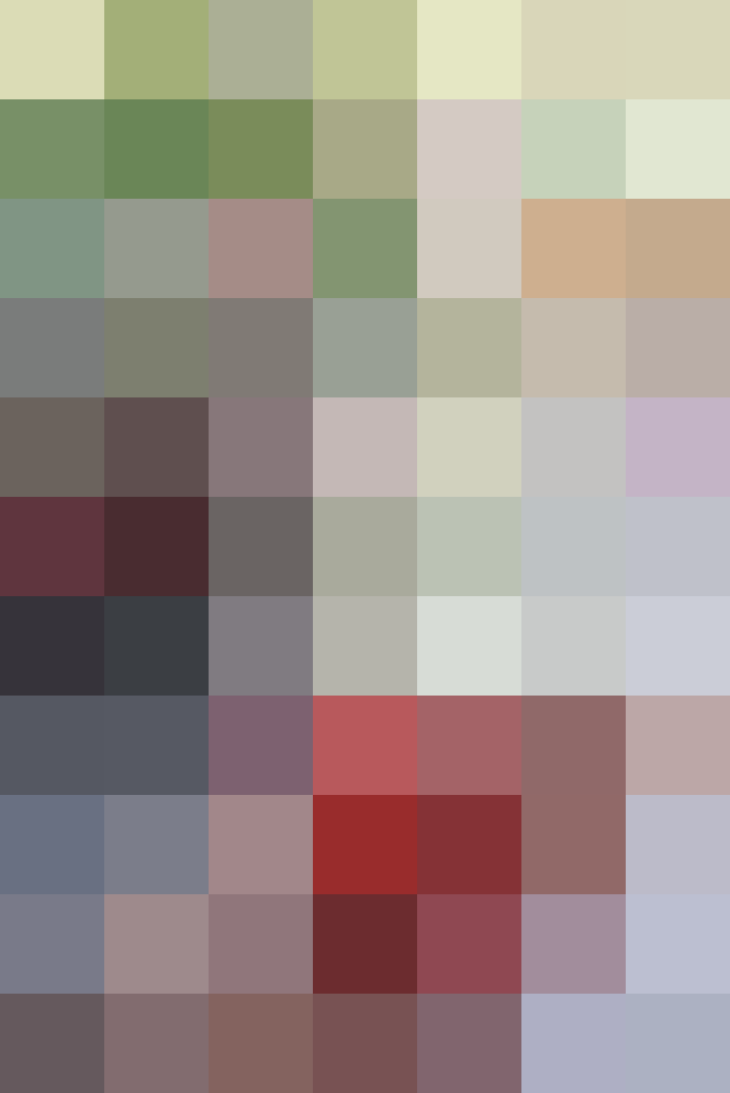 Why Give White Zin a Fresh Taste?
Open-mindedness is a positive quality. As soon as you declare, "I don't like (insert noun of choice here)," you immediately shut down any curiosity and further exploration. You limit your enjoyment potential.
Timing is everything. Who comes in from mowing the grass and cracks a bottle of dry, earthy Bordeaux? Chilled, refreshing white zinfandel does have its place.
Pairing wine with food is fun. Spicy foods are particularly tricky to pair with wine. Sweeter wines quell the heat and add balance that drier wines can't provide.
White zin is quaffable. Every wine doesn't have to be a cerebral experience. Sometimes, you just want a glass of wine!
Sweet is delicious. Have you ever said the words, "This peach is too sweet for me" or "I don't like milk chocolate; it's too sweet"? In nature, sweetness is a rarity and is an indicator of unspoiled, healthy fruit, so we are actually genetically predisposed to like this trait.
Dry expressions are available. Still not sold on sweet wines? Seek out some of the emerging expressions of white zinfandel made in a drier style.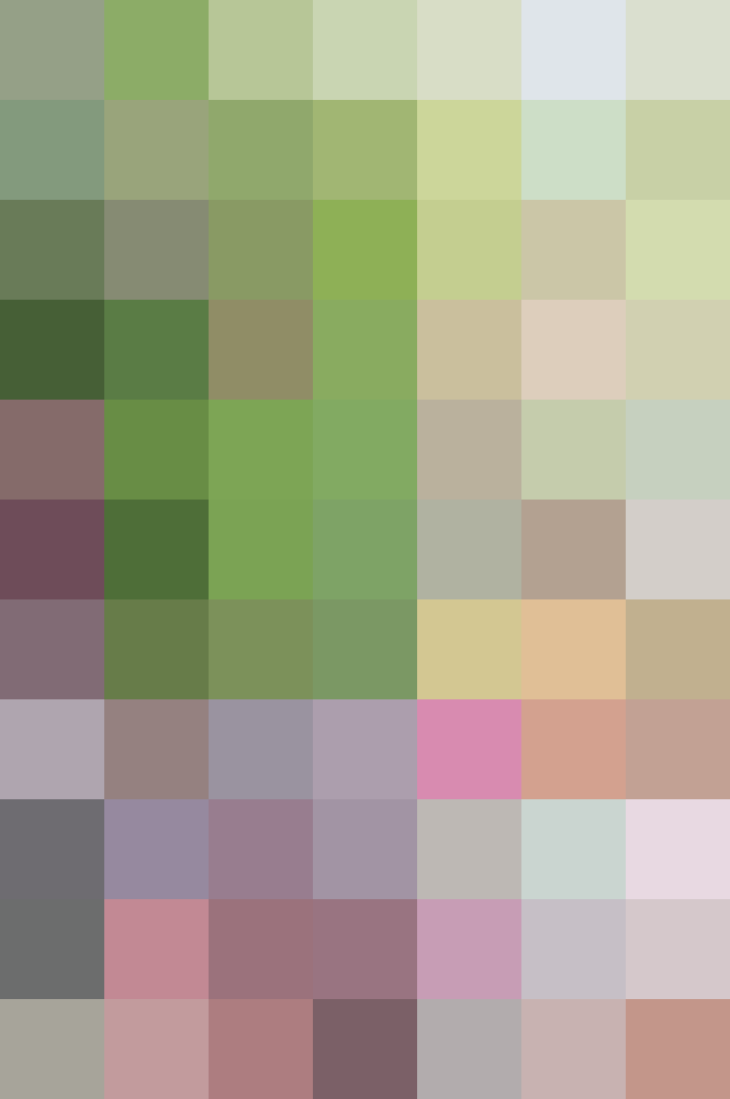 5 White Zins Leading the Pack
1. Ruza, Lodi, California, 2014, $13 — Available through Club W, with limited availability, this drier style of white zin is made by one of Denver's restaurant icons, Aaron Foreman, owner of Table 6 restaurant.
2. Buehler, Napa Valley, California, 2014, $10 — By far, this is the best sweeter-style white zin I've tasted. Made from 100% hand-harvested Napa Valley zinfandel, this is what we pour by the glass at the restaurant where I work.
3. Turley, Napa Valley, California, 2014, $18 — You might have a tricky time finding this highly sought-after dry white zin, but it is worth the hunt. Turley produces some of the most renowned single-vineyard red zinfandels in California, and its white zin doesn't miss the mark.
4. Broc Cellars, Sonoma County, California, 2014, $22 — From the heart of Berkeley, Broc Cellars is a true urban winery. Winemaker Chris Brockway focuses on making wines with minimal intervention, and this drier style white zin is no exception.
5. Hendry, Napa Valley, California, 2014, $16 — We love supporting this winery at our restaurant, and I love their Zinfandel-based rosé. This dry expression of white zin is herbaceous and darkly hued — perfect for summer grilling.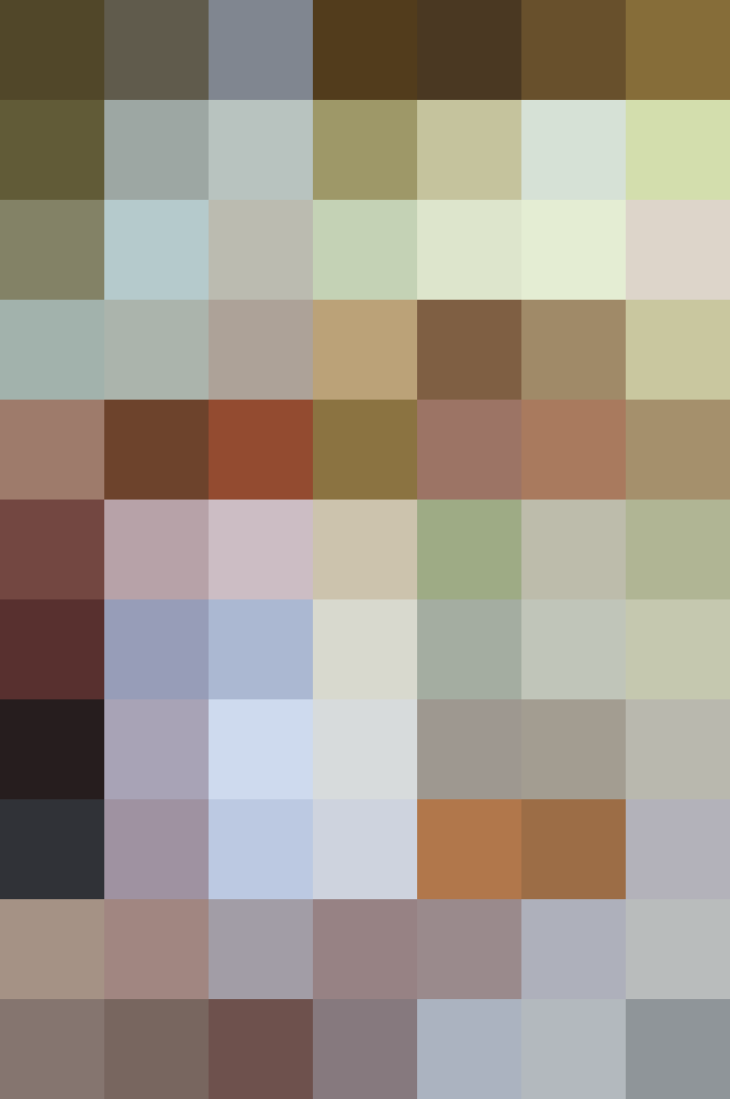 Well, I'm ready to hear your white zinfandel stories. We've all had our bad experiences, and we can laugh about them. What are some of your worst and some of your best? Have you tried any that I mentioned? Any other hidden white zin gems that I didn't cover? What's your favorite of the sweeter styles of white zin?
We support our readers with carefully chosen product recommendations to improve life at home. You support us through our independently chosen links, many of which earn us a commission.
Published: Jul 30, 2015