Why You Should Drink Rosé All Year, Even in Winter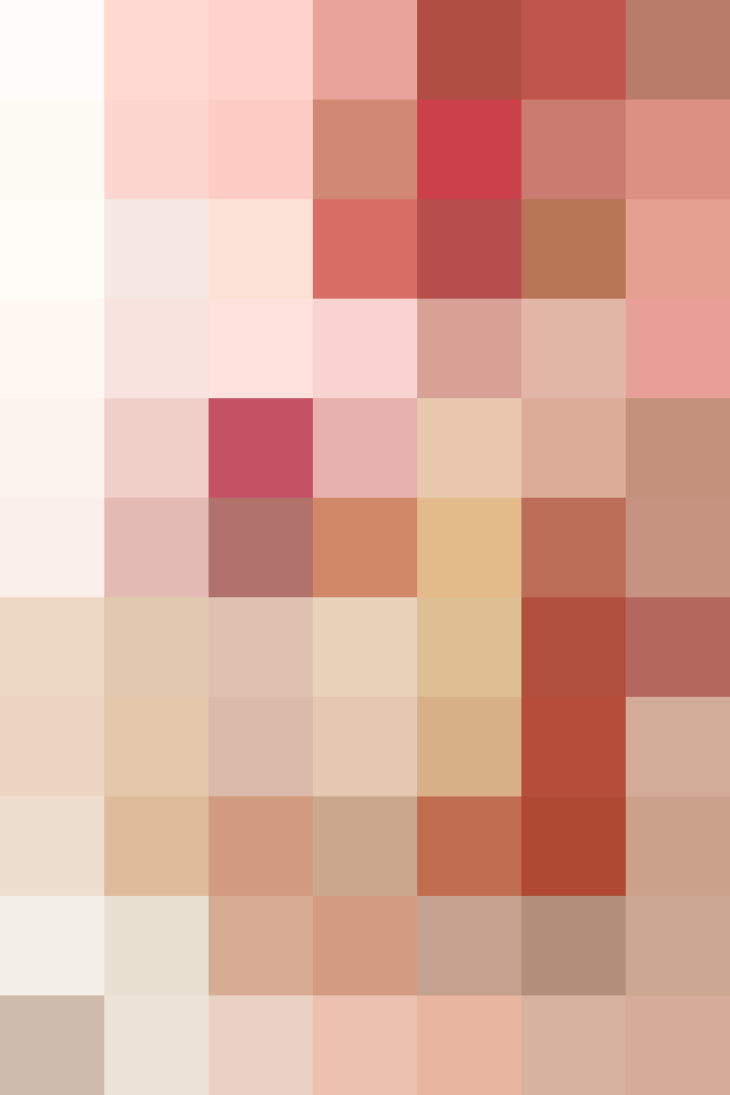 For our over-the-top girly, Cheesy Valentine's Day to-do, we knew we wanted to go pink for our color scheme — and I have to hand it to Ariel: My apartment looked like my five-year-old niece's dream come true. (If only Princess Sparkle had been there, it would have been perfect). But I digress … to go with the balloons and streamers and overall profusion of fuchsia- and flamingo-colored decor, we also wanted to serve pink drinks. So, in addition to our fizzy raspberry sorbet and elderflower cocktails, we stocked up on bottles of that traditional warm-weather pleaser: rosé. And now that we've gone pink in the wintery months, we're not sure why we hadn't before. This blush-hued wine has earned a spot at our tables all year long.
In the past decade, rosé has risen to become the unofficial drink of summertime. In fact, it's not so much a beverage as it is a phenomenon. The blush-hued nectar is basically synonymous with everything we love about the season: lazy beach days, backyard get-togethers, rooftop cocktail parties, Sunday morning brunch. Its fans have given it a hashtag and Page Six reports on the rosé shortage in the Hamptons. Last year, there was something of a "crisis," as supplies dwindled and city-dwellers flocking to their tony country houses feared the worst: No way rosé!
To keep up with demand, celebrities like Brangelina and Josh Ostrovsky, aka The Fat Jew, are producing their own versions of the pink juice — and so the rosé craze continues.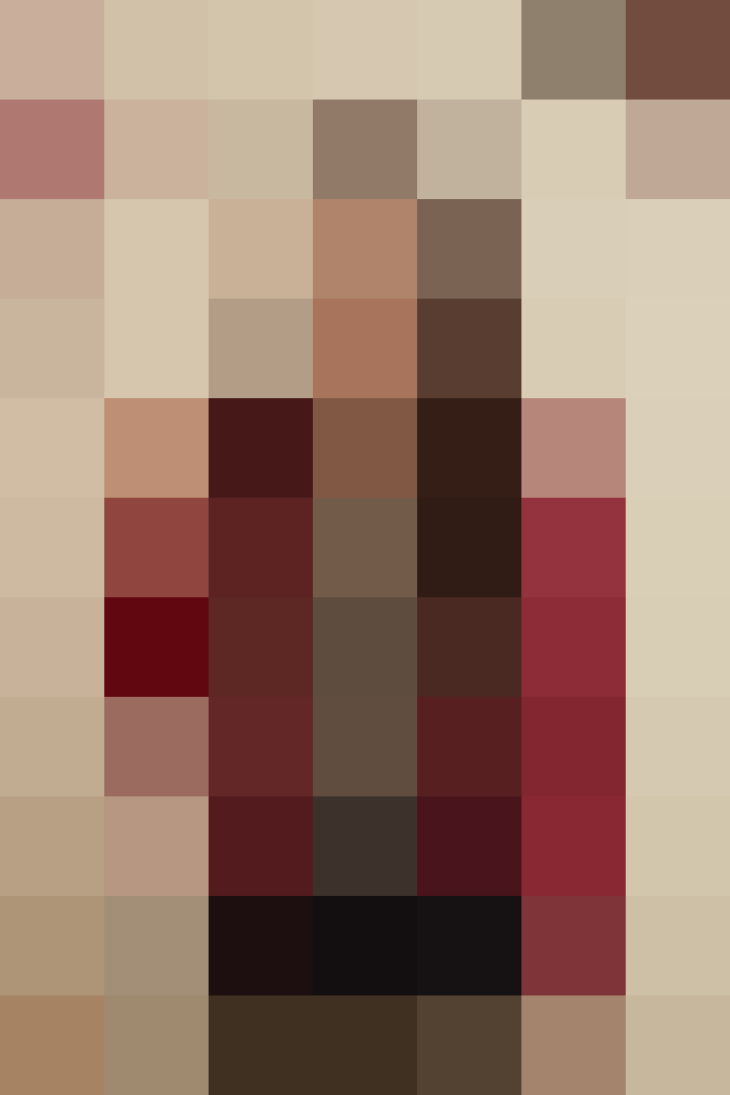 And really, what's not to love? Rosé can go haute, but it can also play it cool and casual. It pairs well with food, but is comfortable flying solo, too. And, while there are some notable exceptions (like the Domaines Ott wines), rosé is a shockingly good deal. "That is the bonus of rosé," says Kerrin Laz, who spent more than a decade as the Wine Director at Dean & Deluca before opening her own tasting room and wine shop in Napa. "I can go to a grocery store and blind-pick three to four bottles under $20, and they're pretty much all going to be good."
So why limit this good-time, easy-going wine to the summer months? Trisha Antonsen, the Chief Cocktail Officer at Boston-based booze courier service Drizly, says there's no good reason. "Only drinking rosé wine in the summer is as crazy as only drinking red wine after dark. Rosé is just like other wines, and you should drink it when you want to." Not to mention, "How about the obvious psychological benefits of drinking something that you associate with summer during the dead of winter?" Laz agrees, citing the wine's versatility. She loves to serve rosé at Thanksgiving, a trend that she says has contributed to consumers starting to see the pink stuff as an all-season option.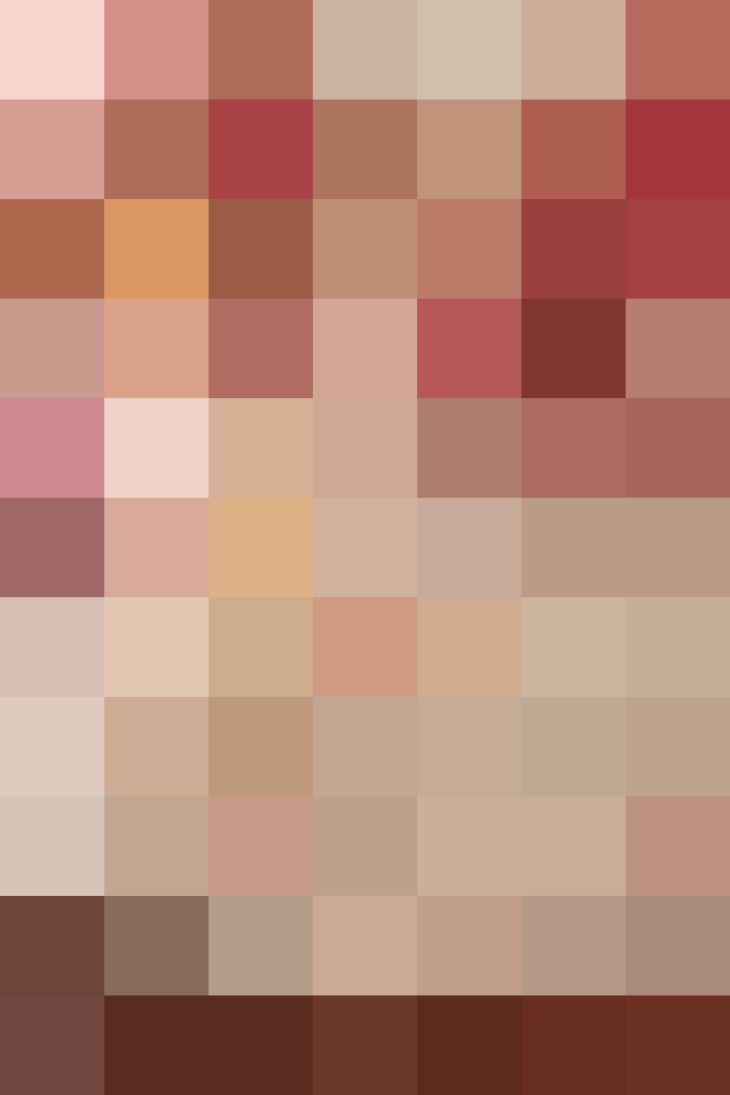 Some varietals are certainly more suited to the winter table, says Laz. GSM rosés — that is, those made from a blend of granache, syrah, and mouvedre — are "fuller, bigger, with more weight to them" and sangiovese grapes also tend to yield robust wines, well-suited for winter's heartier fare. But ultimately, notes Antonsen, it's about drinking what you like.
And there are a lot of options out there. A couple years ago, Laz did a double tasting of 120 different rosés. "I could not believe how many rosés were from all over the place — every country, every region, every grape!" Of course, France is the reason we're all mad about rosé, but Spain, Italy, and Germany are getting in on the game, too. Compared to the wines from Provence, which Antonsen describes as "bone-dry with notes of strawberry, rose, and light salt," and those from the Loire Valley ("medium-dry with notes of red berries and lively acidity"), Spain's Rioja region rosés are more "savory, with fruity and light pepper notes."
Not everything is a success, says Laz, who cites Bordeaux rosés as her least favorite variety, as they lack the spring that she wants from the wine, but it's nonetheless an exciting time to be drinking pink.
Tip: "You're not looking for a ton of age on your rosé," says Laz. You're looking for the next vintage — right now that's 2015 wines, although 2014 is still okay — and drink it, don't cellar it. Bottoms up!
We support our readers with carefully chosen product recommendations to improve life at home. You support us through our independently chosen links, many of which earn us a commission.
Published: Feb 12, 2016