Why the Slow Cooker Is the Secret to Great Grilled Meats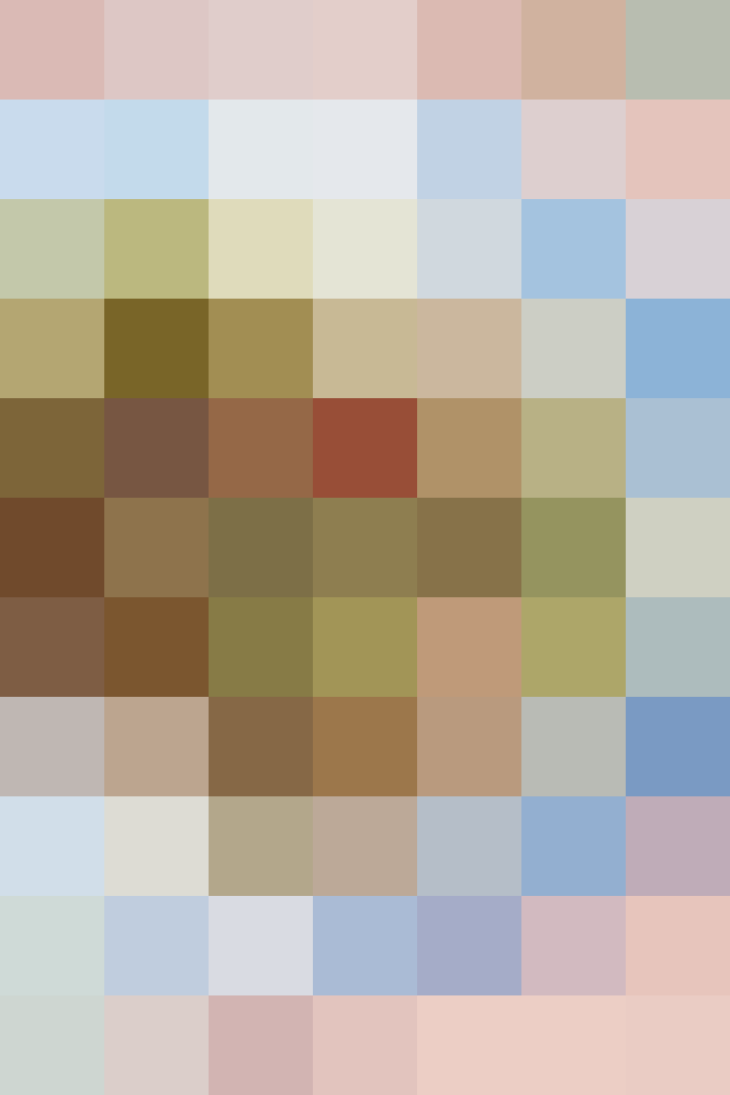 Summer wouldn't be complete without a steady stream of perfectly charred, meaty meals hot off the grill. And when it comes to making better barbecue, the secret isn't in the sauce, but rather in an unsuspecting appliance: the slow cooker.
It may sound like an unlikely pair, but the slow cooker and grill are a dynamic duo that have a knack for cooking up even better meat.
3 Reasons to Slow-Cook Meat Before Grilling
Want even better grilled meat? Us too. That's why we pre-cook meat in the slow cooker before firing up the grill. Think of the grill not as your primary method of cooking, but as the perfect finishing touch, adding a final kiss of char, crust, and smoke. Beyond the merits of flavor are three more reasons to give this two-step cooking process a try.
1. It guarantees doneness for larger cuts of meat.
The grill has a knack for cooking hot and fast. It's ideal for quick-cooking cuts, like burgers, steak, and chicken breast, but larger cuts don't fare quite as well with grilling alone — that is, unless, you're ready to set your grill up as a smoker. Pre-cooking large cuts in the slow cooker is the easy way to guarantee these meats are evenly cooked through before they hit the grill.
2. It ensures your meat is tender and flavorful.
The slow cooker is known for making any cut of meat unbelievably tender. If you were to attempt to achieve that with the grill alone, it would require far more time, which means more opportunity for overcooking. The slow cooker standardizes this.
3. Everything comes off the grill at once.
Pre-cooking in the slow cooker makes your time at the grill more efficient, since you're essentially finishing off meat to achieve that outer smoky char. This is your answer to pulling large cuts of meat off the grill around the same time as the quicker-cooking items, like chicken breast, hot dogs, and burgers. And it's how to bring your favorite cuts from winter braises to your summer table.
The Best Meats for Pre-Cooking
Anytime you're grilling larger, thicker, longer-cooking cuts, like bone-in chicken thighs, drumsticks, ribs, pork shoulder, short ribs, and even sausages, let them pre-cook in the slow cooker before going to the grill.
Published: Jun 15, 2016