Why the Mighty Fish Spatula Earned a Spot in My Kitchen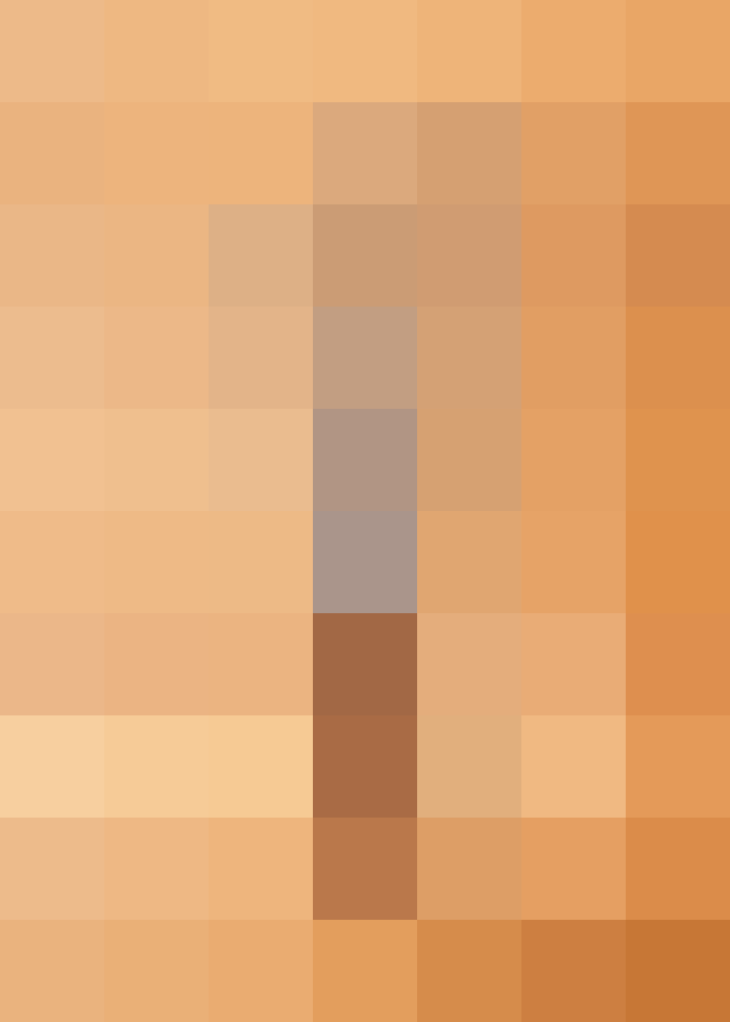 I don't cook a lot of fish, but when I do, I most often bake it in foil packets. So how did a fish spatula even enter the vocabulary of my kitchen? For all the other small, but mighty, things it's good for. My fish spatula makes itself useful and earns its keep in my kitchen every single day.
A fish spatula has a surprising number of things going for it. The blade is quite thin and just a bit flexible, with some handy slots punched through the metal, an angled "head," and a surprisingly sharp edge. It's also got some reach, but isn't so long that you feel like you have robot arms.
Of course, all of this makes it the perfect tool for slipping under a delicate piece of fish, lifting it out of the cooking oil, and then quickly flipping it over. But these very same qualities makes a fish spatula useful in other ways. Honestly, I use it for almost anything and everything you'd use a regular spatula for.
Here are my favorites — what are yours?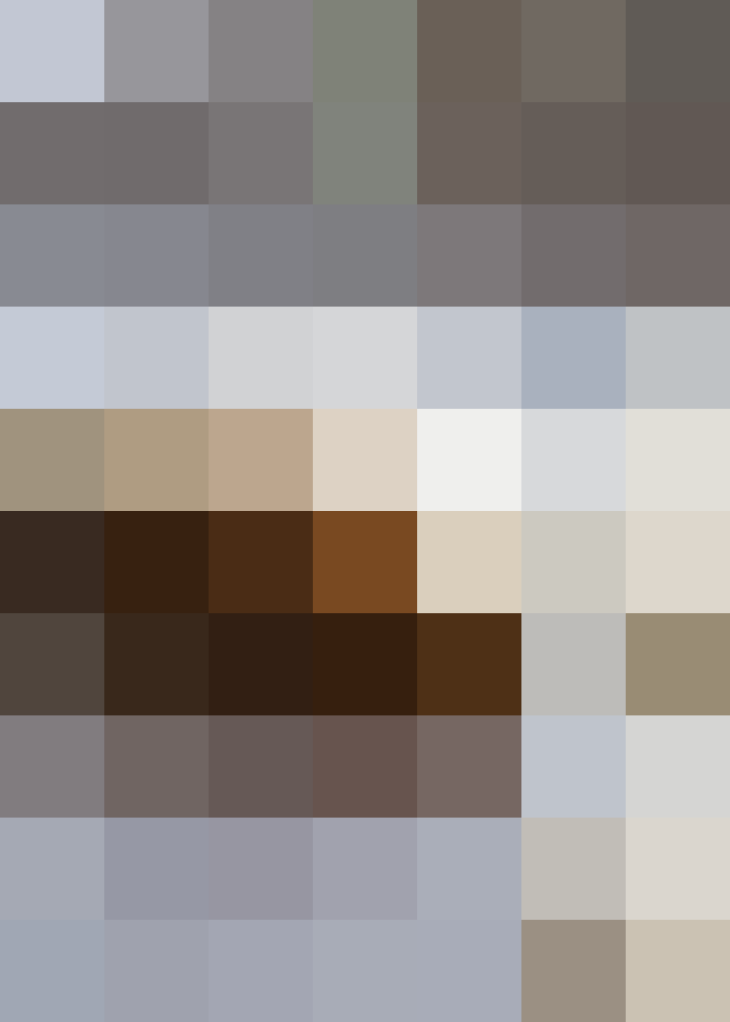 If it can slip under delicate fish, it can slip under barely set pancakes. The wide head also supports the pancake as you flip — no drippy edges here!
Picking up Anything off a Sheet Pan
This means cookies, roasted vegetables, calzones, scones, and all the rest. If it's on a sheet pan, my fish spatula is doing the lifting.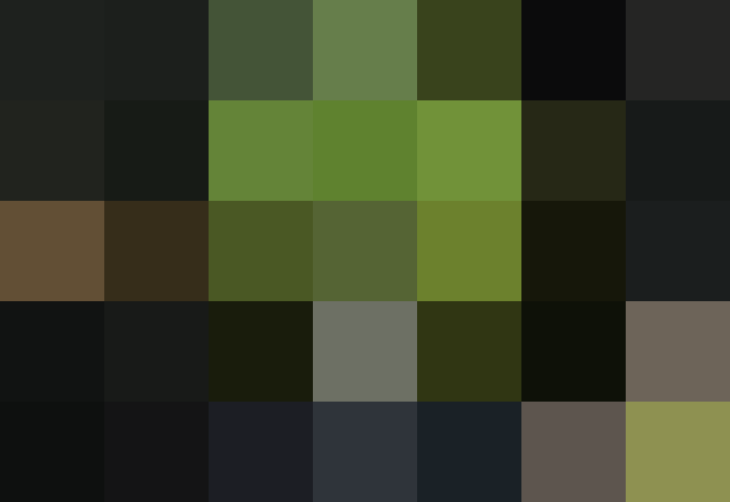 I've started reaching for my fish spatula for quick stir-fries in the wok or skillet. It's long enough that I can get into the wok without fretting that I'll burn my knuckles, and the angled head makes scooping up ingredients and moving them around the pan easy.
I use the sharp top edge to cut into a tray of brownies with minimal crumbling or mushing. Once cut, this thin, flexible spatula is also the best tool I've come across for lifting those brownies out of the pan without destroying any treats in the process.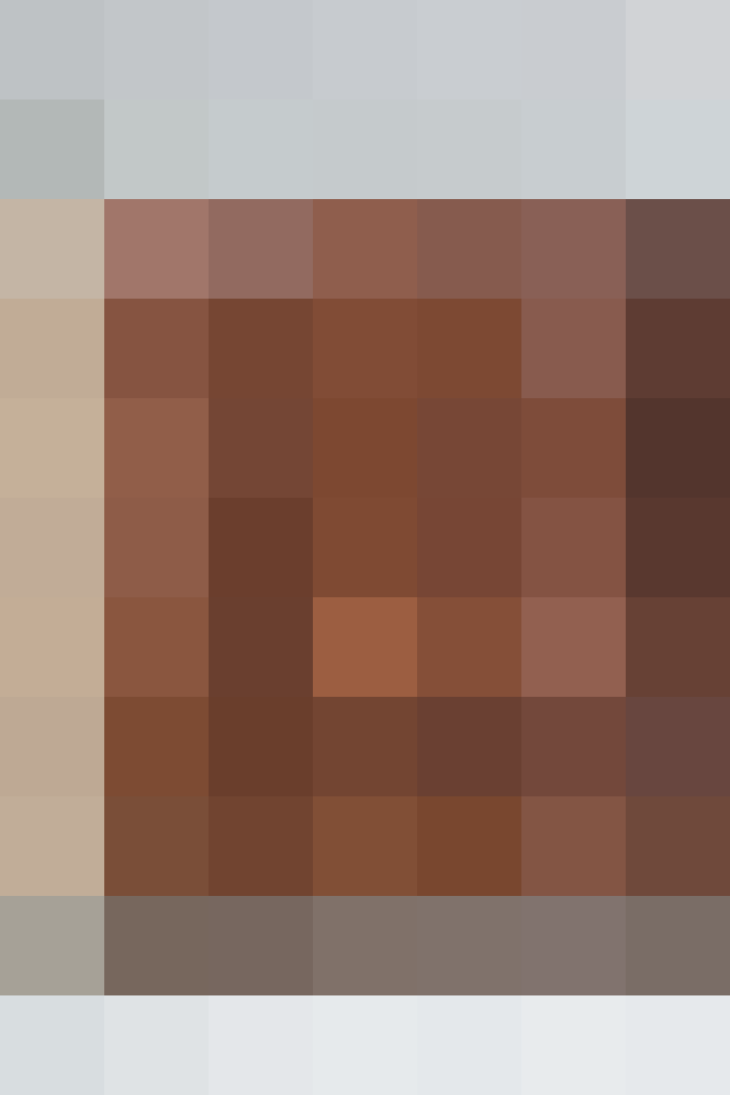 For things like potato chips, doughnuts and fritters, and French fries, I find a fish spatula is easier to use than tongs or a deep-fry skimmer, especially if I'm only frying in a few inches of oil. It's easy to flip things over and then scoop them out of the oil as soon as they're done.
We support our readers with carefully chosen product recommendations to improve life at home. You support us through our independently chosen links, many of which earn us a commission.
Published: Nov 5, 2015