Why I Save Shrimp Shells & Tails
Peeling and cleaning shrimp isn't my favorite task in the world, but sometimes it's an inevitable part of cooking that I sigh over and just get on with. I don't see the whole process as a waste of my time though, since I don't just throw out the shells when I'm done. Here's what I do with them that you should try too!
Shrimp shells, tails, and even the heads are packed with delicious, briny flavor. Save them and make a quick stock to use in seafood sauces, soups, and stews. It just takes a few minutes of stove time to extract the yummy flavors.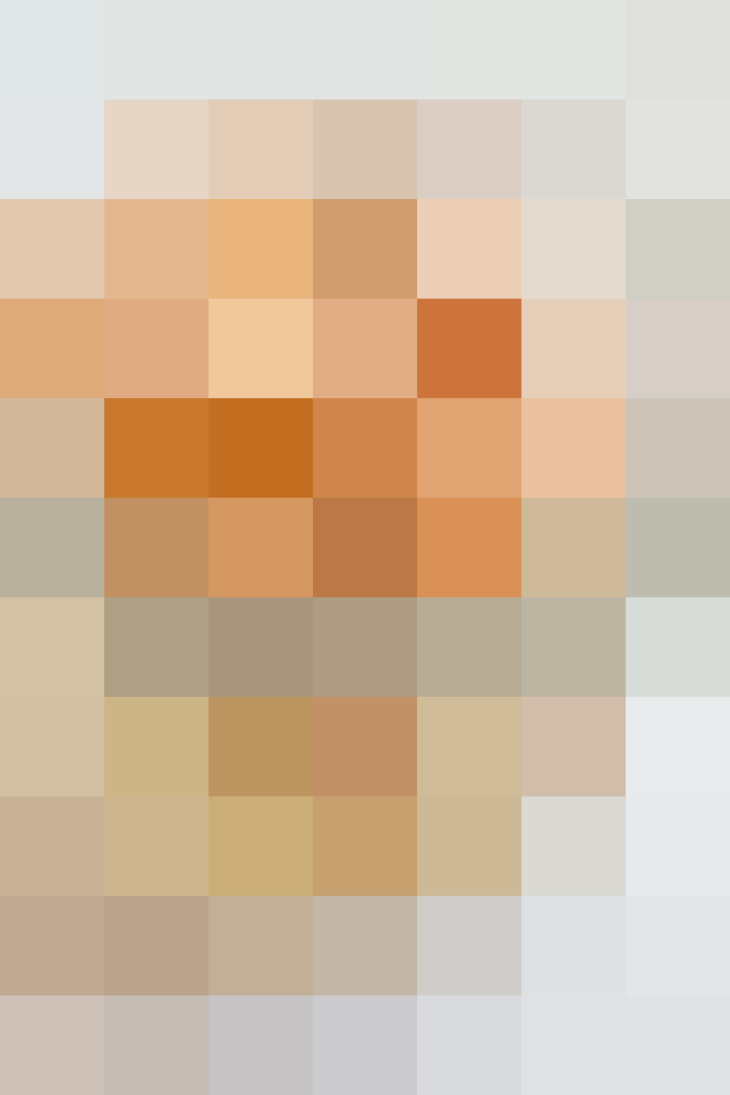 How to Make a Quick Shrimp Stock
If you have shrimp heads, give those a quick rinse under cold water first. Then place the heads, shells, and tails in a saucepan with enough cold water to just cover the shells. If you have some laying around, add a few whole peppercorns, a bay leaf, or some fresh parsley sprigs too.
Simmer the whole thing uncovered until the water takes on a light orange-y stock color, about 15 minutes, then strain all the shells out. Use the stock in your shrimp recipe in place of water, clam juice, or other kinds of stock for an extra boost of flavor.
Just sautéing the shrimp and don't need shrimp stock just yet? Freeze it and use it in your next gumbo or shrimp and grits dinner instead!
Published: Oct 9, 2014