Why Sharpening Your Knives Is Like Going to the Dentist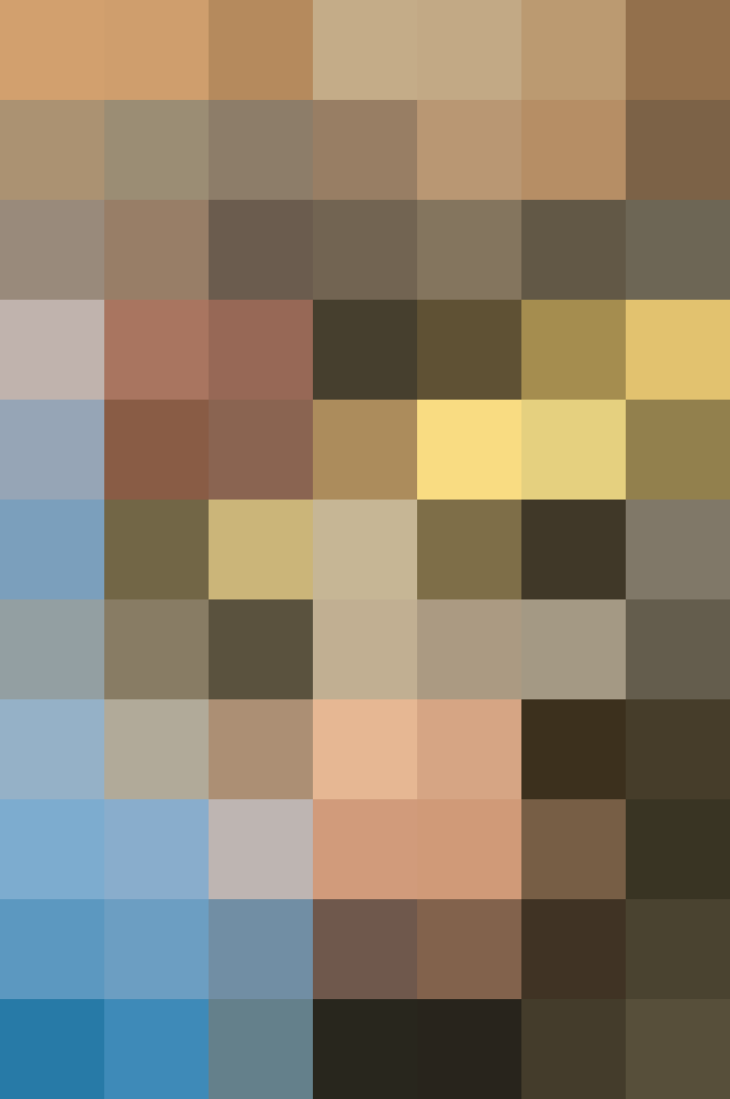 The words dentist and knives together in the same sentence don't sound very pleasant, do they? Don't worry, they have nothing to do with any painful dental work, but instead are a good way to think about knife honing and sharpening!
This analogy is absolutely perfect. Daily honing and maintenance of your kitchen knives is just like brushing your teeth, but for the heavy-duty work? You only need to do it once or twice a year.
You can also take the analogy one step further when thinking about using a professional knife sharpener. While some people really love the craft of home knife sharpening, I've never felt like I've ever completely gotten the hang of it. And if I really only have to do it once or twice a year, it's easy to drop it off with an expert so I don't waste my own time doing a mediocre job.
I'll take full advantage of the experience and expertise of a trained professional any day, whether it be with my dental or knife care!
Published: May 28, 2015