Why Prosecco Is the Best Bubbly for Brunch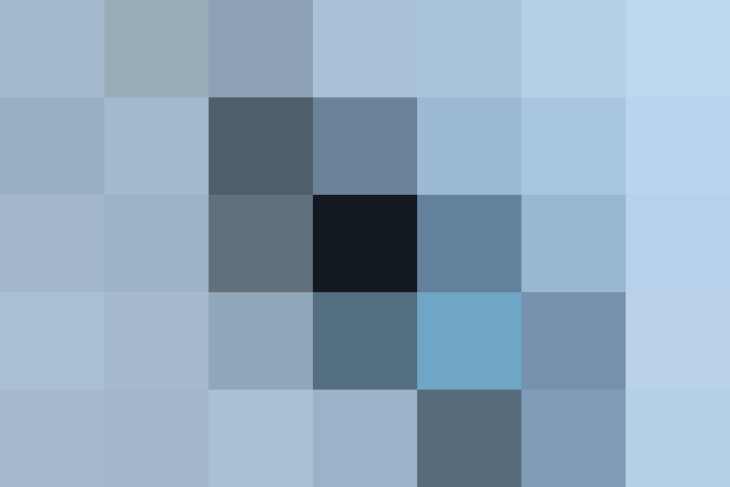 There are a million good reasons to pop a cork. The real question is what kind of cork we want to pop. There are basically three categories of bubbles to choose from: Champagne, Cava and Prosecco. Each has its own distinct characteristics, flavors, and style, which dictate when and how I want to serve and sip each one.
For brunch, my choice is Prosecco.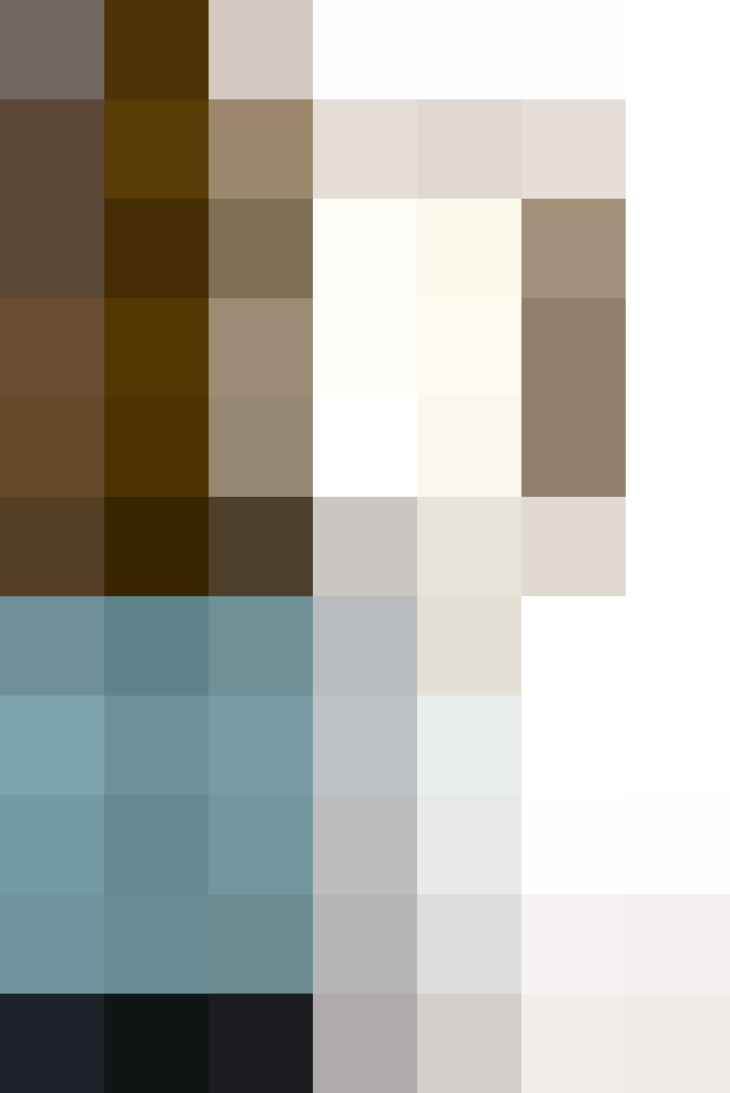 A Brief Introduction to Prosecco
The Italian version of sparkling wine is made from the Prosecco grape, which is native to the Veneto region, in the northeastern part of the country. Like other bubbles, it undergoes a second fermentation, but this process occurs in stainless steel tanks, rather than bottles. (If you want to get geeky, this is known as the Charmat method.)
The end result is bubbly that's bright, fruity, and slightly sweet — and made for drinking immediamante. That's because Prosecco has larger, less stable bubbles than Cava and Champagne (both of which are made using the Champagne method).
That doesn't mean you have to down it; rather that you should look for a bottle that hasn't been sitting on the shelf for ages. This is one wine where younger is definitely better.
Why Prosecco Is Great for Brunch
This delightful wine is both extremely affordable and widely available: You can now choose from a range of Proseccos in nearly any wine store. This fact alone makes it ideal for brunch, when you want an easy, economical way to pour bubbly for a crowd.
But don't just serve it because it is affordable — Prosecco's light and bright flavor is extremely versatile. It pairs with sweet and savory, and its sweetness also makes it a good mate for spicy foods.
It's also true that Prosecco, with 11 to 12 percent alcohol by volume (ABV), tends to be slightly less alcoholic than other sparkling wines. And when you're talking about day-drinking, low alcohol is key. Serve it on its own, or dilute even further by making mimosas or bellinis.
3 Proseccos Under $20 to Try
Do you have a favorite bottle of Prosecco?
Published: Nov 30, 2016