Why I'm Never Traveling for the Holidays Again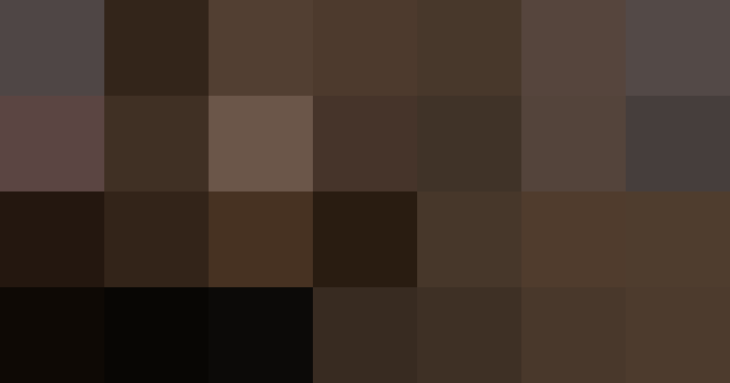 I know the movie Home Alone backwards and forwards, up and down. From the opening animation to the final hugs, it's been a part of my personal Christmas tradition for more than 25 years. And although it's always a cinematic holiday habit to watch the McAllister family race through O'Hare while Chuck Berry belts out "Run Run Rudolph," it's not the way I like to spend my own real-life holidays.
I'd rather be Kevin and kick back with pizza and a movie than with 11 of my relatives.
This Is What the Holidays Used to Look Like
Truth is, I couldn't have asserted control of my holiday schedule as a kid. Even though I didn't spend my childhood Christmases running through airports to catch flights to Paris, I did log a lot of time and energy traveling.
For my sister and me, Christmas and Thanksgiving meant splitting the day down the middle so we could drive over the river and through the woods to make sure our divorced parents each got their even allotment of holiday time. It also meant eating two full turkey dinners on Thanksgiving — one at the ungodly hour of 11 a.m., and another one at 4 p.m. — which can get really old really fast.
Even if you didn't follow a court-mandated custody schedule, I'm sure that you can relate to the creeping yet harried feeling that the holiday season has become less about togetherness and more about timekeeping. How much relaxation and enjoyment are you really soaking up when you're making the holiday visitation calendar? Are you just running the bases, checking names off a list, and making sure you're getting credit for face time?
As an adult in charge of her own calendar, that's not how I want to live my life. So, a few years ago, I put my foot down and declared that I would not be traveling for the holidays ever again unless it's an emergency.
Call it selfishness or call it self-care, but that's the way it goes. Instead of trying to rearrange lives and schedules to make sure that every parent and family member gets a few hours of one-on-one time, instead of driving back and forth between Pittsburgh and New Jersey multiple times in multiple weeks, I'm sticking to my home base and finding other opportunities throughout the year to get my quality moments in.
And guess what? Switching the emphasis from visiting during the holidays to seeing everyone during other, less expensive, less stressful weekends hasn't diminished the celebration. Somehow we've all survived since I stopped perpetuating the tradition. (Thank you, technology! Connecting with loved ones has come a long way since the era of Kevin McAllister, pay phones, VHS players, and answering machines.)
This Is What the Holidays Look Like Now
Plus, my holiday travel moratorium has given me the chance to hang out with my other family — the friends who have been my backbone and lifeblood during the 15 years I've been here in New Jersey. As it turns out, I'm not the only one who won't or can't travel long distances!
From Friendsgiving to the tradition of getting together at a fancy bar for holiday cocktails to a simple invitation to come over and watch Home Alone ("Buzz, your girlfriend — WOOF!"), there are so many ways to feel celebratory even if you're not at your parents' house hanging your ratty childhood stocking on the mantel.
Even if I don't actually wish to make my family disappear, I'm asking everyone to consider what's truly going to make them happy this holiday season. Families are complicated. Life is complicated. Sometimes the best way to enjoy the spirit of the season to take a little vacation … but that's for another story, isn't it?
Published: Nov 23, 2016