Why I'm Just Now Learning to Cook My Favorite Dishes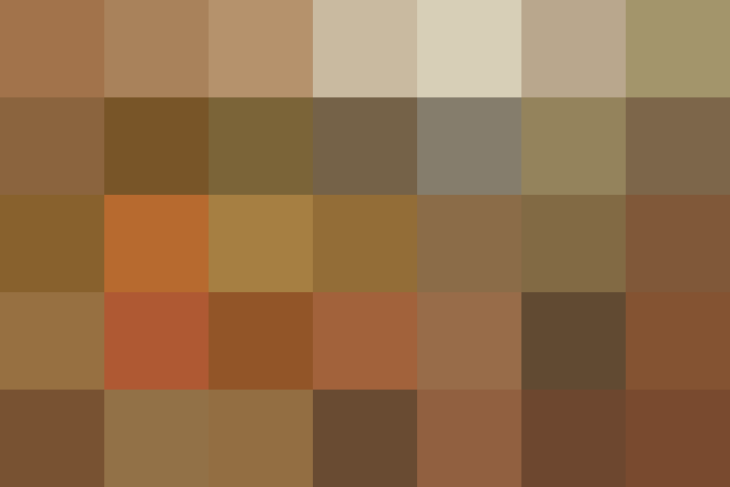 Say you're stuck on a desert island for the rest of your life and there's only one restaurant. It's a really good restaurant, but you'll have to eat one cuisine for the rest of your life. What would it be? For me, the answer has always been something Asian – typically Thai, Korean or Indian. Here's the funny thing about that answer: I rarely cook any of those styles of food ever.
While I love discovering new recipes and often look to cookbooks for inspiration, one of my favorite things to do in the kitchen is improvise. The best meals are an amalgam of two similar recipes cooked before, or an adaptation of something perhaps too complicated for a weeknight. In short, I turn to recipes for acquiring skills and new knowledge of flavor profiles, but really take the most joy in using those lessons down the road.
Chatting with a new friend at The Kitchn Cookbook launch party in New York City, I realized my knowledge of flavor profiles in Asian cuisines is quite limited. One of my favorite games is "name that ingredient," where I try to guess what all is in a dish. A lot of times I'm spot on, but when it comes to most Asian cuisines, I'm hopeless. A flip through a Thai cookbook, for instance, is like reading a foreign language. Suddenly, I realize I had no idea there was tamarind in my favorite dish or galangal in that soup I ate out last week. Perhaps because I didn't grow up enjoying these amazing flavors, I lack the palate to identify these right off the bat. It's just not in my cooking vocab — but I'm working to change that.
This week, I began the journey of getting to know a few basics, starting with a red curry. Whereas some recipes are surprisingly complicated, this was surprisingly simple. It's amazing what happens when a scoop of red curry paste meets a can of coconut milk!
What are your favorite recipes that might help me get started expanding my knowledge in these cuisines?
Published: Oct 14, 2014