Why I Think Homemade Treats Make the Best Wedding Favors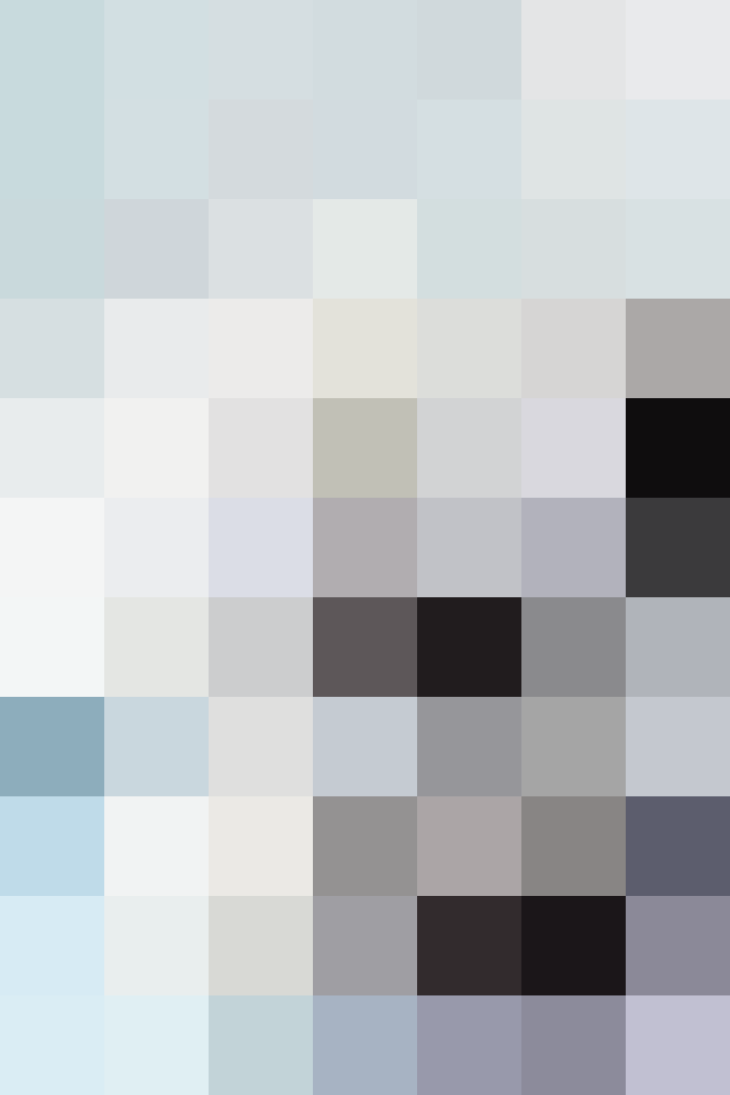 In planning for my upcoming wedding, there's one thing that slipped my mind until just recently: the wedding favors. At first I was caught off guard and truly surprised by my omission — I've been so organized about planning — but the more I thought about it (despite all the spreadsheets and lists), it made complete sense.
I've gone to so many weddings where it seems like the bride and groom give out wedding favors simply as an obligatory step, like they're only doing it because that's just what everyone does. And beyond not being memorable, it's only a matter of days or even hours before that small trinket gets lost in the shuffle.
We briefly considered not giving favors at our wedding — not because we're not thankful to the family and friends who will share in our day (we definitely are), but because it felt like a waste of money to send guests home with another heart-shaped wine bottle topper, set of coasters, or overpriced specialty chocolates. Assuming, of course, guests even remember to take their favor off the table.
But my fiancé and I agreed that didn't feel quite right. And almost in the same thought, we realized the perfect solution: homemade favors. As the idea settled in, I couldn't believe we hadn't thought of it sooner.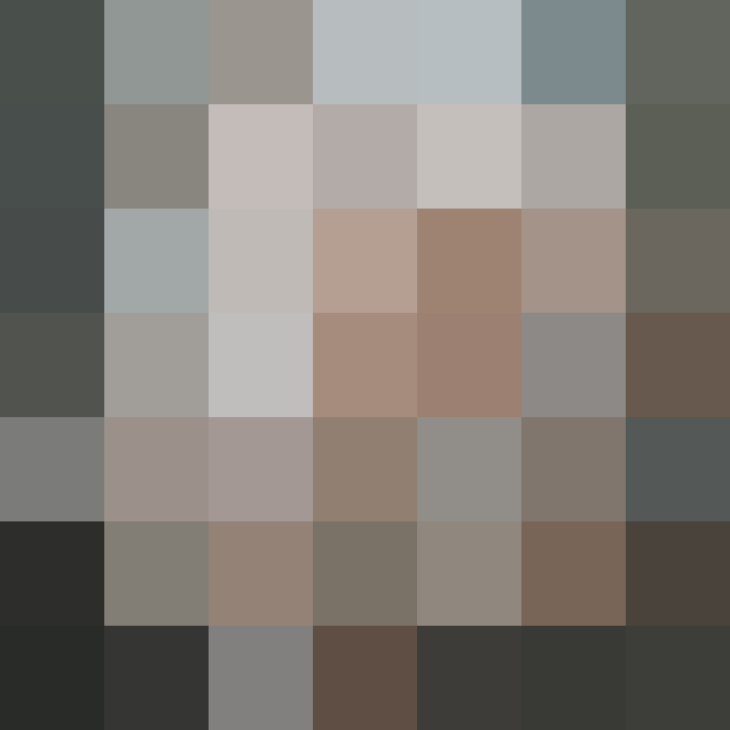 Homemade Favors Are More Personal
Whether big or small, weddings are a very personal celebration. Not only are homemade favors thoughtful, but they're another way to add a very personal touch to the day.
I see wedding favors as something that should be memorable; something, hopefully, that speaks to who you are as a couple, and that evokes your style. After all, you've spent months planning this celebration, and everything else about the day speaks to who you are, so don't stop that trend with the favors. After an afternoon or evening of joy and celebration, this favor is the parting note for your guests.
Your Guests Will Appreciate the Late-Night Snack
Of all the weddings I've attended, the most memorable favors didn't actually grab my attention at the wedding itself, but rather a few hours later when I remembered the little cellophane treat bag hiding in my purse.
Homemade favors don't have to be edible, but should you choose to go that route, there's no doubt your guests will love it. Whether it's a couple hours after the wedding or first thing the next morning, realizing you have a fresh, homemade treat within reach feels like a gift.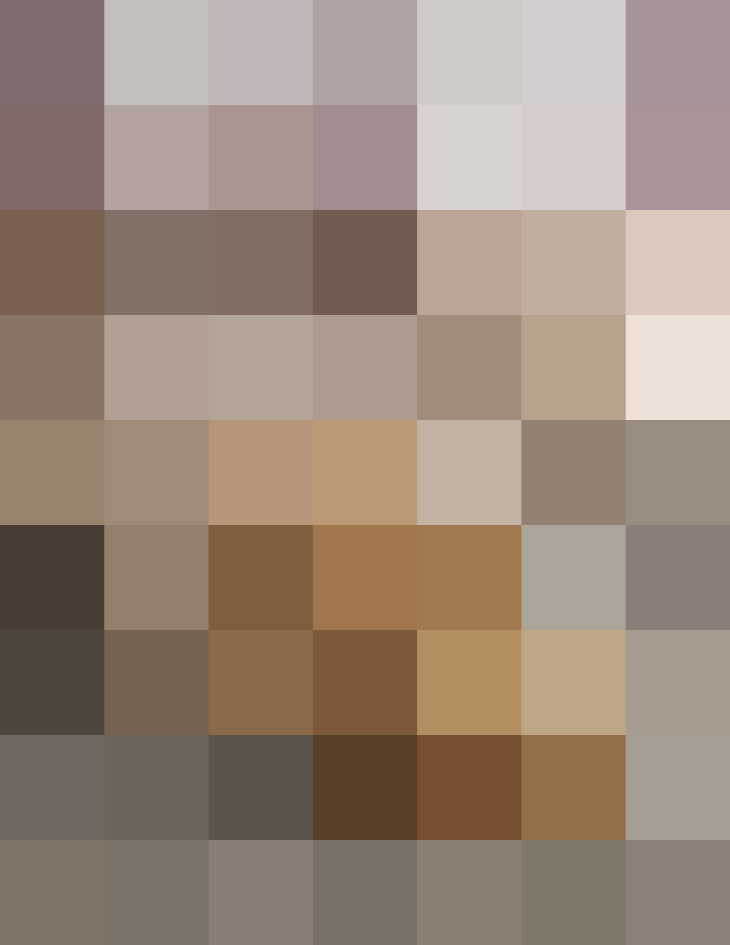 It Can Be a Nice Way to Get Family Involved (And Relieve Some of Your Stress)
We've been very lucky that, throughout our wedding planning, numerous family members and friends have asked what they can do to help us in preparing for the big day. While my choice for home-baked wedding favors seems fairly simple and well-planned out now, there's a good chance I may feel differently two days before the wedding. There are any number of last-minute things that can potentially come up, so this is one area where I will be more than happy to accept assistance from my family.
So, what did we decide to make for our wedding favors? We're making rosemary shortbread cookies. A simple, classic treat with a fun twist that we've made, and enjoyed many times. We also took into account that these cookies only require a few ingredients, and are sturdy enough to last a few days without crumbling, melting, or fall apart. They're also safe for our guests with nut allergies.
At the end of the day, homemade favors are made more special by the thought and time you put into them. And maybe not all of them, but most of your guests will realize and appreciate that.
Did you make homemade favors for your wedding? How did it go for you? Any great ideas or recipes to recommend?
We support our readers with carefully chosen product recommendations to improve life at home. You support us through our independently chosen links, many of which earn us a commission.
Published: Jul 7, 2015