Why I Saved the Kid-Sized Flatware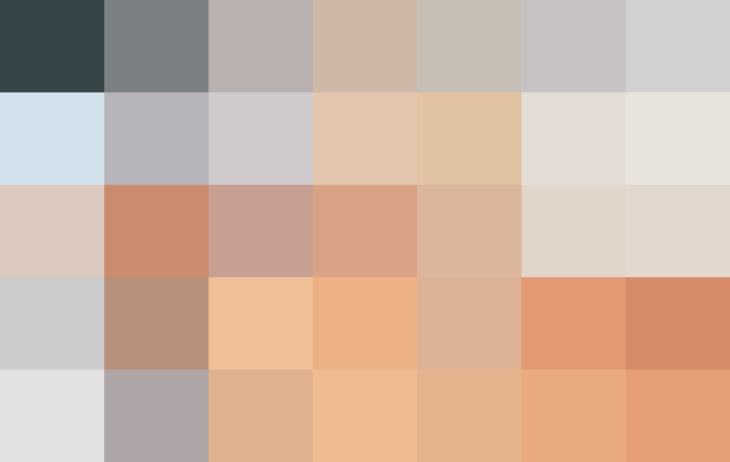 When our kids (now 16, 13, and 8 — how did that happen?) were little, I loved the sheer cuteness of Ikea's set of kids' stainless steel flatware. In all honesty, they didn't get much use, since by the time the kids were eating food that required them, they were big enough to use adult-sized cutlery. But this little set of flatware still gets a lot of play in our house — at cocktail parties.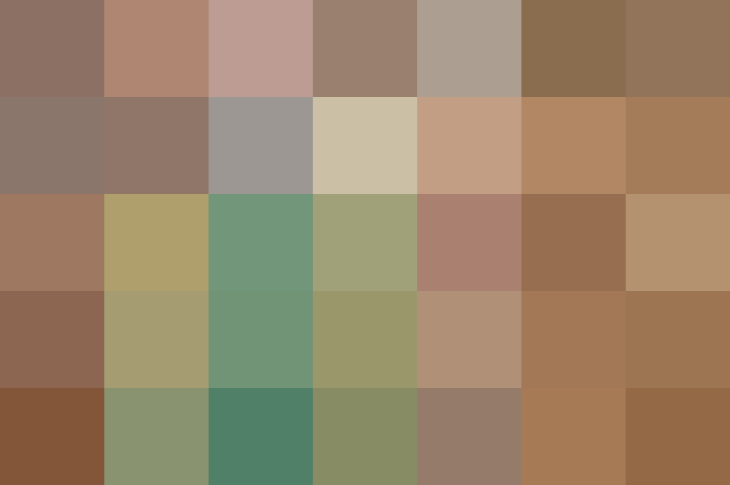 Teeny kid-sized flatware makes great cheese knives, prosciutto forks, and jam spoons. The little knives are perfect for spreading condiments, the forks for spearing cheese cubes. The tiny spoons work well with caviar, which we don't eat very often (like, once every five years), so we don't have special spoons for it. The knives can be used as individual butter knives, and the spoons to stir coffee or espresso.
If I were chic enough to have dinner parties with individual salt dishes — just as soon as the youngest goes to college, in 10 years, I swear — the tiny spoons would come in handy.
Sure, there are modern hors d'oeuvres servers out there, but can you get 16 of them for six dollars? Probably not!
Full disclosure: IKEA no longer sells this set. But if your kids are older, you may have some of their baby spoons floating around kitchen drawers. Sterling baby spoons and forks can be used in the same way, and I love the idea of actually using those things, instead of keeping them in a drawer.
Have you repurposed baby dishes, utensils, or cups after the kids were too old to use them?
Published: Dec 30, 2014