Why I Plan to Grocery Shop Less Often and with More Intention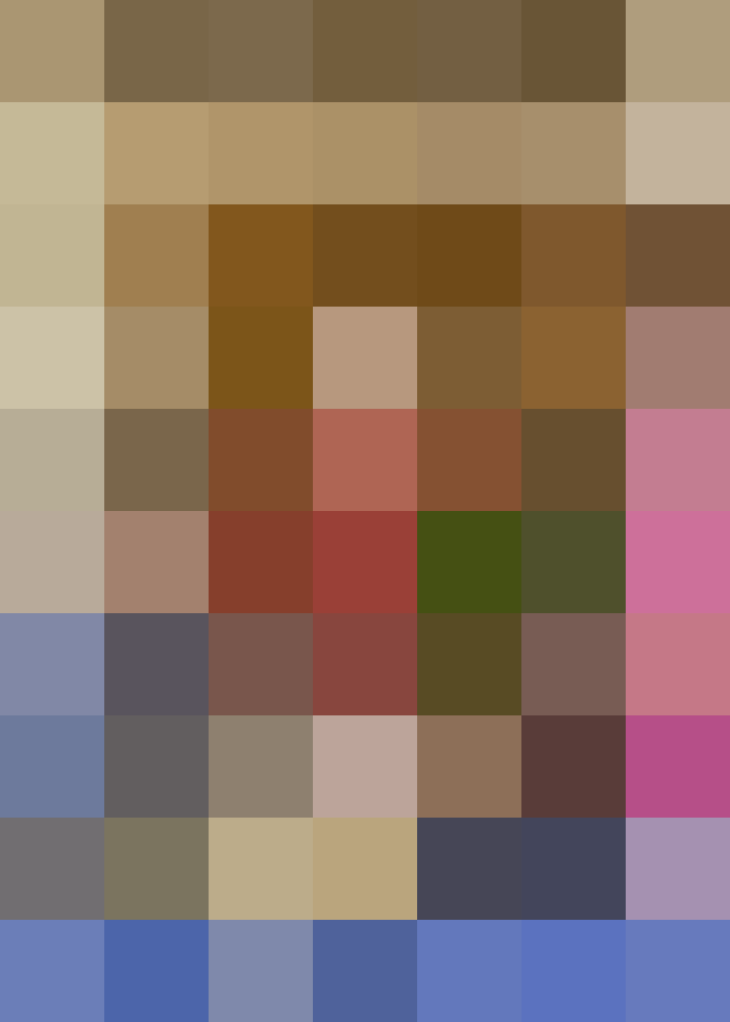 I thought "setting an intention" was for yoga — and it was my least favorite part of the class. I live in a neighborhood where it's easy to live without intention, to be downright scatterbrained. We're minutes from Whole Foods, Trader Joe's, Publix, Earth Fare, my favorite Piggly Wiggly, and a few local specialty markets. If I want to eat a particular thing at a particular moment, I can just go get it, as long as I'm willing to get dressed. But even a quick trip to the store takes 20 minutes, and now that I'm working full-time for the first time in 17 years, in an actual office, I'd rather spend that time with my family.
This year, I want to shop less, and with more intention.
Our family eats a lot. Although our oldest teen is away at school, our 14-year-old eats exactly like I did at his age: constantly. My husband looks to see what's cooking before he looks at me. Our youngest son is no exception to the rule. (Oh, except he's my baby, and loves me more than anything and at least says, "Hi, Mom. How was your day?" before "Do we have any snacks?") We all eat breakfast, lunch, supper, and a couple spare meals in between. Family and friends make regular appearances at our dinner table. That's a lot of food, y'all.
Even when I shop ahead, I only remember supper. Monday, I want turkey burgers, and Tuesday we'd like slow-cooker tamale pie. On Wednesday, my husband will make pasta, or order pizza. And Thursday … what? We still need to eat? Prosciutto, cheese, and crackers with a side of celery and carrot sticks it is! Or worse, we'll resort to a meal in a restaurant which, while delicious and fun, will cost the equivalent of a few days' worth of groceries. (Going out to eat is so much fun with well-behaved kids, until they can't eat from the kids' menu anymore. Then it's just one more way to spend a hundred dollars and end up with less time for homework.) And we run out of snacks in one day, so we stop at coffee shops, the dairy bar, and that place with the great scones.
A few months ago, my husband and I started shopping together for the week on Sunday afternoon. We figured out who would cook when, and we made a list that allowed for plenty of snacks, a little healthier than the ones we were buying on a whim. (Not too much healthier. As much as I wish my children would eat raw veggies and kale smoothies, multi-grain chips and salsa aren't the worst things in the world. Neither are pretzels — and they're cheap.)
Our shopping trips were doing the trick, and they were fun. Who knew a trip to three different grocery stores could feel like a date? But December got the best of us, and we got out of the habit. This Sunday, we started over, heading to Trader Joe's and Whole Foods. Shopping with intention makes me more price-conscious, and less likely to buy something at a more expensive store because it's a few minutes closer. We plan more meals and snacks, avoiding last-minute restaurant meals. And we have more time together.
But we could do better. This year, I want to make longer grocery lists, and avoid last-minute trips to the store that take time and energy from my day. Besides, I like grocery shopping, and it is a fun date. So there!
Do you shop with your partner or go it alone? How much meal and snack planning do you do every week?
Published: Jan 8, 2016