Why I Love Traveling with Friends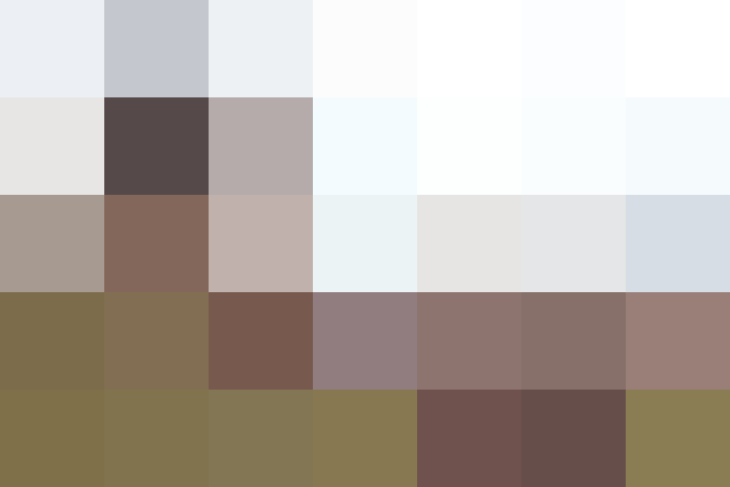 When traveling alone, I'm quiet and risk-averse. I spend a lot of time reading and napping. I plan my days carefully, avoid big tourist spots, wander art museums, and try to take up as little space as possible. It's not that this is a bad way to travel, rather that when I am in the company of friends, I become an altogether different kind of traveler.
My friends are outgoing — borderline rowdy — and I run with that energy. I have big adventures and meet people my solo self would never be brave enough to talk to. While some people feel less inhibited traveling by themselves, it has always taken a few good friends to unfurl me when we hit the road and I'm curled up in the back seat like an armadillo.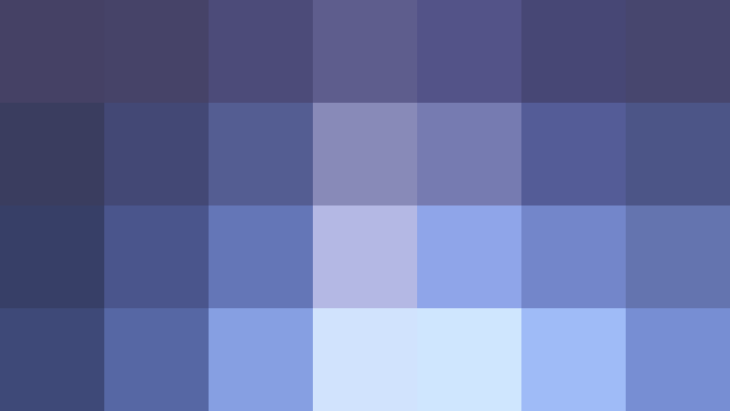 While traveling with friends, I've interviewed the John Lennon and Yoko Ono of the northeastern paranormal investigation scene. I've scored a free backstage pass to the Michigan Elvis Festival, only to be all but escorted off the premises by official Graceland representatives hours later after managing to offend at least one (if not eight) of the Elvises.
I've shared bubbly wine and grape cigars with two Civil War reenactors who became great friends through Civil War reenactment — one was a veteran of the Vietnam War; the other was a former heroin smuggler. They were both very kind.
I've met most of the used-car salesmen, mechanics, and junkyard owners in Barstow, California. I've had a gas station attendant try to scrub motor oil off my arm and give up with a sigh. As I stood in that gas station parking lot, duct-taping shut the driver-side window of the camper van I'd been sleeping in, the homeless man who'd been coming by to raid the dumpster every night walked over and tried to give me $10.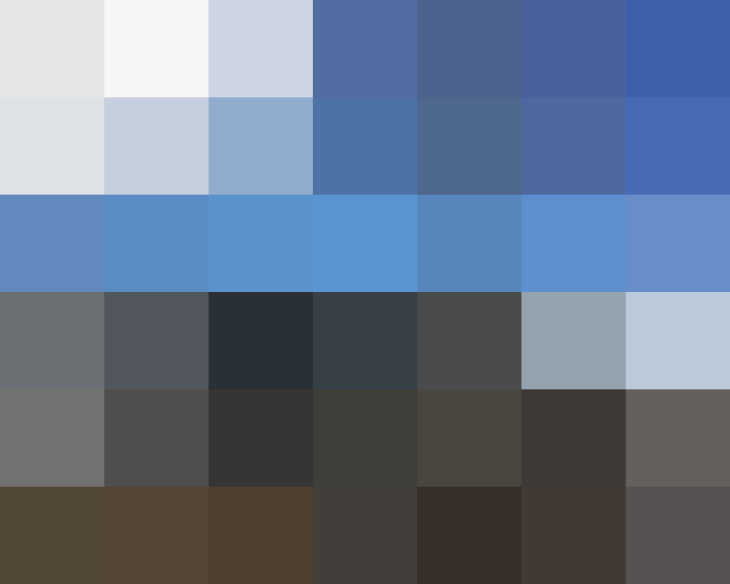 I've learned to drive stick shift on the fly while barreling down from Portland, Oregon, to Boulder, Colorado. I've danced to the song "Wagon Wheel" with a cowboy who rode into the bar in Laramie on his horse. He was at least a foot taller than me and kept hollering "Loosen up!" which I couldn't because he had my arms pulled all the way up and my toes barely touching the ground.
Traveling with friends, I've discovered the most beautiful hot springs in the world, and I'm not going to tell you where they are. I've had a long lunch with Bob Cassilly, the mastermind behind the City Museum in St. Louis, who bought my friend and me pulled pork sandwiches and murmured about his dreams, and almost exactly one year later was found dead sitting upright in a bulldozer on the site of his latest project.
I've stayed the night in Madrid with a photographer for Spanish Maxim. He'd recently finished shooting the "Hundred Hottest Spanish Women" issue and flipped dismissively through the binder of proofs on his coffee table, telling us which woman's acne had taken the longest to Photoshop and which woman they'd had to pose behind a counter because her ass was too big.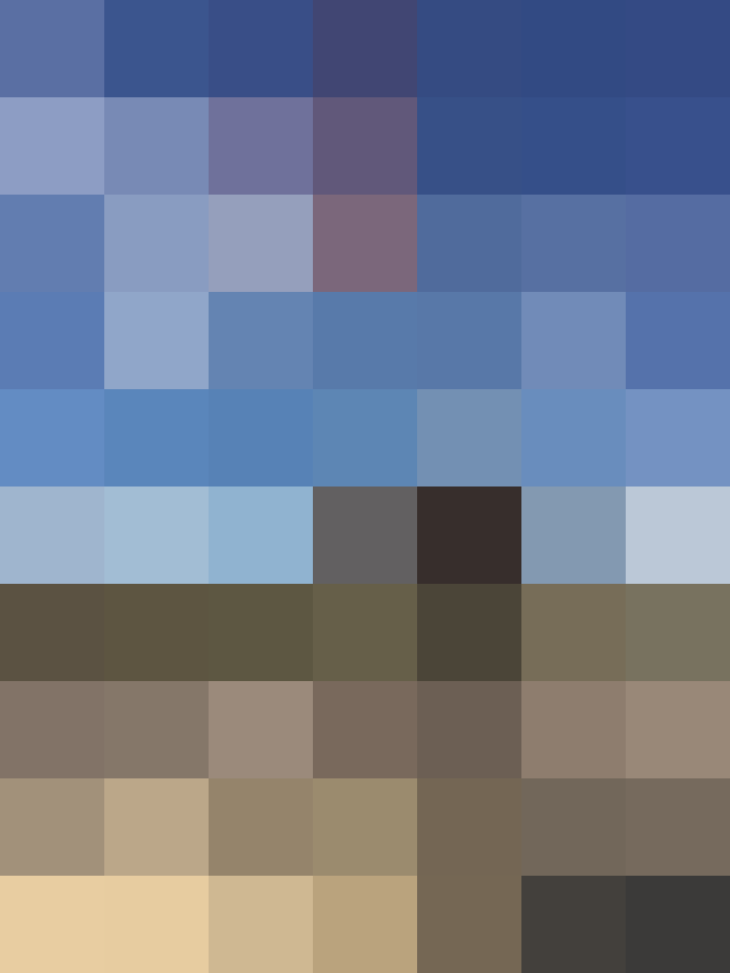 Just a few weeks ago, my friend and I drove out to Marfa after landing in San Antonio, traveling almost all the way to El Paso, and I saw more of the landscape and met more west Texans and clocked hundreds more miles than I would have if I'd been traveling on my own.
Thanks to the magic of peer pressure, I had five or six back-to-back shouted telephone conversations with the 95-year-old purveyor of the Toilet Seat Museum in San Antonio, asking whether he might be willing to open the museum for us at 8:30 p.m. That night, my friend drove about 40 miles per hour over the speed limit as I tried to communicate with a retired 95-year-old plumber, our conversation drowned out by the noise of the highway and the terrible middle-of-nowhere reception.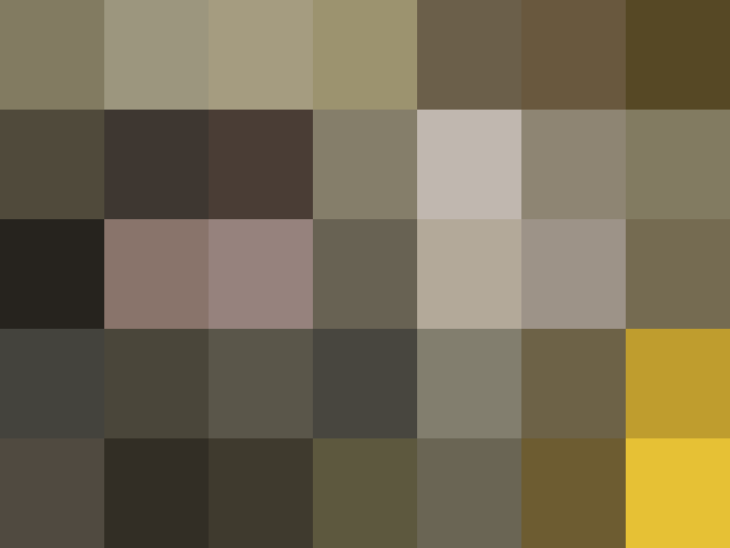 We wanted desperately to make it 400 miles back to San Antonio by 8:30 p.m., but the GPS insisted we wouldn't arrive until 9:07 p.m. (We won; tell no one.)
The following week, my friend flew back to New York and I drove to Austin for an illustration conference — by myself now. On that first day alone, I promptly overslept, rented a car, and drove straight to the Harry Ransom Center at UT Austin (what I can only describe as an academic research wet dream).
I stayed until they closed, in the quietest room I've ever been in, mirroring the behavior of the other patrons, hunched over obscure archival documents and avoiding eye contact. My lone traveler persona had returned.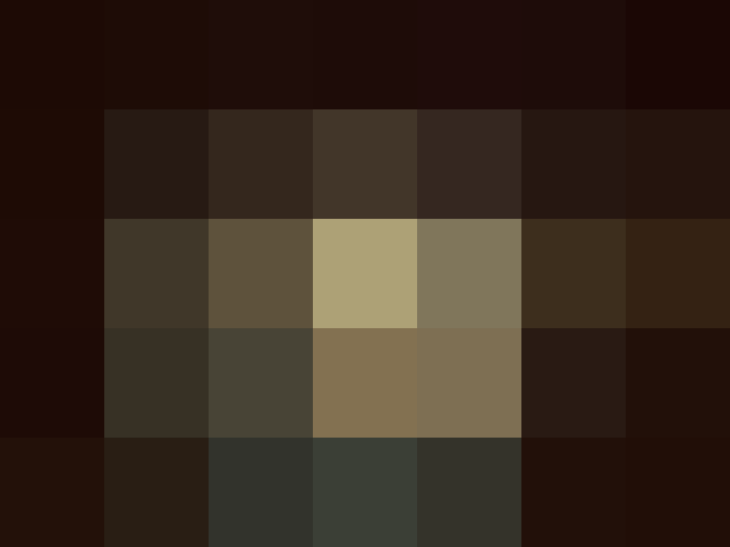 Now, there's nothing wrong with this way of traveling. It certainly has its advantages. If I were to do an international library tour, or if I wanted to go to the Strand Bookstore in New York and have a sneaky sleepover with all those books, I'd probably do that alone. But when it comes to adventure and conversation and enrichment, I'll choose traveling with friends every time.
Published: Jul 29, 2016