Why I Like My Stand Blender More Than the Hand Blender for Soups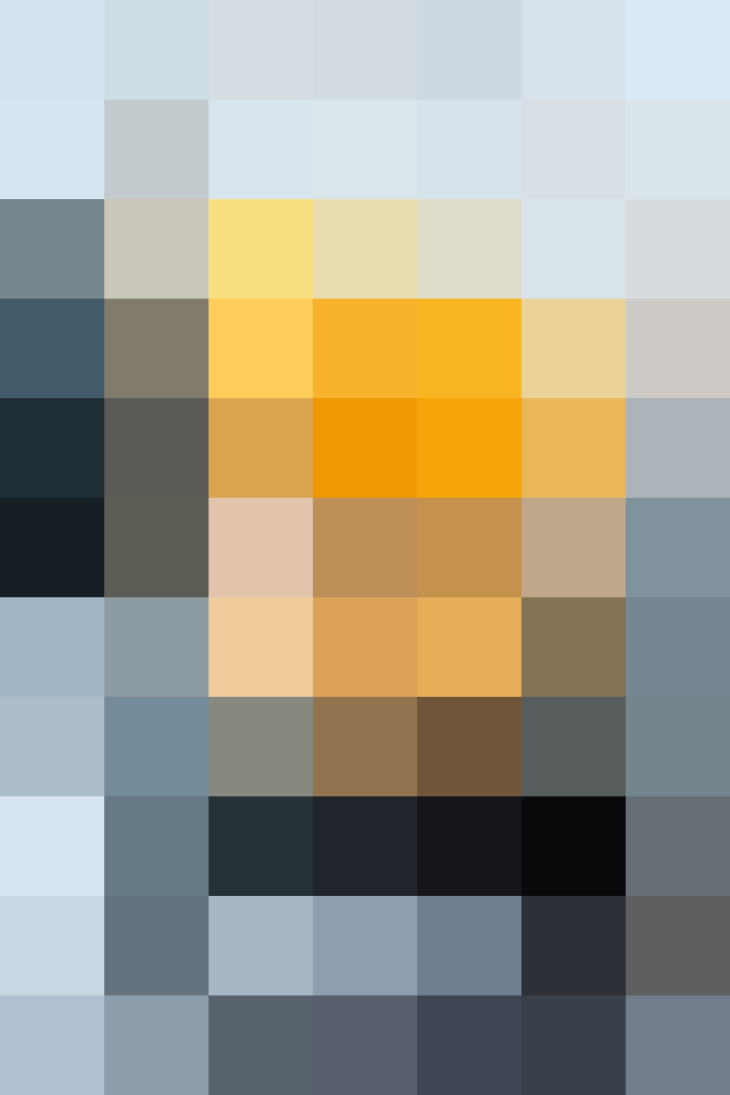 I make a lot of soups at home, from chunky and hearty to puréed and smooth. I love the fact that soups can be puréed into a different texture — it turns into something my toddler will happily (and messily!) eat, and it's the perfect texture to swipe a crusty piece of bread through.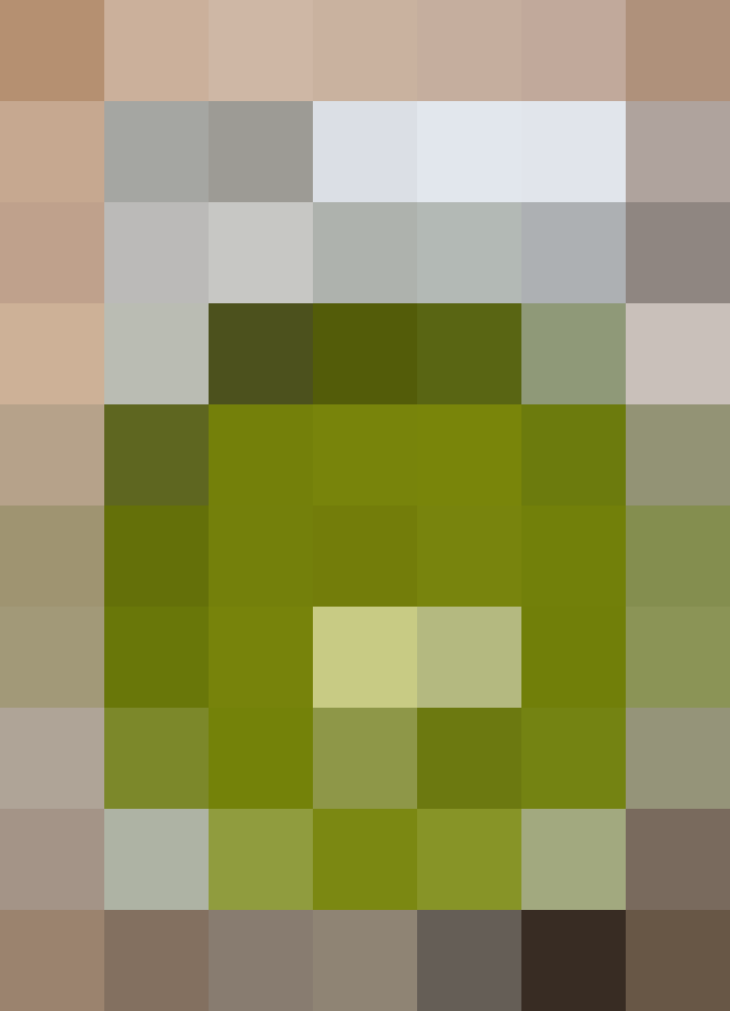 The Hand Blender Really Isn't Faster
When the instructions on a recipe say to blend until smooth, I automatically reach for my regular blender. Some might say that a stick or hand blender is faster to use, but I'll have to disagree based on my experience. Yes, my soup might have to be divided into a few batches in the blender, but time-wise, I think it comes out even. The hand blender is easier to clean up, but I find it just takes longer to purée since I have to move it around to find all the chunks. With a regular blender, the blending is faster but I spend a little more time cleaning it.
The Regular Blender Blends the Smoothest Texture
But my biggest beef with the hand blender when I want a smooth soup? It just doesn't seem to get soup perfectly smooth unless I spend a lot of time stirring and making sure everything gets blended up. The shape and design of a regular blender, however, means that at a push of a button, my soup gets evenly blended without any additional effort on my part since the soup funnels down into the blades on its own.
The hand blender is great for getting a chunky puree or if you don't mind having a little texture in your soup, but I've found that I just prefer my good ol' regular blender instead when I want a velvety leek and potato or creamy tomato soup.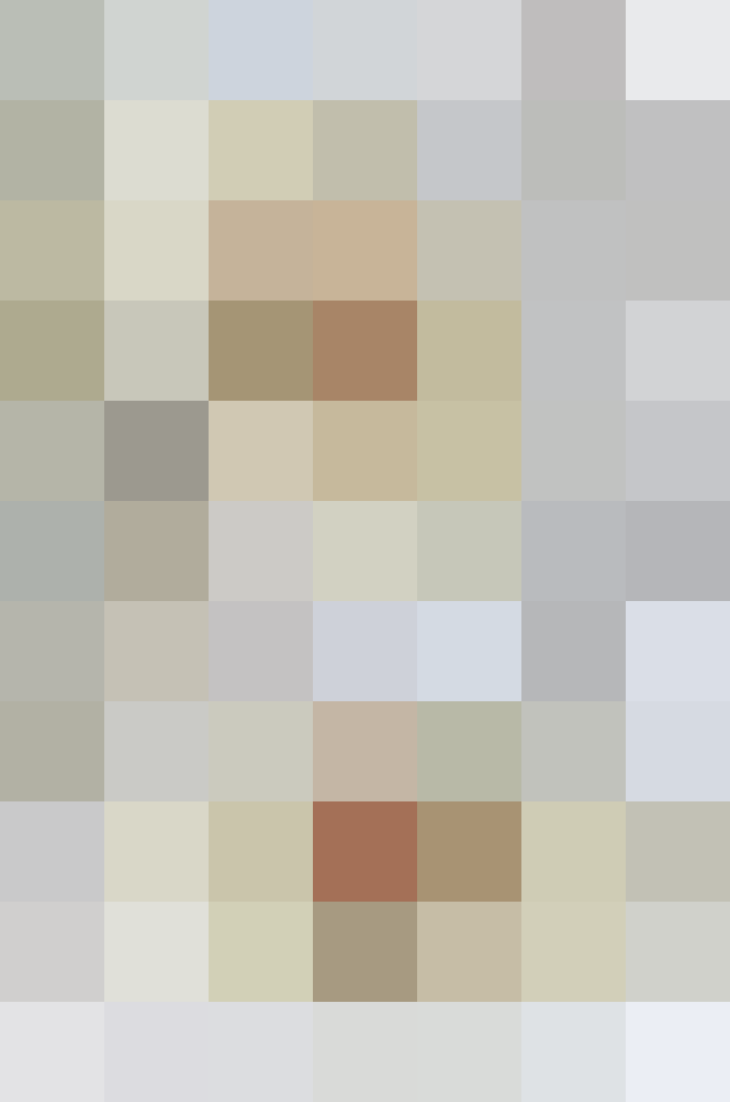 Published: Jan 20, 2015