Why I Hid a Garlic Press from Alton Brown for 8 Years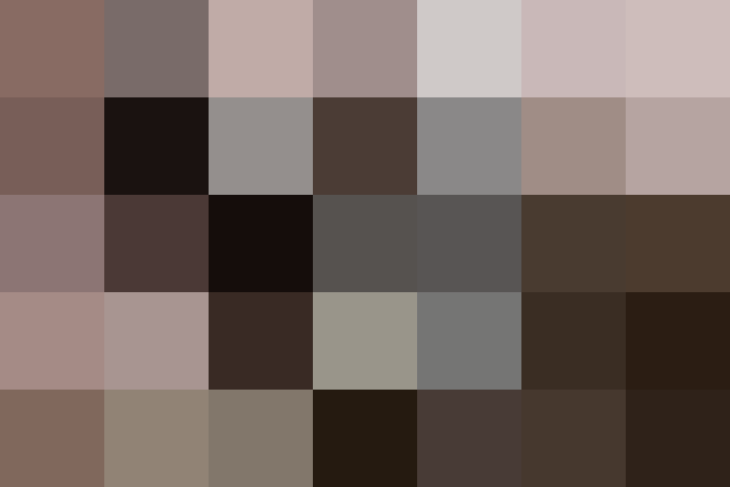 This is a cautionary tale of assumptions, stigma, and honesty that centers around an often-reviled kitchen tool: the garlic press. I spent the last 10 years working as part of Alton Brown's culinary team in his test kitchens and studios around Atlanta. For most of those 10 years, I hid a garlic press from him in those kitchens. You see, I thought that the garlic press was a "unitasker" (if you know Alton, he bemoans unitaskers) not suited for professional chefs.
But I needn't have been so furtive. A garlic press can be a handy tool to keep around.
Garlic Presses Get a Bad Rap
Garlic presses are a shortcut to minced garlic that's probably more smashed than minced. They also get a bad rap for being hard to clean and wasteful, but both of these cons become less of an issue with better-quality presses. You should learn how to mince garlic properly, but in the event that you need to mince 20 cloves of garlic while preparing lunch for a television show crew, a garlic press can do it in half the time. Yes, you can also put a bunch of cloves into a food processor and mince them, but if you've ever worked in a professional kitchen, you know that hunting down that equipment and hoping it's clean isn't much of a time saver.
Why I Love a Garlic Press
My garlic press became my favorite secret tool in the test kitchen. I kept it stowed away in a drawer in my desk knowing that this single-tasking piece of equipment would have been frowned upon by Mr. Brown. I didn't use it every day in the test kitchens, but I found myself using one at home often. Pressing makes a sharper, spicier garlic in less time, and it gives my daughter something to do while I cook pasta. I love throwing a pressed clove into a quick pan of salted green beans.
Over the years I experimented with other uses for the garlic press. It does an okay job of ricing a few egg yolks, and it does a great job of mincing ginger. Sometimes my love of the press wavered and I'd skip using it all together. Despite my love for it, the stigma of being a professional chef who used a garlic press was too much.
One day, when pulling it out of the drawer, I had a personal epiphany: I only use my can opener once or twice a week and it has one job: to open cans. Do I love or use my can opener less because it only has one job? No.
I decided then and there to own my love of the garlic press.
Last year, I showed Alton that you could smash egg yolks for deviled eggs with the garlic press. I waited anxiously for him to be upset at the sight of such a unitasker in his kitchen. "Huh, I didn't even know we had one of those things," was all he said.
I doubt Alton would ever actually use a garlic press, but I think he'd agree that if a tool helps you get dinner on the table and you love it, it doesn't really matter what he thinks about it.
Do you secretly love a garlic press too? Or any other stigmatized tools in your home kitchen?
We support our readers with carefully chosen product recommendations to improve life at home. You support us through our independently chosen links, many of which earn us a commission.
Published: Sep 20, 2016