Why I Eat the Same Thing for Lunch for Every Day: American Expat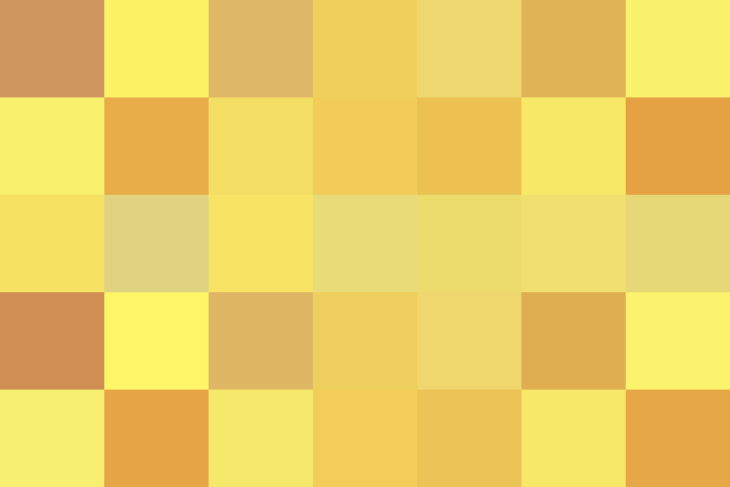 When it comes to lunch, some feel that variety is overrated. Just as the fashion world has been spotting creative, successful people who wear the same thing every day — freeing their minds of mundane daily decisions to put their energy elsewhere — we've been noticing a few smart people who choose to eat the same lunch, day in and day out.
This week we're sharing five stories of five different people who are successful in different ways — in their health goals, in their creative pursuits — and find the habit of a uniform-style lunch to give simplicity and freedom.
Liz Kupillas believes in saying yes to opportunities that come along, which is how the American found herself living in Barcelona. Originally from Oregon, she got a job with a bottler for PepsiCo that sent her off to Budapest for a couple of years. Then PepsiCo bought the bottler, and they moved her to Barcelona. She's never looked back, and she's not sure if she'll ever return to the States. But she's still maintained her American identity — at least when it comes to her lunch regimen. Here, she shares why she eats the same thing every day.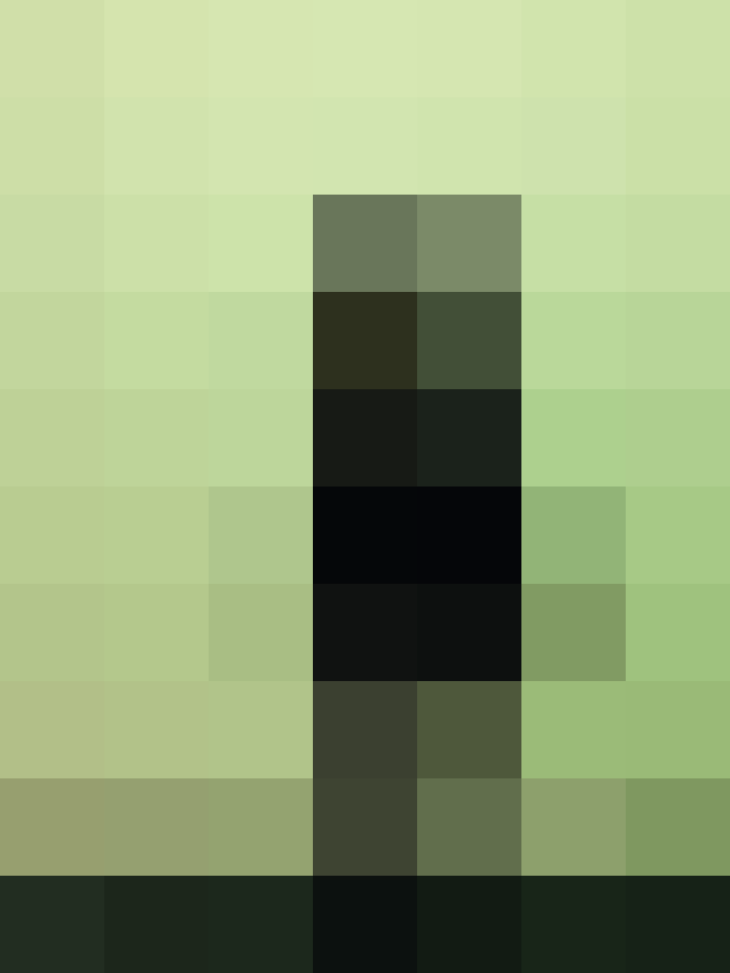 Spain has a very social culture, and lunch is a very social thing for the Spanish. And while I've taken up a lot of Spanish customs and traditions since I've moved here, I haven't picked up the habit of going out for an hour- or an hour-and-a-half-long lunch every day. I still do the American thing of eating my lunch at my desk, which is actually terrible, but it's worked out so well that I don't even think about it anymore.
I work in this tall, narrow building — one of the tallest in Barcelona. You can see across the skyline that there are only a few tall buildings, and this is one of them. If you work in my building and go to lunch — most people go to lunch around 2 p.m. — it can take 20 minutes to wait in the elevator and get out and 20 minutes to get back in. The American part of me just can't stand wasting that length of time.
Every day, I eat these Knorr soups in little aseptic package boxes. The woman who was showing me apartments when I was considering moving here mentioned in an offhand comment that's what she does if she doesn't have time to go out to get lunch. So after I moved here, I found the soup boxes at the store and that was that.
There are five or six different varieties that I can get, but I always try to find the one with the lowest fat and the highest fiber content, which is a straight vegetable soup. (They have a mushroom one that's really good, but it's really high in fat.) I use the basic vegetable soup — which has carrots, onions, celery, and some other things blended together — and when I mix it with a little bit of pasta, it tastes a little bit like macaroni and cheese. Maybe I'm kidding myself, but I think it's delightful!
I actually make my lunches a week in advance. I don't even remember how I got into the habit — I never did it before I moved to Barcelona — but I have these little Tupperware containers that I line up on my counter, and I pour half a box into each of the containers.
It's something that has become routine, and it's nice that I don't have to think about it. Sometimes I add some different spices to vary the flavor of the soup a little bit, but I never get bored. It's comforting to know that I'm going to feel good having this lunch.
Published: Jun 21, 2016