Why I Didn't Do a Champagne Toast at My Wedding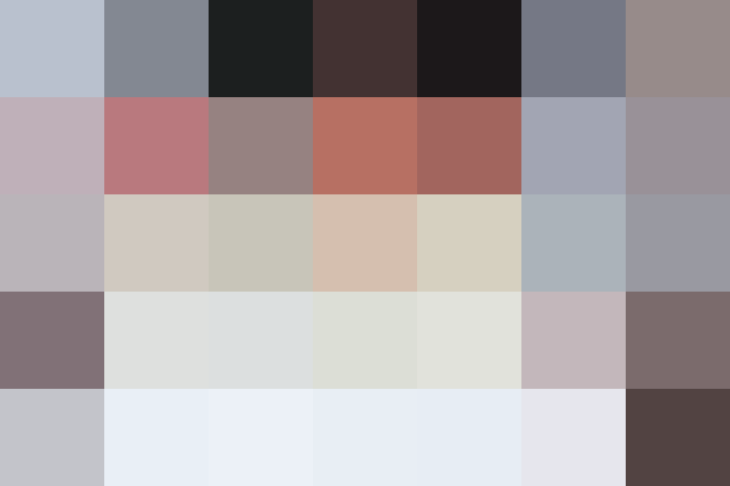 I love Champagne. I think it goes with absolutely everything, I like it more than regular wine, and I even belong to a sparkling wine club to satisfy my bubble cravings.
But when I got married, I refused to do a Champagne toast and recently advised my bride-to-be cousin to do the same. If I love Champagne so much, why did I skip the iconic wedding ritual?
Let's get this clear right away: I'm not against toasts at weddings. In fact, I love them! I love seeing people brave public speaking to congratulate and wish the happy couple well, and the sentiments behind them are usually touching and wonderful.
Toasts Aren't About the Drink
What I don't agree with, however, is when trays of Champagne are ceremoniously handed around for these toasts — and only for the toast. To me, toasts are not about what's in the glass — they're about what's being said. The raising of the glass at the end of the toast is the ritual of all the other guests affirming what was just said and a symbolic gesture.
While I understand that Champagne is seen as festive, I vehemently told our wedding caterer that we would not be doing the traditional Champagne toast. If we weren't serving Champagne throughout the meal, why bring it out just for this moment?
Instead, I asked that they just made sure everyone's glasses were topped up with whatever they were already drinking when it came near toast time.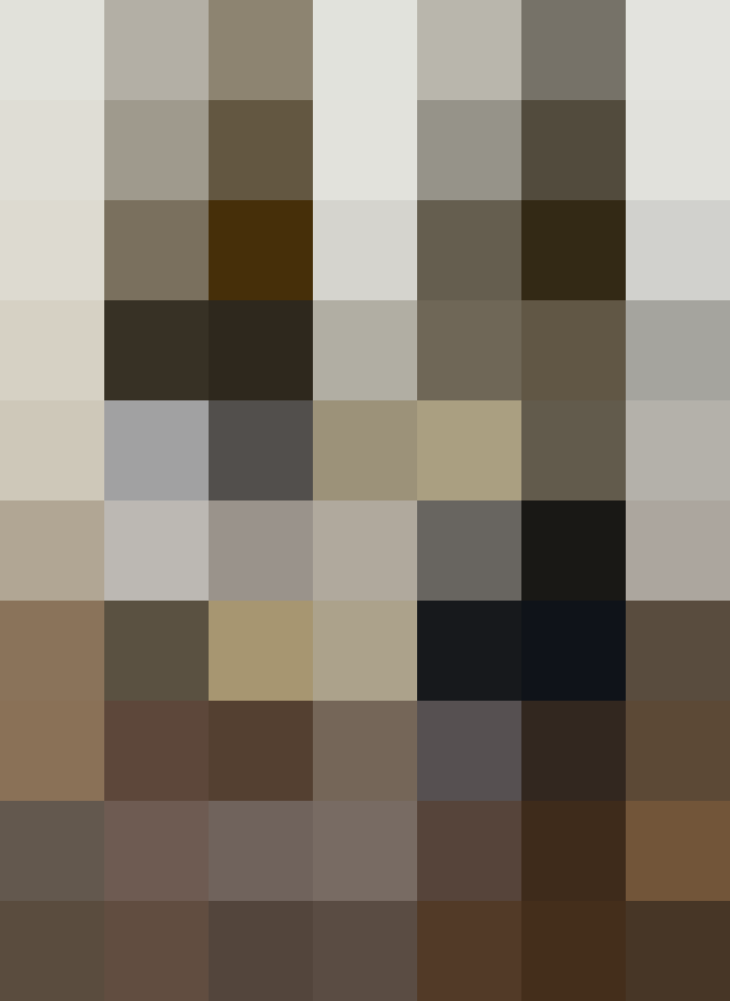 My Other Reasons for Not Doing a Champagne Toast
What were my other reasons for not doing a Champagne toast?
Not everyone likes Champagne. The Champagne lover in me still doesn't quite get that, but some people might prefer wine, beer, or even just a glass of water, not to mention those abstaining from alcohol. Why make someone drink something they don't like?
It's an unnecessary expense and a waste of Champagne. A Champagne toast means an extra glass for everyone attending, and this translates to higher rental fees that are passed on to you and more glasses that have to be cleared and washed. Most people take the polite sip and the glass is put aside, so what happens to all that delicious Champagne? Wasted — but it'll still show up on the bill.
It takes too much coordination. A Champagne toast takes careful coordination — glasses need to be laid out, Champagne poured out, and then they need to be distributed in time for the toast. I'd much rather the servers focus on serving food and making sure the drinks that people actually want get to them instead.
When it came time for the toasts at our wedding, my new husband and I gladly picked up our glasses of vintage Champagne that we set aside just for us. We were touched by the outpouring of love from these toasts and took sips of cold, crisp bubbly. And while some guests joined us and also sipped sparkling wine, most chose something else. Did that detract from the beautiful toasts? Not one bit.
We support our readers with carefully chosen product recommendations to improve life at home. You support us through our independently chosen links, many of which earn us a commission.
Published: Jul 15, 2015