Out of the Box: Why I Decided to Wean My Kids off Cereal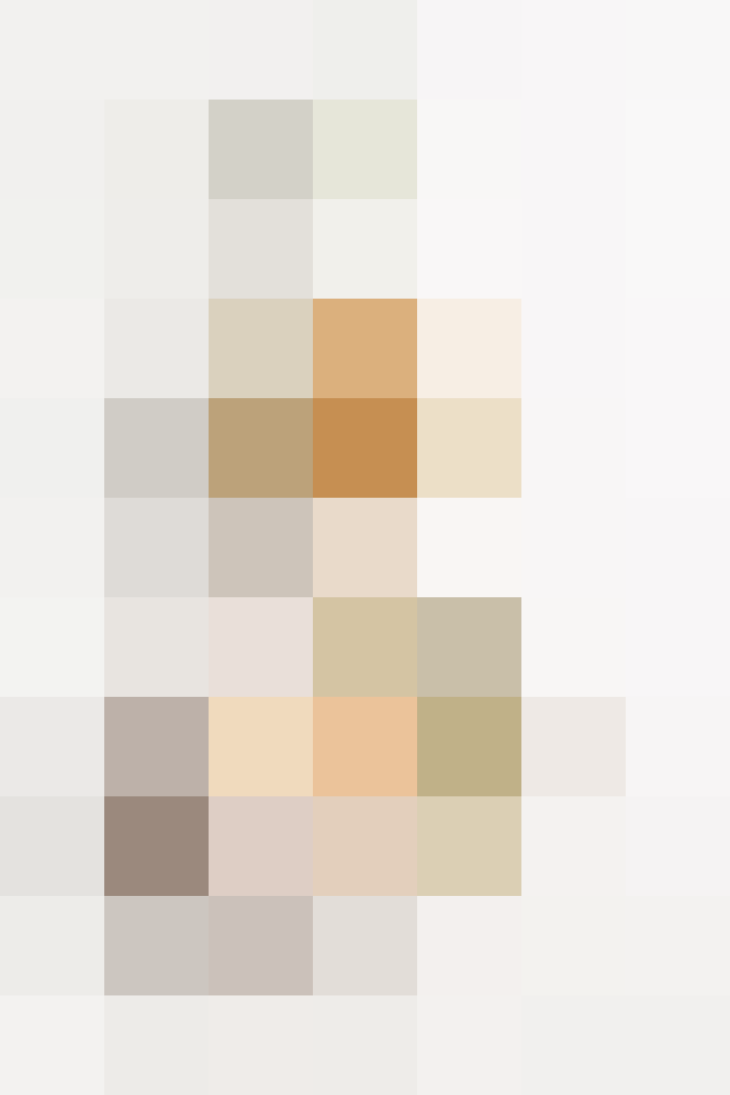 The breakfast landscape is full of easy choices. It's easy to roll out of bed, shuffle into the kitchen, and pour yourself — and your kids — the customary bowl of cereal and glass of orange juice. But that which is easy isn't always necessarily sustainable. And that which is easy isn't always necessarily cheap, either. The costs add up — in all kinds of ways.
I decided to make it my mission to get my kids off cereal.
We have been going through far too much of it. It's expensive; as I've gotten older, the boxes have become smaller, with fewer servings. It's front-loaded, most of the time, with carbohydrates for quick bursts of energy and not nearly enough fiber and protein. The biggest red flag? My six-year-old boys, Miles and Desmond, who out-eat their food-writer mom on a regular basis, were often asking for second and third bowls. It is not an exaggeration to say that among them and my husband, they could kick a box of it in a day.
In response to this free-for-all, we instituted a policy. They had to stop to eat fruit, if they hadn't already been eating it, before receiving a second bowl. Sometimes that worked — and they didn't make it to another bowl — but sometimes it didn't.
The policy wasn't addressing the core truth: Cereal might not be the best breakfast for some of us.
Admittedly, in our house we are pretty strict. My highly active boys don't need any more reasons to have an unsuppressed power surge from added sugars — a sustained energy flow is optimal. So we try to purchase cereals that have fewer than eight grams of sugar, which is the equivalent of about two teaspoons of sugar per serving. You can see how quickly they add up if you're having more than one serving or, like my kids, dumping random amounts into a bowl that are not likely to reflect the suggested portion size. We also typically buy organic or at the very least, brands that bear the non-GMO project seal — it just gives me peace of mind about consuming a food that's already pretty processed.
Ultimately, however, there's no substitute for reading the ingredients. If we can recognize all of them and none of them are corn syrup and there are a few grams of fiber and protein, the box has a good chance of making its way into the shopping cart. Still, though, I never feel 100% good about cereal; it often feels like a compromise of nutrition for convenience.
I long ago gave up on cereal as a viable breakfast option because of the same reason: it doesn't stay with me. First, I made the move to high-fiber options (hello, Kashi cereals in the 2000s!), but that foray didn't last and it just switched on my taste for sugar for the day — not an optimal move for me.
I was not surprised to see my experience reflected in my children, who were not being satisfied and had to ask for a second bowl or kept saying, "Mommy, I'm still hungry."
In place of cereal, we made the goal together to incorporate choices with less sugar and more varied/beefed-up nutritional profiles. These choices would ideally lend themselves toward breakfasts that are meals and not always processed — with some allowances.
I wasn't going to be hard and fast about this, but I did want to be consistent. If we got through the experiment without a revolt, without too many tears, and without someone asking me every other day, "When can I have cereal again?" I would consider it a success.
Over the next couple days I'll share how our experiment went!
How about you? Have you tried to change a breakfast habit? How'd it go?
Published: May 4, 2015