Why I Cook Stew in the Oven (Not on the Stove)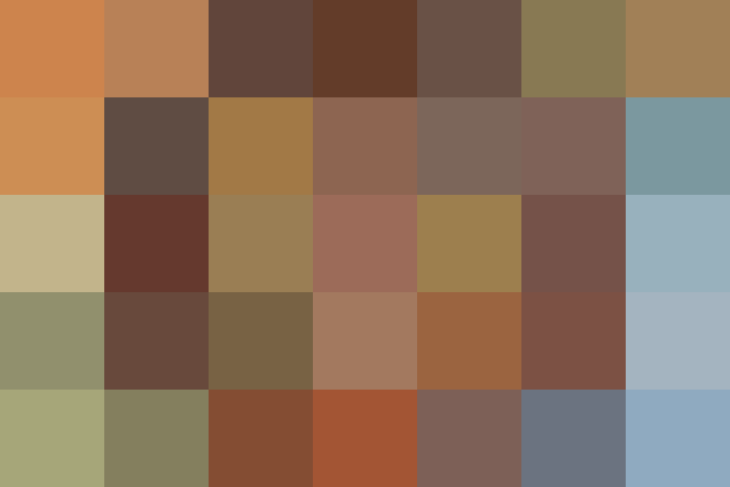 Stews are the perfect comfort food for January. They're loaded with creamy vegetables and fork-tender meat that can only come from a long, slow cook. Most stew recipes begin and end on the stovetop, but a simple change of cooking location can make a better stew. Instead of letting a stew cook away on the stovetop for hours, try this: When your stew is ready for its slow simmer, cover it, then move it to the oven for a long, slow cook.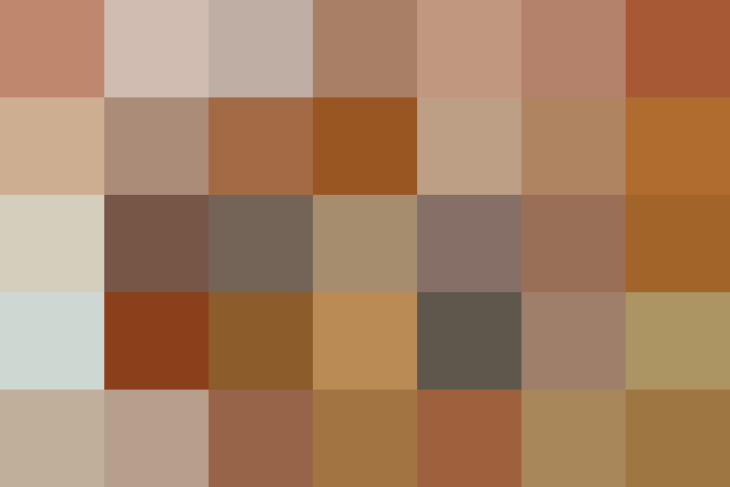 Why Simmer Your Stew in the Oven
Oven-cooked stews are better for two reasons.
Hands-off cooking: One, you don't have to monitor the heat of the stovetop for hours, stirring and covering for the 2 1/2 to 3 hours most stews require.
More even cooking: Second, oven-baked stews heat from all sides rather than just from the bottom, which results in faster, more even cooking.
How to Adapt Any Stovetop Stew Recipe to the Oven
Start the stew on the stovetop in an oven-safe pot (a Dutch oven is ideal, but not required). Brown the meat, sauté the vegetables, and bring the liquid to a boil as you normally would for a stew recipe.
Once everything is simmering away, cover the pot and move the stew to a preheated oven. Recipes will vary in their suggested temperatures for oven-stewing, but I've found 300°F to be ideal for meat-based stews. Check the pot every hour to make sure that everything is cooking evenly and avoid over-cooking. Because the pot is heating from all sides, the stew should cook a bit faster than the recipe suggests.
Published: Jan 12, 2017